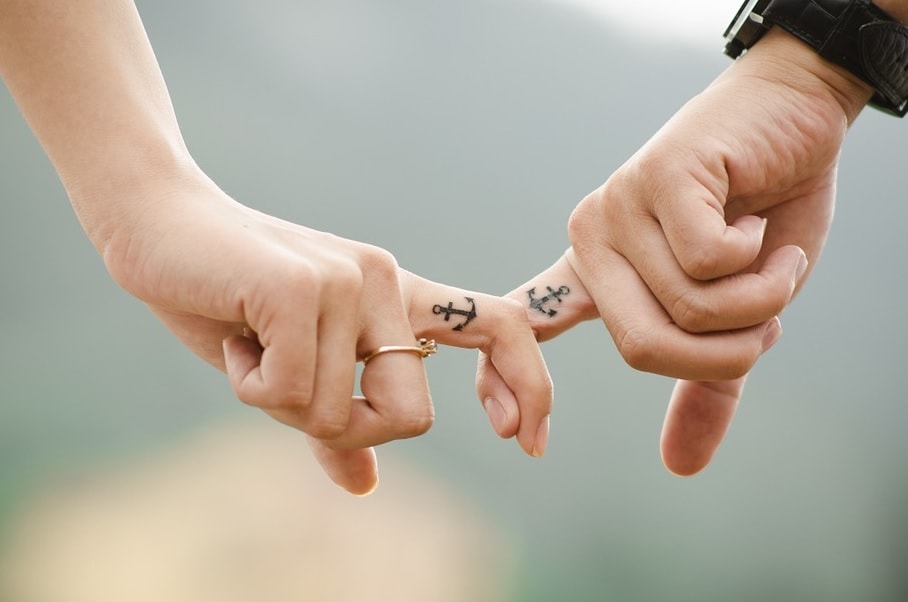 There are a variety of products being peddled in the market today as efficient solutions to penis enlargement. Among these several options is the use of penis pumps. However, not everyone is acquainted with these devices and may end up engaging in the wrong use of the device, resulting in temporary or lasting damage to the genital organ.
In this article, we will be shedding light on the best ways to make use of penis pumps effectively, especially for beginners. Let's dive in.
As the name implies, penis pumps are devices that can actually do what most people think they do – pump the penis. The penis pump is made of a vacuum cylinder that permits a user to pump out air, thereby creating a vacuum in the cylinder. This causes the penis to be filled with blood to the point of hardness, resulting in added sensitivity and a temporary increase in penis size. There is no evidence, however, showing that penis pumps can increase penis size permanently. These devices were initially developed to assist in correcting erectile dysfunction. Hydromax,Penomet and Encore are some of the popular brands in penis pumps industry. And although they can be seen at every nook and cranny, and can be purchased from almost every sex shop, one question remains, can these devices be used by everyone?
Well, yes. No matter what your sexual disposition is, if you are one with a penis, or you have a partner that does, you can make use of penis pumps.
Reason For Using Penis Pumps
There are a couple of reasons why men make use of penis pumps. One is that most people make use of penis pumps simply to attain a solid erection, after which the constriction ring is placed at the base of the penis to keep the erection in place for long-lasting sexual penetration.
Secondly, the use of penis pumps is also a fun and fast means to make the penis look and feel bigger and boost a user's confidence in sexual performance, and so it is used by most men to increase the size of their penis. How does one use a penis pump to achieve this?
How To Use Penis Pumps
Shave off pubic hair – Before making use of a penis pump, it is important to do away with excess pubic hair. This helps to reveal the original size of the penis.
Apply a Lubricant – After shaving off excess pubic hair, apply a little bit of water-based lubricants on the base of the penis to avoid any possible discomfort.
Insert the penis into the cylinder – The penis doesn't have to be erect to do this. If the cylinder contains a pump sleeve, slide this over a shaft.
Pump – There are several ways to control a penis pump. Some pumps are battery-powered. Others are hand-operated or operated with a trigger button. Whichever means of operation they have penis pumps all perform the same function.
Slowly Build Up The Pressure – The maximum capacity of a penis pump is reached between 30 seconds to 3 minutes. So, for a favorable and most comfortable result, build up the pressure gradually as you feel it out. Pay attention to your body, and stop as soon as you sense a little discomfort.
Release – Push the release valve to halt traction and take out the cylinder. Then put the constriction ring at the base of the penis to retain the enhanced size of the penis.
The results of using penis pumps are dependent on the expectation of the user, so it's best to be realistic. If a user is looking to make use of the device as a means of assistance in obtaining erections, then the results will be satisfactory. However, contrary to what most people think, penis pumps are not guaranteed if attaining a permanent size gain is the goal. You can get a good penis pump at a reasonable price by using special deals and coupons.