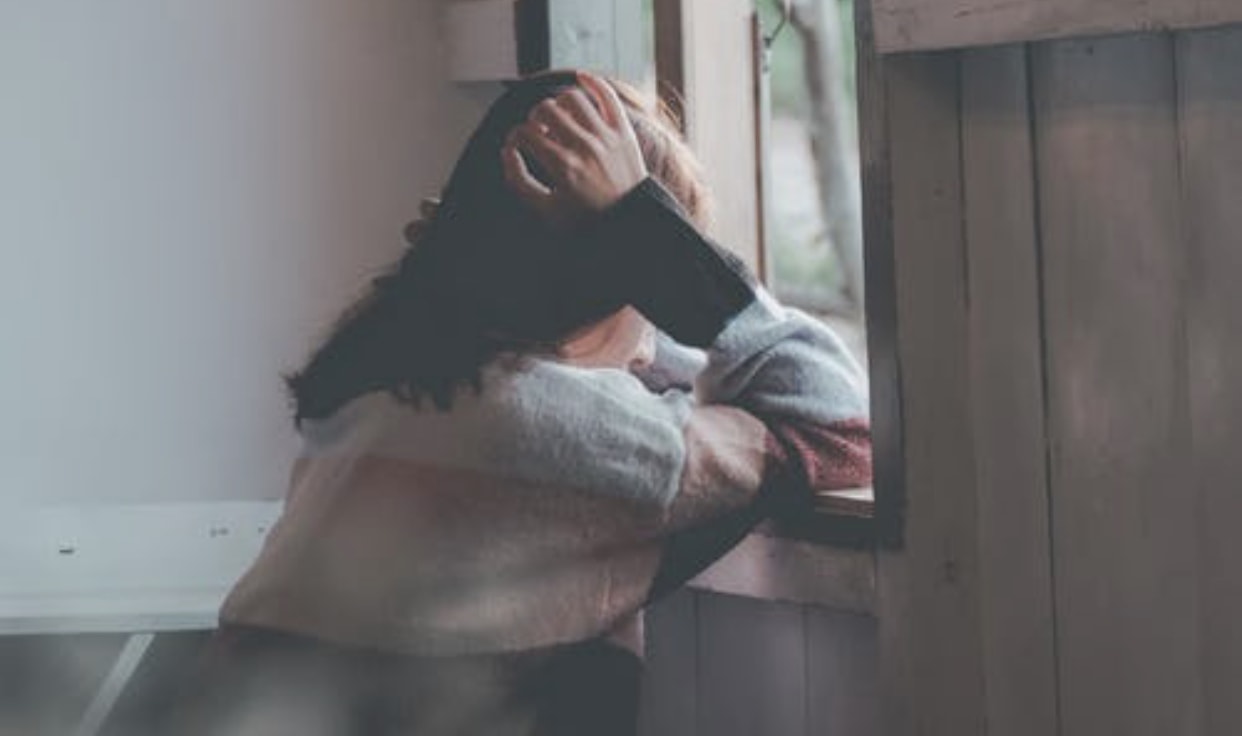 It has come to my attention that, in today's society, we as women are predominantly judged on our looks. No, before you suggest I take an anti- "brains are better than beauty" stance on the whole debate, it's safe to assume that in this case, I'm correct. Even as females, we find ourselves commenting on the appearance of other girls around us based simply on their appearance alone. It's an appalling truth, but a truth nonetheless.
The same applies when it comes to dating or being in a relationship. The old saying goes that first impressions are lasting impressions, and whichever wizened old soul formed that expression could not have been more right. Due to the fact that internet dating has almost completely lost its social stigma, meeting a potentially significant other on the web has been become increasingly popular in modern day society. So how do we choose a possibly perfect partner online? Well, our decision to swipe right or left certainly isn't based on their great personality. The way a person looks forms the foundations of initial attraction, and everything else is history.
According to conventional wisdom, and of course my own female psyche, women are incredibly emotional creatures and it's no secret as to why, at times, we may feel a little more self-conscious about our bodies and general appearance than we ought to. The media, ah yes the media, is an incredibly satanic force at play when it comes to messing with the female mind. Thousands of images of photo-shopped, airbrushed, nipped, tucked women are forced upon us on screens, in print and through general every day life and it's sickening to think that we genuinely believe that this is how 'real women' actually look. Of course it isn't!
I'll admit, I used to be the bloody worst for being self-conscious. Even when I was in a long-term relationship, I'd always insist on wearing as many clothes as possible to cover up my lumps and bumps and ensure that the lights remained off during the love-making. Looking back, how ridiculous I was! No matter how we look – tall yet thin, short yet fat, chunky yet funky – it doesn't matter. It all boils down to confidence and self-esteem.
I've never been model material, I mean I've always had a bit more cushion for the pushin' if you get my drift. Obviously (and stereotypically) my appearance has changed over time. I've gone from having muffin tops to Victoria sponge tops, I've gone from being tanned to pale, and I've gone from being brunette to blonde, but deep down, I'm still me and that's what matters. Realistically, that's all that should matter!
What you've got to remember is that in most instances, if you're having sex with someone, they already like you for you, before any nakedness or sexy time occurs. So enjoy it! Don't let a few stretchmarks or a bit of cellulite prevent you from getting it on. Without sounding too disgustingly cliché, life is definitely too short to worry too much about how we look or what others think of our appearance. Hell, if I worried constantly about my appearance or what people thought about me, I'd never leave the house!
When it comes to being body confident, just 'fake it 'til you make it'. The ability to give your own self-esteem a boost by feeling great about the way you look is a completely acceptable facade. Once you do, everything just kinda falls into place. You feel more content all round and this has a monumental affect on both your libido and the sex itself! Believe me, there's nothing more attractive to a man than a woman who's body confident.
I know what you're thinking – it's easier said than done – and I guess in a way, I agree. Self-esteem certainly isn't a switch that you can turn on and off, but rather than focusing on the cons, start to put all your energy into realising your pros. This is how I did it and take it from me, the more positive you are about yourself, over time, the more confident you'll become.
So ladies, I know sometimes it may seem tricky to forget about your size, your weight, your nooks, your crannys, but try and set all those insecurities aside and be proud as punch of who you are and what you've got. Don't leave your t-shirt on to cover your tummy, don't turn out the lights, don't avoid sexual contact to steer clear of the inevitable nudey-ness. Whip your kit off and carpe diem!