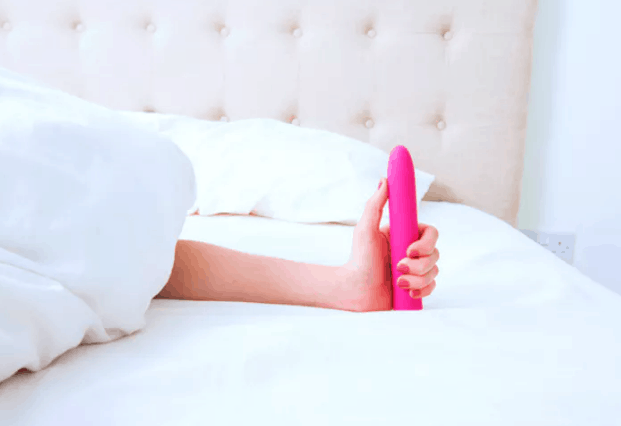 14% of women gift themselves on Valentine's Day
Who can blame them?
With 73% of men choosing the obligatory bouquet of flowers to gift their partner, it's definitely time to treat ourselves with something a little more exciting or at least give them a bit of a nudge in the right direction.
I've put together some alternative toys that would suit you, your BFF or your partner. Something for everyone whether you're a beginner or a long-term pleasure seeker, these toys offer something much more fun than the average Valentine's Day gift!
£24.99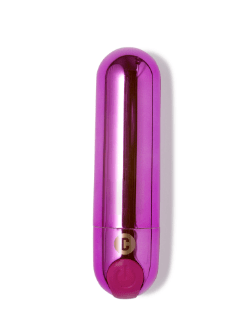 This speedy little bullet with its powerful vibrations and discreet petite size, can slip inside your lingerie and bring you over the edge to a truly captivating climax. Also, handbag size so it's an ideal travel companion.  Pocket sized and packed with power it has 10 Vibration Speeds & Functions.
Great for? Intense Clitoral Orgasms
£49/£69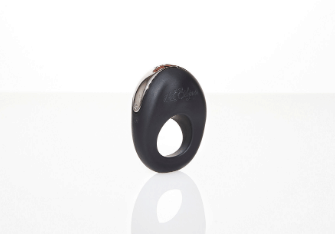 Designed to be as intense for the partner as the wearer, the ATOM's thoughtful ergonomics and powerful vibrations take couple play to a new level. For Intense Solo Sessions ATOM PLUS has a large contact area for grinding against, and a raised nub to add pressure and stimulation, ATOM's design means both partners can experience the powerful vibrations during penetrative sex.
Great for? Taking Couples play to a new level AND Intense Solo Pleasure
£50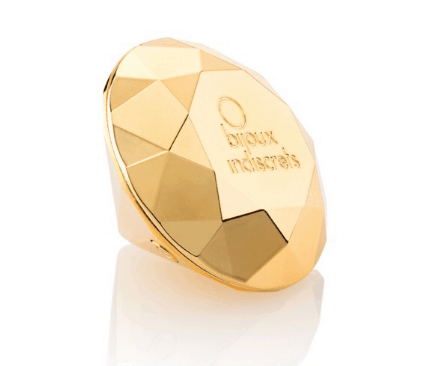 Twenty-One offers the ultimate female pleasure. With its size and shape, it is designed to provide precise stimulation through its 7 patterns and 3 vibration intensities.
Great for? Beginners AND Clitoral Stimulation 
£12.99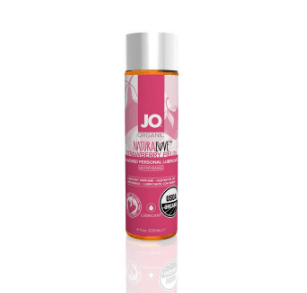 System JO's strawberry flavoured lube – orgasmic and organic! Made from all-natural ingredients, perfect for a sweet oral pleasure experience.
Great for? Couples AND Foreplay 
£99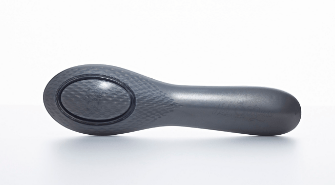 Founded on medical science and patented across the world, the Queen Bee is a powerful next-generation clitoral stimulator.  Unlike conventional sex toys, the Queen Bee uses a 'piston'-type mechanism in order to generate extremely deep and rumbling oscillations.
Great for? Tech fans AND Solo Play