It's no secret that we now live in a virtual world. If you want a pizza, you can get on JustEat & have one delivered in half an hour. If you want to listen to a song, you can get on YouTube & listen to it instantly. If you want to go on a date, you download Tinder, swipe right and can meet someone that same night. However, as much as we love the convenience of living within instant generation, when it comes to dating and finding love, Tinder doesn't seem to be the answer in a lot of cases. It's reputation has diminished pretty significantly as an app to find love, rather it has become to go-to source for sex and other non-committal activities, and we're all bloody bored of it.
It seems to be getting harder and more difficult to meet potential partners within everyday scenarios and naturally, online dating is definitely the choice of the masses in this day and age. There are so many different dating apps available and the reasons Tinder is becoming the one-night stand wonder app are nothing short of predominant. I'm bloody bored of Tinder, and I'm sure as hell you all are too, and here's why…
I'm Bored Of "Casual Dating"
There's only so many first date scenarios one can go through before becoming completely insane. When you're genuinely serious about forming a relationship yet you're stuck with people who brand themselves as looking for  zero commitment, there's certainly no light at the end of the tunnel. Sadly, it seems Tinder is fast becoming the go-to app for casual dates so take it from me, if you're looking for something more than a few drinks and a feel up, I suggest going elsewhere to find it.
I'm Sick Of Being Asked For Nudes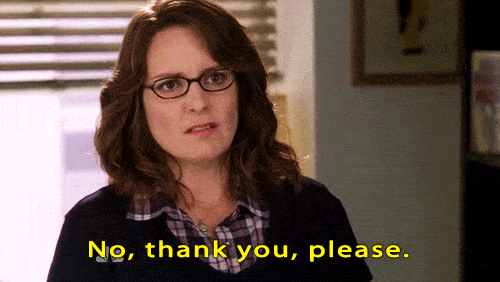 If you're on Tinder, not a day goes by where you don't receive a message containing some form of half-hearted request for a picture of your tits, as well as a perpetual stream of aubergine emojis. How original to be asked to send nudes before even meeting a guy. It's worrying that they think we'll do this too! You can just see the scenario now – "So how did you and your husband meet?" "Oh, that's quite a story, I sent him a photo of my vagina and it all went from there really!" Yeah not bloody likely.
I'm Finding New Dating Apps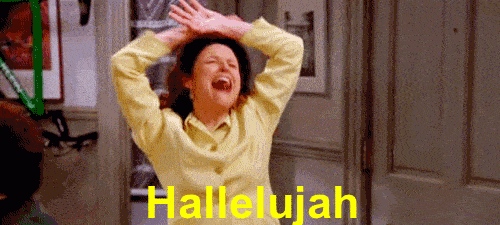 Don't forget, although it appears to be the choice of the masses, Tinder really isn't the be all and end all of the dating app world. Alternatives include POF, Bumble, Happn, Match, Eharmony – the list is seemingly endless – and full of people with the same romantic intentions as yourself. Next time you're after using a virtual platform to find a date, don't feel obliged to be swiping right or left on Tinder, try a new app that includes more people, more information and more than just a photo of a guy with a tiger who "loves house music, tattoos and a cheeky Nandos"
I'm Swiping & Becoming Shallow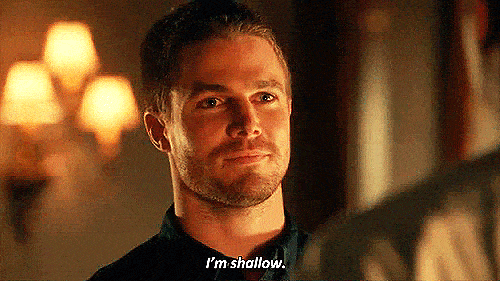 The key principle of finding a date on Tinder is based purely on aesthetics and this form of selecting a host of potential partners is breeding a generation of ridiculously shallow daters – not cool. If you think about dating logically, of course there has to be a physical attraction but there's so much more to a relationship than looks alone. Hence why Tinder is now being used to source a shag for the night, and not a significant other.
I'm Done With Feeling Disposable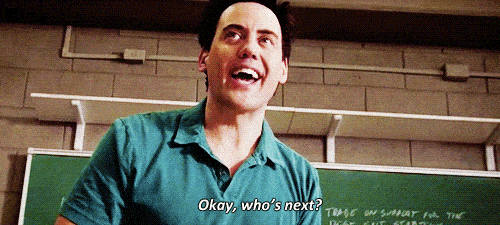 With all this swiping, and matching, and unmatching for that matter, unless there's an instant click of chemistry betwixt two or three messages, it's easy enough to delete that person from your life and move onto the next, and it's soul destroying. People are people, and they shouldn't be that disposable – is this the world we live in? I'm not trying to sound like a hippie or anything but where Tinder's concerned, there's no real matching criteria so with hundreds of people to choose from, it's no wonder we're able to discard potential partners like used tissues. Nope, I'm done with that, and I'm done with being disposed of too.
I Get Why It's Free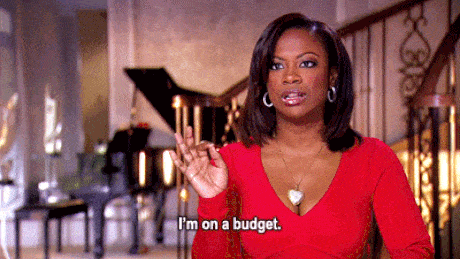 I never thought I wouldn't be advocating something you don't have to pay for, but my experience suggests that those looking for relationships rather than romps in the sack are better to use apps that cost a little. With Tinder, it just seems you're getting more bang for your buck, literally, and by bang – of course I mean sex. A dating app – like Eharmony – is worth the money because you're paying for a service, not a swipe, and let's face it, if you pay peanuts, you get monkeys.
So, here's a toast – to new dating apps, to finding new ways of meeting people and to deleting Tinder once and for all, well, for at least a couple of months. No. I'm kidding. It's gone forever. To infinity and beyond.