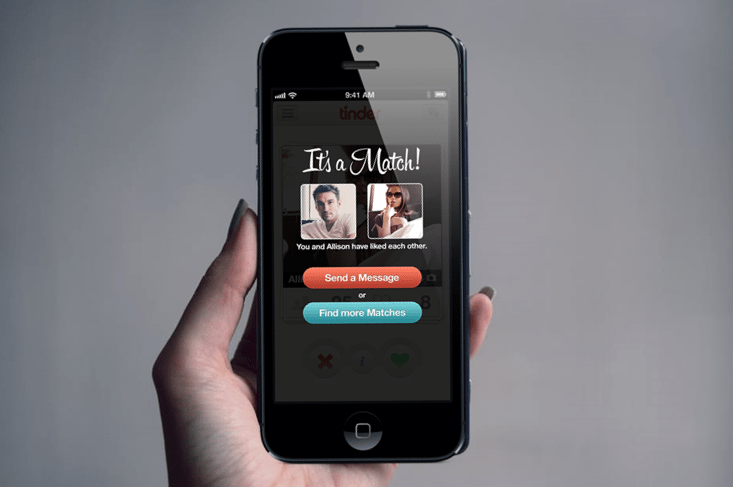 We're in 2017 and it's safe to say that the dating process is predominantly online. There are hundreds of apps and websites available (a lot for free too) for you to seek out your perfect partner but naturally, when it comes to meeting people online, we all become a little concerned at one point or another. We've all seen the TV show Catfish so we know that people aren't always what they seem so skepticism is pretty natural. I mean, dating is nerve-wracking enough without the added anxiety that the person you've been talking to might not be that person at all, and it got me to thinking…
Is there anything out there that's making dating safer?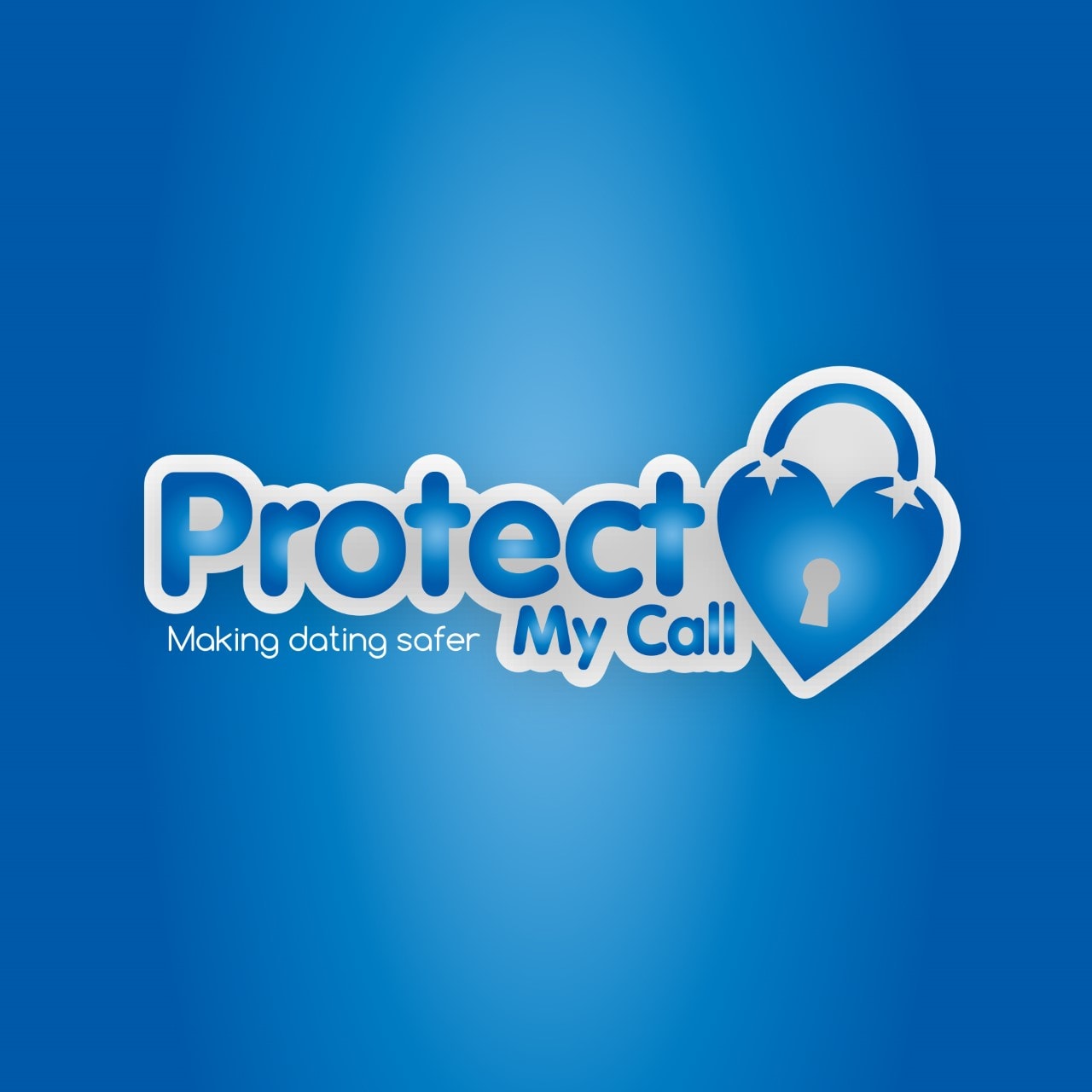 Introducing Protect My Call
Very soon, Protect My Call will be a new feature within major dating apps (or here's hoping at least) to not only give you peace of mind, but to do exactly what it says on the tin… to make dating safer. You will use the dating app as normal, but Protect My Call will be an option for you to use within the app to chat privately and exclusively with said potential significant other. Without giving out your number, you don't risk continuing communication with someone you no longer want to get to know because let's face it, we can all do without the added hassle of being bombarded with weird text messages and the likes.
You know what it's like when you're about to go on a date with someone, your mind is thinking a thousand different things but one of the major ones isn't if the person is real, the big question is "will we have chemistry?" Regardless of witty banter exchanges across text messages, chemistry isn't something you can fathom over WhatsApp, but there is a greater chance of figuring out whether you'll get on or not over the phone. The spoken word is very different to the written word, so it's always a good idea to talk before you agree to meet. Trust me, you learn a lot about somebody in five minutes over the phone.
It's all about safer dating… you wouldn't ask your date to pick you up from your house on the first date so why give out your number?However, I know that's exactly what you're thinking, "I don't want to give out my number!" Of course you don't, privacy is key to protecting yourself online so what's needed in this instance is what I'd like to think of as a secret service – a service that will allow you to chat and talk to this person without disclosing personal information to verify that yes, they are real, and yes, there's a good chance that we'll have a spark here.
With this in mind, here are some of the features available through Protect My Call:
You can call/text/picture message
Only calls/texts/picture messages from the two phones can be used
If you decide you don't want to continue communicating, you can break the connection at any point
Social media apps will not connect you as "people you may know" using Protect My Call
An automated operator will let you know exactly who's' calling you and rejected calls will never go through to your voicemail – the service cuts the call off before that point.
Pretty good huh? I mean let's think about this logically. There's a hell of a lot of people online and you really do have to sieve through the mud to find the gold so if you come across a guy that's prepared to pay for a secure phone call (which costs less than a coffee) – a guy that respects your privacy and security – it's a clear sign that he's genuinely interested in getting to know you and doesn't want to waste your time.
I actually got a chance to chat with Andrew Wittich – the brains behind the breakthrough – and he made a very good point in saying:
"The dating industry is under the spotlight by the Government and police. They are asking for them to do more to make online dating safer. Offering their members a secure call facility is one way in which they can genuinely make online dating safer"
He's not  far wrong either. It's high time that the dating apps of the world recognise that yes – finding matches is important to their members – but what's of the utmost importance is the safety of their subscribers. So if you find this function within the dating apps you're using, give it a go. Oh and remember…