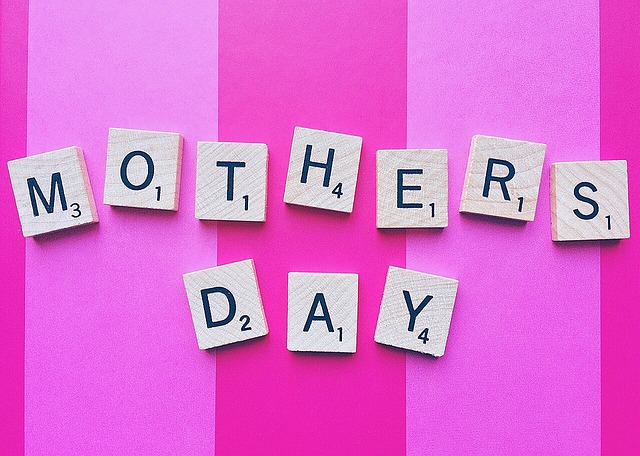 In my personal opinion, the most important relationship of all is the one you have with your Mum.
Granted, others may think differently about this but for me, it rings true. For those of you who know me (and for those who may not), you'll be well in the know that I made a big change recently and moved from my home in Scotland back to England (with the man and the pooch in tow) so that I could be near to my Mum again.
The fact that I am living just a few minutes walk from my Mum again means the absolute world to me. It means that we can go shopping on a Saturday and have coffee and cake in between (our favourite past-time). It means that I can nip round to her house after work and make her dinner and a brew if she's feeling a bit under the weather. It means that every time I see her it won't be weeks and a crossing of the border until the next.
It means, well, the absolute world to be with my Mum.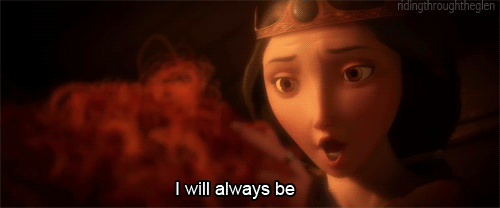 As a single Mum-of-two with an average job and other pressures, to be honest, I don't know how she did it. I don't know how she managed to raise a boy and a girl (who fought a lot as kids might I add) as well as keeping a lovely home and providing us with the best childhood and upbringing I could think of, but she did, and for that, I couldn't be more grateful.
Relationships in all forms can certainly come and go at the drop of a hat, but the relationship you have with your Mum is irreplaceable and that's why – on Mother's Day – it's a great excuse to show them you care and that you're thankful for everything your Mum has ever done for you. Of course, this doesn't need to be restricted to the one day but it's a nice reason to get together and spoil your Momma, wouldn't you agree?
With this in mind, here are a few ways to start. Get your Sharpie out and write down a few things in a greetings card that'll show your Mum just how much you love her. Bet you didn't expect me to be this soppy eh? I could quite choose a card from my faves Love Layla Designs, but here a some that I picked that I LOVED and I'm sure you will too.
For the cat, dog, hamster, lizard, loving families…
For those who just can't get over things their Mum says…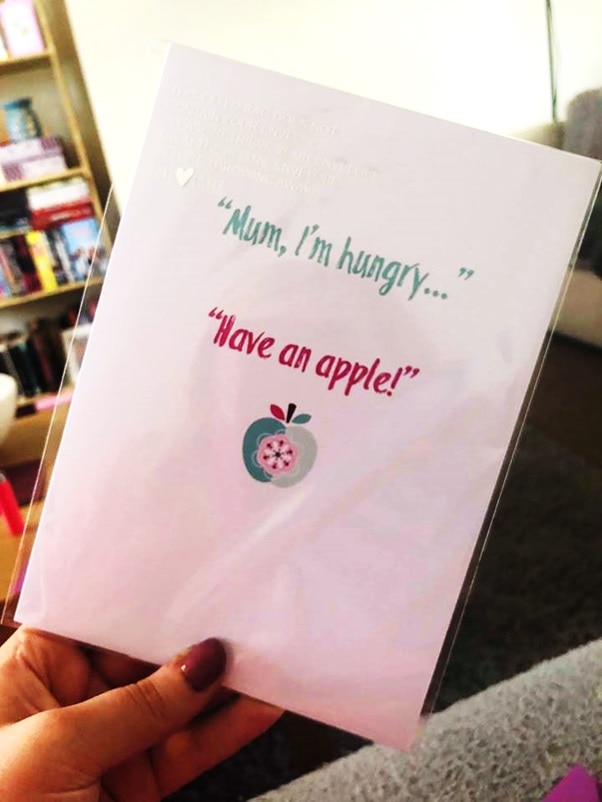 For the sarcastic, alcohol appreciatives amongst us…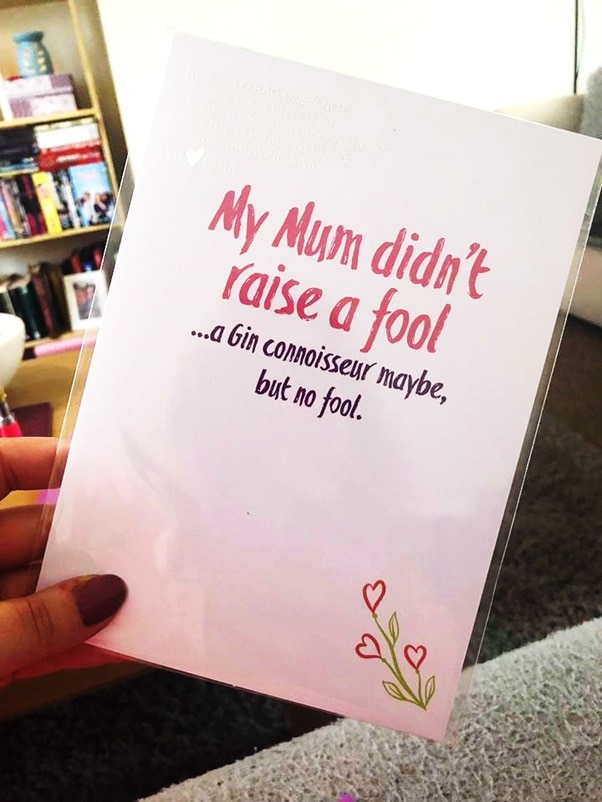 For those who benefitted from the life lessons…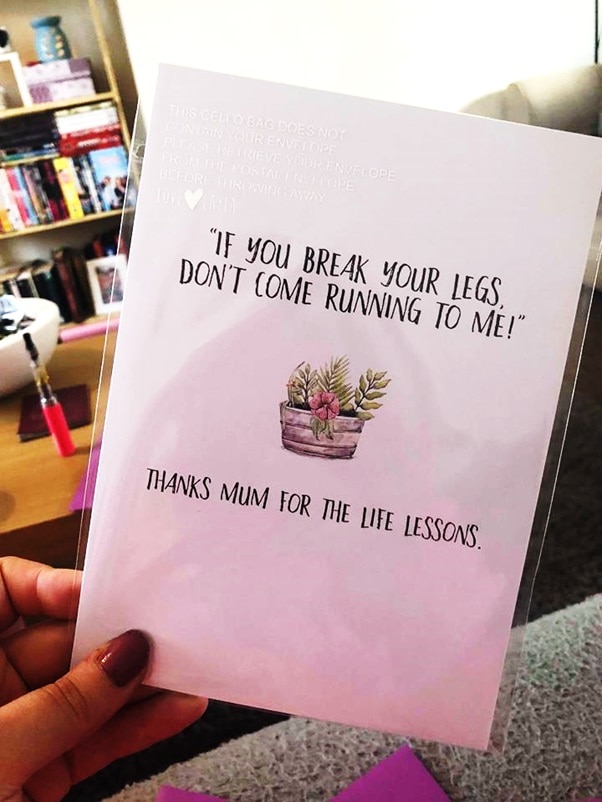 So, send a card, buy the flowers, choose a gift, take her for lunch, do whatever you feels best to treat your Mum & show her that she's the best bloody thing since sliced bread.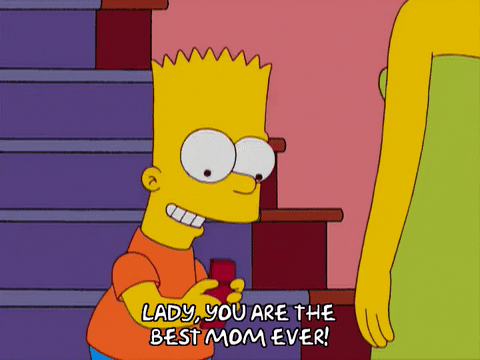 #ad