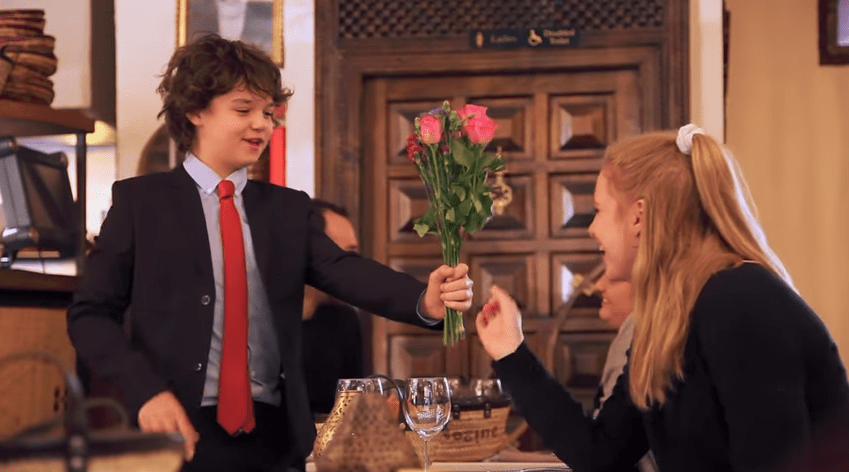 Did you see the Little Casanova online recently?
I'm fairly certain you have. If not, watch the wee clip below. The video shows a confident young boy swiping away to his heart's content on an online dating site and arranging dates with women, literally old enough to be his mother! The women are horrified that they've turned up to a date, only to find out they'd been catfished into meeting with a child this whole time. Pretty funny right, but at the same time, horrifyingly accurate with a serious message.
People online aren't always who they might seem
Online dating is a conventional method of meeting a potential partner these days, but although it's fast become the first choice for the masses when attempting to meet a significant other, we still worry that there might be a catch – the catch being that the person you're going to meet for a date might not be who you first thought. Unfortunately, day-to-day life isn't under close surveillance. If you park your car in a car park in the North West, there's generally some form of parking enforcement and the surrounding areas. As a result of CCTV in operation, you feel comfortable that it's a safe place to leave your car. If you're going for a walk, or to a little café on a date, will you have the same safe feeling without that surveillance? Probably not. Obviously there are no guarantees with anything, but taking precautions in whatever form is the sensible solution to staying safe.
So, how do we tackle this problem? We don't want to discount the use of online dating platforms simply because we have "the fear" because let's face it, now that we're in 2018 and online dating sites have been around for a while, there are hundreds – if not thousands – of success stories, so we'd be silly not to use a platform to meet people which has created so many happy endings. Let me introduce you to this brand new app/concept which may just solve this problem.
YOTI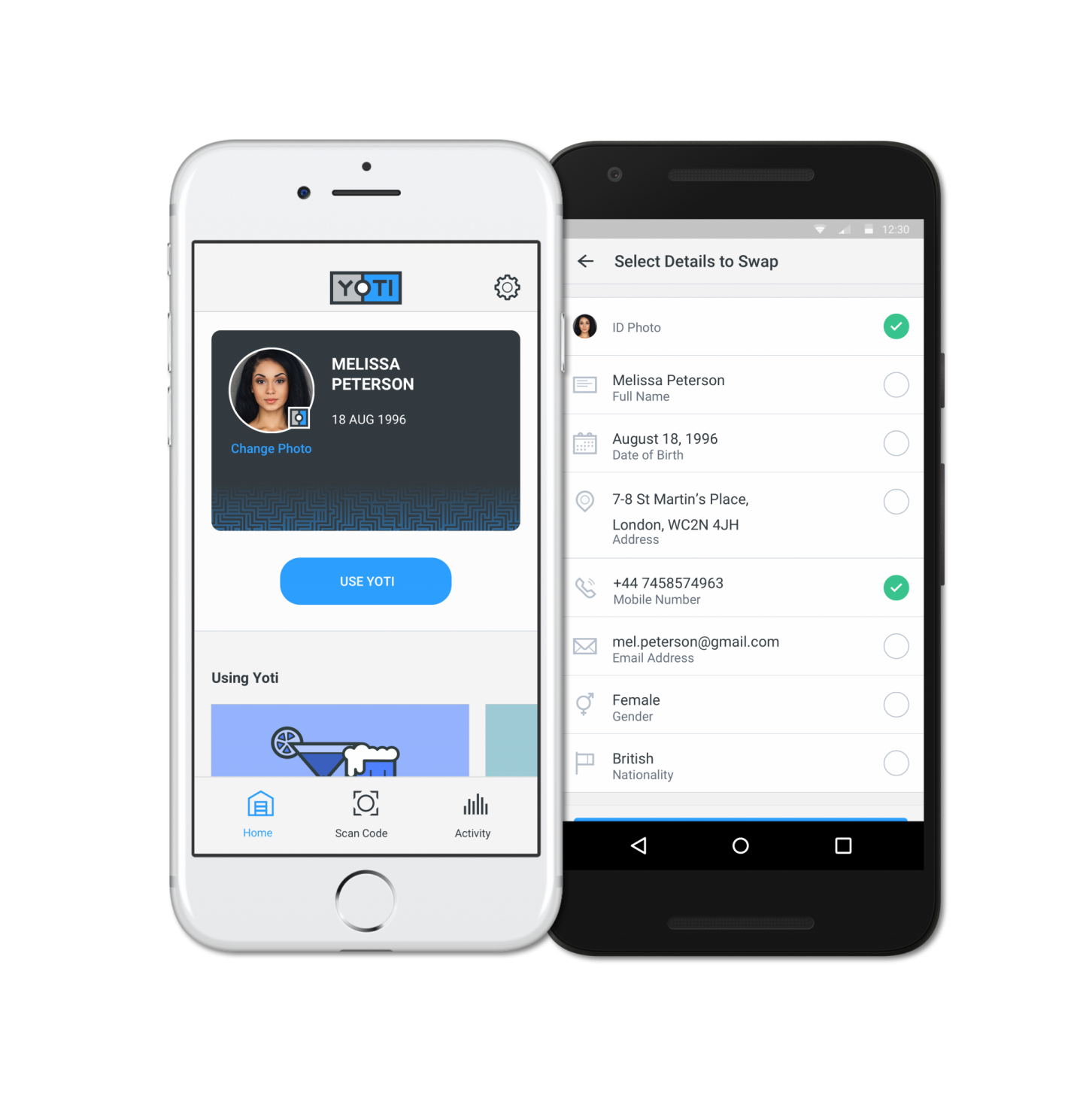 Yoti is a free app that transforms biometrics and ID documents into a secure digital identity. In short, it's the simplest, fastest and safest way to prove your identity, online and in person. Oh and it also lets people easily swap personal details with each other for free. This is how it's going to solve the problem of wondering just who you're meeting online – Yoti is helping to make online dating safer by giving everyone a simple way to verify details of people they meet online. It's the easiest way to confirm that you're going to meet a catch and not a catfish.
Every account is securely built and verified around a government issued passport or driving licence and personal biometrics – making it impossible to create fake profiles. This means you can be confident that the details another person shares, such as their name, age and photo, are all real.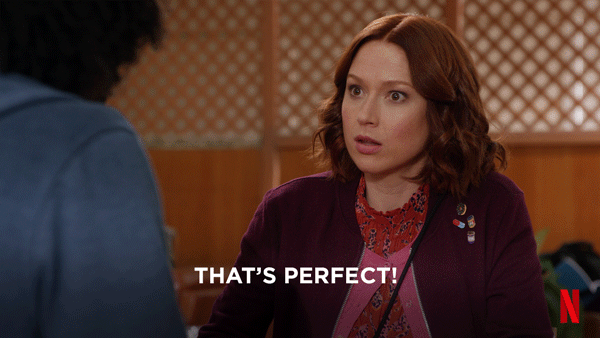 It was in fact Yoti who created the Little Casanova video. Their aim was to highlight the pitfalls of meeting strangers online without verifying their details. It's intended to raise awareness of how easy it is to create fake online profiles and mislead people into situations that cost time, money and emotional distress. If you ask someone to do a simple Yoti swap, this will give you the reassurance and peace of mind that the person you're talking to is who they say they are. No more false profiles and no more catfish. I think it's done a pretty good job, don't you?
Here's the stuff you need to know (which also proves just how easy it is use)
If someone would like to confirm the identity of another person with Yoti, both parties need to download and create their Yoti account.
Yoti is free for individuals and each account takes just minutes to create. They then follow these simple steps:
They choose exactly what information they would like to swap – their photo, name and age for example.
They select how to swap details – in person, via text or email.
Each person receives the other's verified details – giving them reassurance and peace of mind that the person they're talking to is who they say they are.
They both receive a digital receipt within their Yoti app to confirm the sharing of details.
If there's anything we should be more savvy about, it's our safety. We're quite happy to be carefree until we experience catfishing ourselves. Until then, we hardly give it a second thought but it's high time we put ourselves first. If someone is just as serious as you are about dating serious people, then they'll be more than happy to oblige when you're looking for a little bit of verification that they are who they say they are. If not, perhaps it's good to find that out earlier rather than later.  Try Yoti, you've nothing to lose. But, the moral to the story? Be safe. That's all I ask.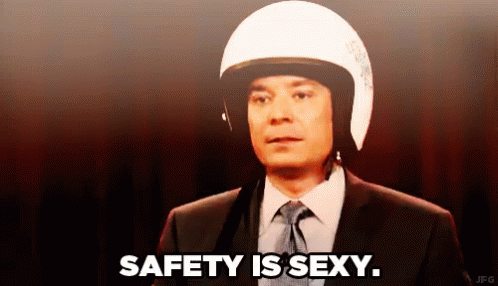 #ad