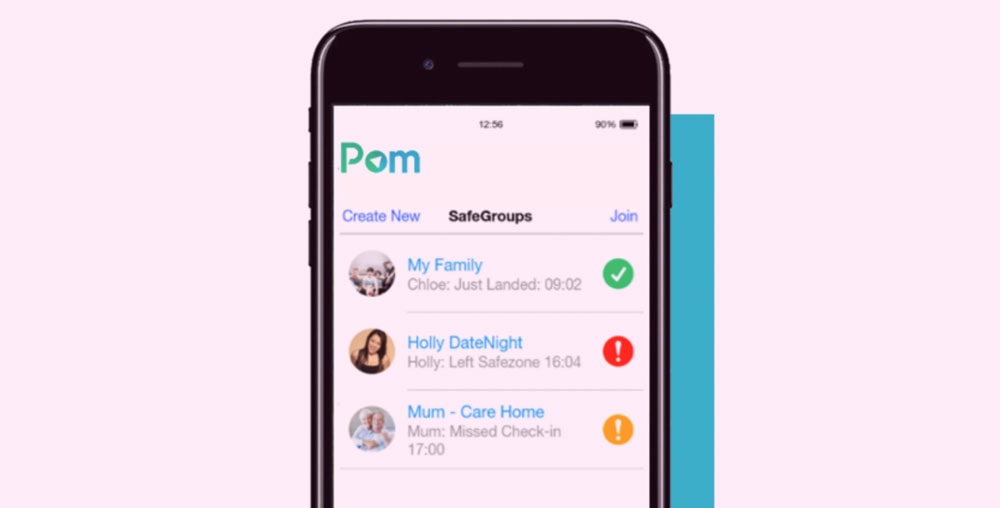 Online dating can sometimes feel like risky business.
As exciting as it is when you're getting to know someone new and anticipating a first date, it's equally as concerning that the person you're going to meet might not be quite what it said on the tin – metaphorically speaking. Sure, it might just be a case that the person you've come to meet actually turns out to be pretty insufferable but whether they are or not, what really matter is just how safe you are on the date. Obviously, there are precautions you yourself can take to ensure that you're not 'at risk' on date. Simple things like meeting in busy public places, and not letting said person pick you up from your home address on the first date, can prevent any unwanted predicaments. I don't mean to sound all doom and gloom but it's the truth. Safety first, as they say!
Well, you'll be pleased to know that a new app has landed which will up-the-ante when it comes to keeping you safe. 
POM
Pom is the first personal safety app that allows you to keep track of your loved one's safety without compromising their privacy.
So how does it do it? Well, for instance, let's say you're going on a blind date. How do you let people know you're OK without texting them every five minutes? Well, with POM, you can create a mutually agreed "safezone" with friends/family and it will let them know if you're okay and in a safe place. Feeling a little concerned? No worries, POM can help with that too. There is also a panic button features in case you're in trouble.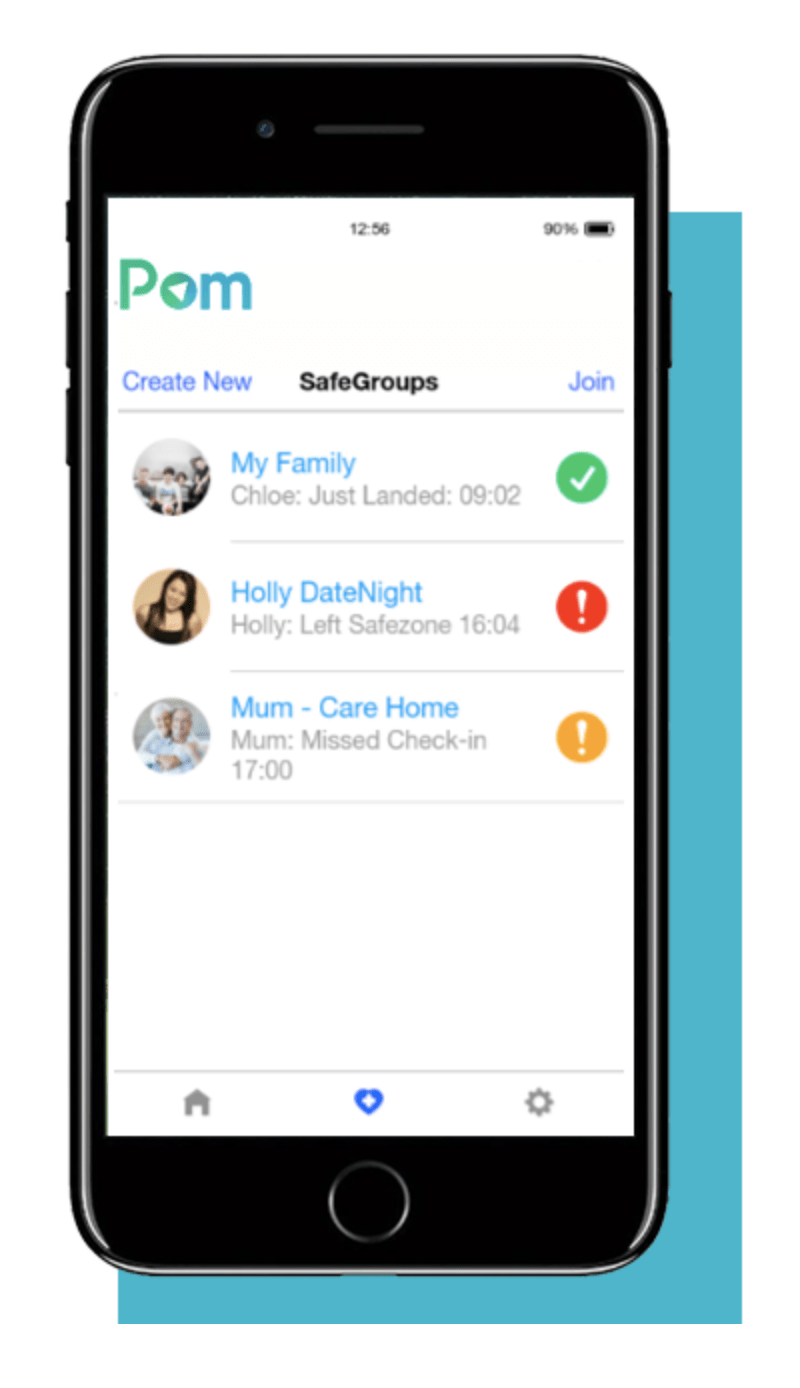 No more will you have to give your Mammy three rings to let her know you're OK. Of course, this doesn't mean to say you shouldn't communicate your movements, but it's a safe, alternative way to keep people in the loop, without compromising your privacy. It certainly doesn't just apply to dating either. Don't get me wrong, in the age of catfishing and online dating uncertainty, it's definitely a great step in the right direction to making us feel safer! It can be used by pretty much anyone, for pretty much any situation. Think Find My Friends, but more effective and with more features to keep you safe. 
Whether it's a friend who uses online dating, letting your kids go out alone, or a spouse who goes running or cycling alone, you will find a feature or combination of features that will give you peace of mind that they are safe. Great idea, right?
Features of POM Safety App
Safezones
You will receive notifications when loved ones leave an agreed location, and vice versa. What's unique is that while you are in the SafeZone your location is masked giving you more privacy. Everybody wins!
Check-ins
If you're wanting a little bit more reassurance from another that they're OK, you can ask them to check-in on a schedule, every hour for instance, and if they miss one, you'll be notified.
Panic Alarm
If you or a loved one is feeling concerned about certain circumstances, you have the option to activate the Panic button in an emergency situation to alert your loved ones and let them see your location.
Safe Groups 
Create a group of loved ones and keep an eye out for each other.  Add your spouse, your kids and friends to view each other's status.
Inactivity Timer 
Get alerts when your loved-one's phone doesn't move for a pre-agreed time. See their location until they are re-mobilised. Ideal for lone sports or lone workers.
Safety Tips 
The newsfeed is updated regularly with articles that will help to keep you and your loved ones safe. Education is everything!
So, perhaps it's time to ditch the ol' three rings policy and start keeping loved ones updated in a more effective way. Remember, when you're dating, it's all well and good getting caught up in the moment but as the old saying goes, safety first!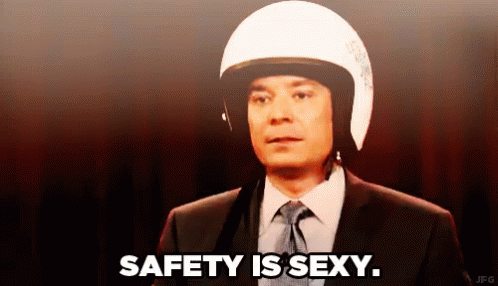 Follow POM Safety on Facebook, Twitter, Pinterest and Instagram!