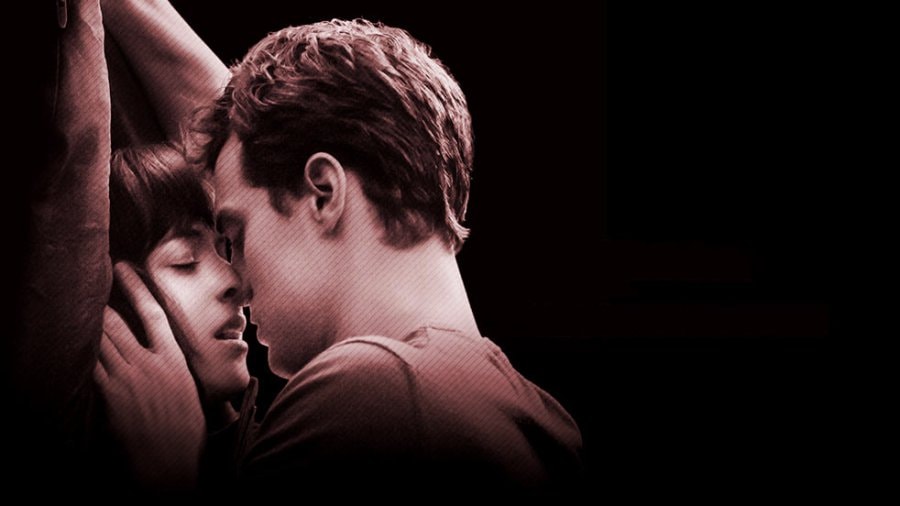 Don't act all coy and pretend you don't know what Fifty Shades of Grey is. We ALL do. We've either eagerly read the trilogy or took time out of our busy schedules to go and see one – or all three – of the movies. It completely took over, everyone was talking about it, but why?
Fifty Shades of Grey
For the very, very, very few of you who don't already know, Fifty Shades of Grey is a story about young journalism student Anastasia Steele who, through a friend's university project, ends up interviewing billionaire tycoon Christian Grey, who soon takes a shine to her. Long story short, they end up getting intertwined in a ridiculously steamy BDSM dominant-submissive relationship, including many visits to Mr. Grey's personal red room of pain. Controversial right? Of course!
We Brits are traditionally a nation of prudes. It's only in recent years that we've become a bit more open minded in public to such things. Naturally, when this book hit the shelves, it was so 'out there' and pushing boundaries that literally everyone had to get their mitts on a copy and assumingly – as a result – get their jollies from it too. Every single detail was included in the prose of the book, so you can imagine that if you saw someone reading it on the train on the way to work, looking a little hot around the collar, you can understand why.
Everyone became amazed and intrigued by the delicately detailed debauchery depicted in E. L. James' trilogy and as a result, BDSM – practically overnight – became mainstream.
Bondage, Domination, Sadism and Masochism
BDSM is the abbreviation that refers to bondage, domination, sadism and masochism as a variety of sexual practices. Thanks to its very conventional stint in the limelight, it's everywhere now and more surprisingly, it's no longer deemed as unusual, odd or controversial.
Even though there have always been niche porn sites available online, more general sites are experiencing surges in particular searches since the first book was released. PornHub actually has Fifty Shades of Grey to thank for their massively increased searches in BDSM videos. Not only are people these days quite happy to discuss the ins and outs and trials and tribulations of their personal sex lives, but they're certainly not afraid to admit that they like to indulge in a bit of BDSM too. In fact, even popular niche dating sites like BDSM Dating Only have become so well-liked because people know that they're going to find others with the same sexual tastes and interests.
It's very clear that the once stigmatised perception of kinky sex, such as BDSM, is nothing more than another day at the office in 2018. Let's face it, deep down we're all on the search for the perfect sexual experience and by exploring different means of achieving that mind-blowing happy ending, we're certainly on our way to finding it!
In my opinion, this is a great turn of events. Sexually, we've all got our individual preferences and just because our tastes are niche, it doesn't make us odd or controversial, everyone's different. In fact, if we all just enjoyed the same pleasures in life, the world would be a bloody boring place.
The fact that BDSM has now been normalised through the media has allowed people to be more open about what lights their candle, so to speak, and well, that's just brilliant.