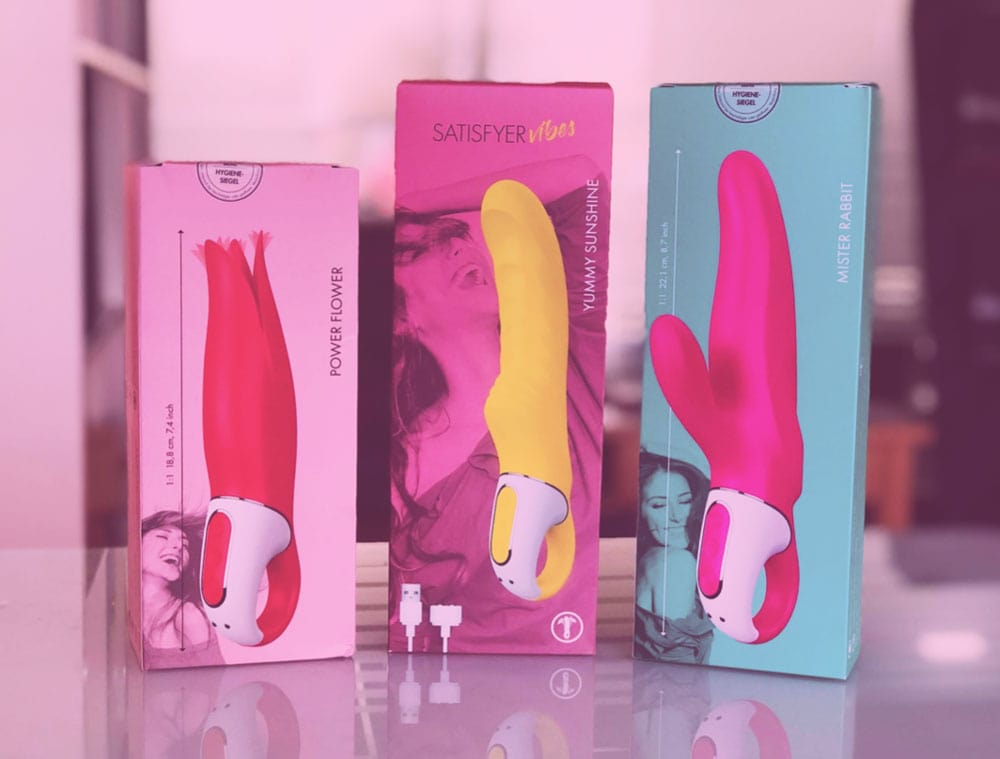 Give your Sex Life Some Colour
With the launch of Satisfyer Vibes – a fun and colourful range of toys.
As far as I'm concerned, it seems that in recent years, the sex toy industry took a bit of turn. With the need to appeal to a more mass market and obviously, in an attempt to remove the still-present, slight stigma around sex toys, many brands across the world opted for a classic look and feel. With the use of discreet, classy branding alongside dark and metallic colours to add a touch of luxury, a lot of toys began to look pretty similar and as a result, non-recognisable. They all looked the same. Black or grey soft silicone with a hint of silver somewhere. You'll know exactly what I mean.
It seems fifty shades of grey has had more of an impact than we like to admit.
As a result of this branding style of sex toys, sex – once again – became inextricably linked with dark desires and high end indulgence, quickly resulting in the partial alienation of those looking for affordable sex toys, as well as those simply looking for 'a bit of fun'. It's important that we don't lose this message where sex isn't concerned because let's face it, it's fun!
Sex is all about play, pleasure and exploring our bodies. 
This, from what I can gather, is exactly what Satisfyer is all about. 
It's all about bright colours this year. The team at sexual wellness brand, Satisfyer, know all too well that colour is the key to happiness, with the launch of Satisfyer Vibes, a range of vibrators that are very colourful, very powerful and very very pleasurable!
The new range will feature 7 different toys, all giving you different pleasure sensations as needed and all in a range of bright funky colours.  Each toy is completely waterproof (IPX7), and additionally made of pure silk silicone which allows vibration from tip to shaft to allows for pleasure in or out of the bath and shower. Oh happy days!
The new range features a whole host of toys for her, including these 3 gems…
MR RABBIT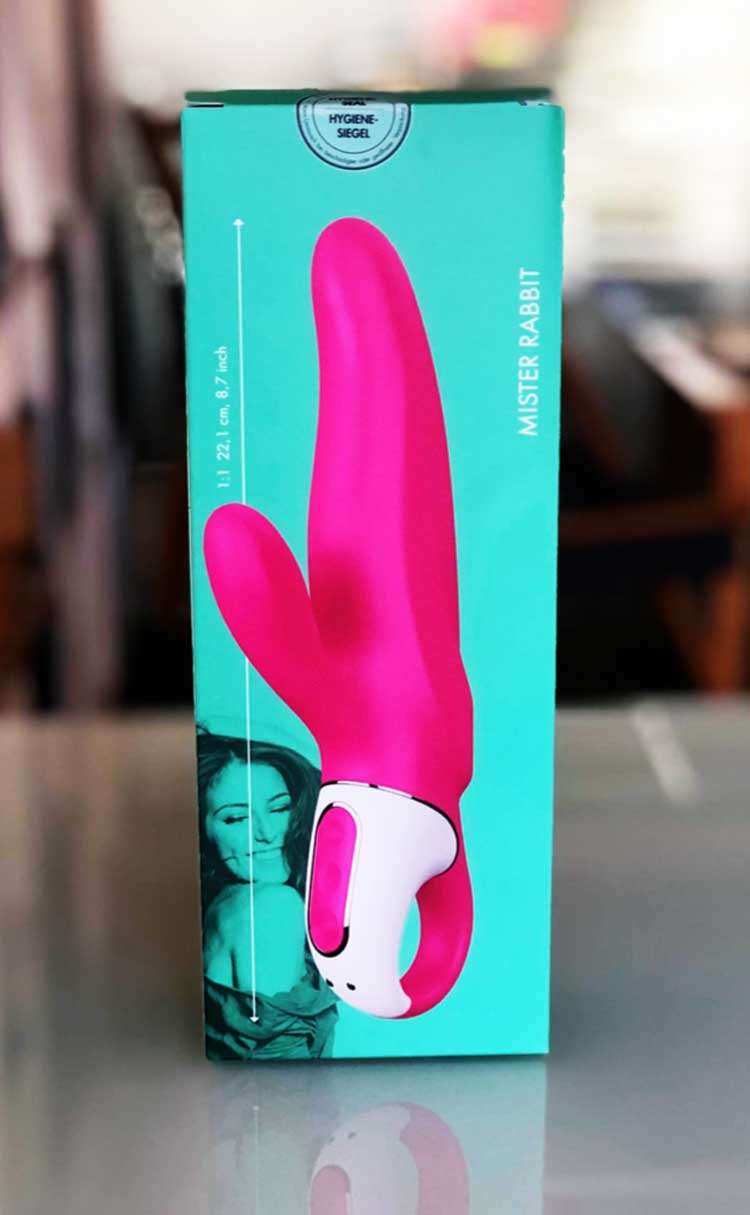 The bright pink, aptly named 'Mr Rabbit' (after all he has grown up a bit) is the most powerful rabbit to ever launch, with two powerful motors, this classic toy has been given a 2019 makeover, to not only feel great but also look good.
YUMMY SUNSHINE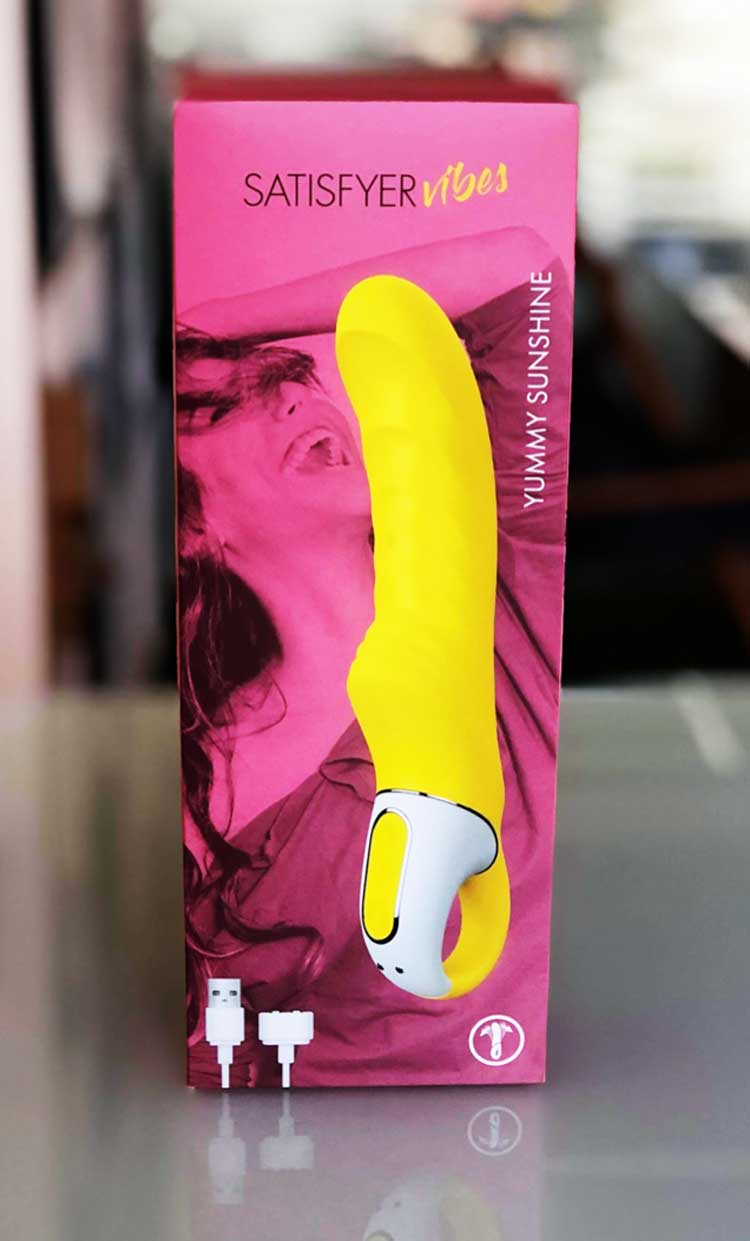 As well the new and improved version of the rabbit, the Satisfyer Vibes range also features 'Yummy Sunshine' a bright yellow vibrator that will certainly warm you up on a cold night. This vibrator is all about the G-Spot, with a pleasurable curved end, a sensual ribbed structure and even an inclined tip, all with a silk touch surface, so you will really feel like the sun is shining in your life. 
POWER FLOWER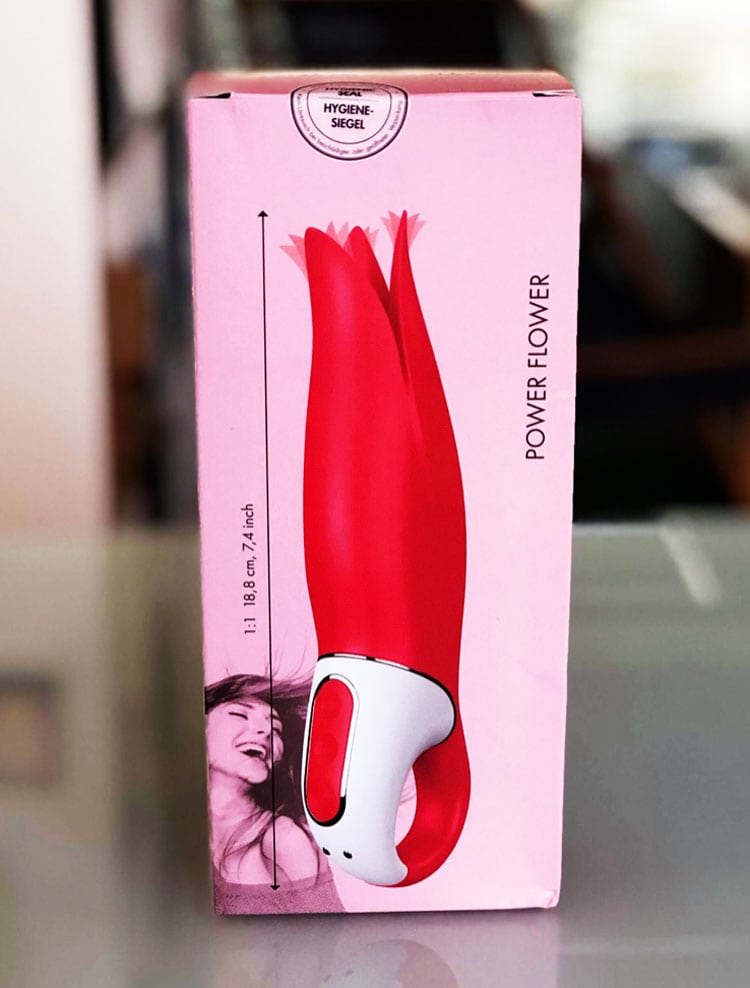 The 70's inspired 'Power Flower' is really something, a bright red toy that has been designed as if it were fluttering petals, to ensure your love bud is trembling. This rock n roll toy features 12 settings and will get you in a real flutter making you feel blooming marvellous in no time!
Brings a whole new meaning to 'taste the rainbow', right?
The full Satisfyer Vibes range are available to buy online here.