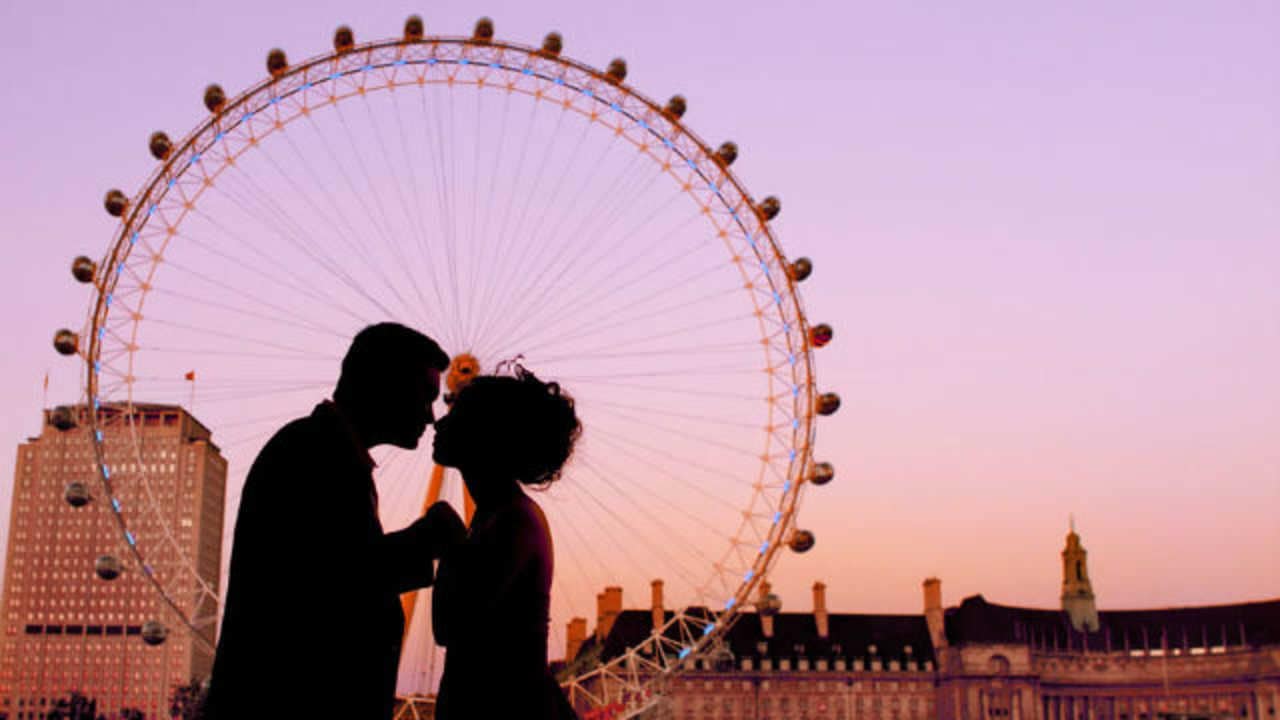 Are you considering the perfect place for a date night in London?
You can never go wrong with choosing London. It is an exciting city with fantastic nightlife entertainment, spectacular views, and beautiful gardens and parks. It's no wonder why so many people love the London life! Oh and if you're not currently living in London, there are plenty of companies that offer removals in Bournemouth and across the UK that'll help you up sticks and move if you're tempted! However, if not, it's always good for a visit – even for the day. You will find exciting date-night bars with numerous activities for everyone. Check out the following restaurants and bars if you are looking for fun ideas for your date.
Boisdale of Bishopsgate Restaurant and Bars
Biodale of Bishopsgate provides a fantastic dining experience with the best British cuisine on the menu. It is also the best champagne and oyster bar. You will dine in a beautiful place listening to live jazz, blues, and soul music from London's elite pianists and singers. Jazz music is available from Tuesday to Friday, and you can get tickets for special performances.
London Steakhouse Company Restaurant and Bar
The award-winning restaurant and bar should be on top of your date-night list. It is located in the city centre of Bishopsgate with a discreet entrance to the infamous restaurant. The spectacular interior décor provides a warm and cosy dining experience, not to mention the mouth-watering steak cuts, which are the restaurant's speciality. Classic British dishes are also featured on the menu, from grilled and roast meats to puddings and fish. They also stock the finest wine and well-crafted drinks to complement the food.
The Phoenix Arts Club
The Phoenix Arts Club provides a charming escape from the bustling city. The nostalgic restaurant and theatre bar is situated in the Phoenix Theatre's original dressing rooms from the 1930s. Enjoy a range of drinks surrounded by fascinating paintings and pictures from decades of fascinating productions. They also host various shows and have impromptu performances from various arts groups. While it is a member's only club, non-members can book in advance to gain entry, although they offer limited tickets to the public.
Tequila Mockingbird Clapham
Tequila Mockingbird is an award-winning bar found at the heart of Battersea Rise eating and drinking circuit. It is the perfect spot for sharing drinks with someone special. Whether you want a cold beer or a delicious cocktail, they have something for your taste buds. It is also great for private parties with a ground floor space designated for exclusive parties. During weekends, you can enjoy great music as you sip your drink, with DJs spinning until early morning.
Swingers Club
Swingers Club is an enchanting place with two themed bars with a promenade-style restaurant. You can enjoy delicious food, cocktails, and play crazy golf at the heart of London. The club is on Oxford Street with its exterior looking like a seaside souvenir shop, but its interior brings memories of holidays on the English coastline. You will enjoy delicious food from the wooden boardwalk of beach huts serving food from various street vendors. They also stock the bar with tasty cocktails, beers, and fine wine.
London is a beautiful city with various activities for a romantic evening.
If you want to enjoy delicious food and savour tasty drinks or listen to live music, the above bars and restaurants will offer you the best experience!