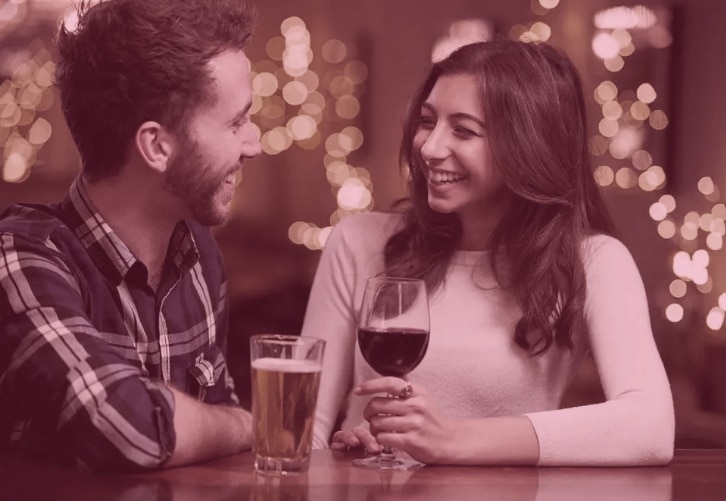 Welcome back to the dating pool! Taking some time to be alone is a great idea, significantly to recover from heartbreak and other complications from your previous relationship. But, after a while, it is time to put yourself out there and start dating again! Mingling after a period of being away can be overwhelming. So, if you are single and ready to mingle, here are some tips you should keep in mind.
Let go of the past
Your previous relationship may have taught you some lessons. While this is valuable to your growth, you must let go of negative emotions associated with your past dating experience. This is easier said than done, but it is vital in ensuring you enjoy your dating life. You can do this by asking experienced friends and family for advice, consulting a therapist, or reading books written by relationship experts. Taking the step of letting go helps you release the weight of your emotional baggage and helps you create new and lasting connections with the people you meet.
Take your time, but not too much time
There are several things you are looking forward to when you put yourself back on the market- companionship, intimacy, cuddles, and so on. However, rushing into dating again would only create more problems. Therefore, before you start dating, evaluate your mental and emotional state. Ask yourself if you are ready to go through the high and lows of dating again. Although you want to be sure you are indeed ready to date again, you mustn't take too long to do so. This causes you to overthink your decision and may take away your desire to put yourself out there.
Meet new people
Well, it goes without saying that to mingle, you need to meet some people. Unfortunately, the odds of meeting the special one by literally bumping into them on the subway is quite slim. Luckily, there are many ways you can meet new people. It would help if you considered working with a matchmaker or going on speed dates. Asking friends to hook you up and going on blind dates is also another great idea. Dating sites, apps, and chat lines are also another medium of meeting people you should consider. Be sure to choose safe platforms such as Black Chat Lines (https://freechatlines.com/black), Bumble, and Tinder.
Practice self-love
The truth is, you cannot love someone without loving yourself first. You may have been through many negative emotions in your previous relationship, such as hatred, jealousy, fear, and insecurities. These negative emotions affect your self-esteem and self-love. Before you put yourself in the dating pool, be sure to practice self-love to heal yourself and your emotional wounds. You can practice self-love by meditating, reading, painting, and indulging in activities you enjoy. Once you feel yourself being happy in your skin again and confident in who you are, you can join and enjoy being on the dating market again.