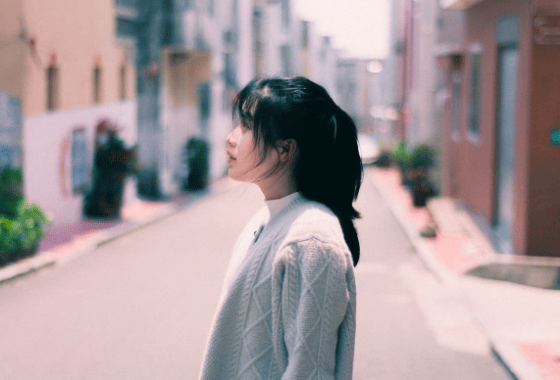 Being in a long-distance relationship can be a tremendously challenging experience. You're not with your lover, so the physical gap between you can make it hard. Love is something humanity historically experienced locally, usually in the same village. As evolved creatures, we don't have the cognitive tools to deal with distance particularly well.
With that said, all is not lost. It turns out that it's relatively easy to keep the flame of a long-distance relationship alive once you know the right tactics and strategies. And, luckily for you, that's precisely what we'll discuss in this post.
So how do you keep the flame alive in a long-distance relationship? Let's take a look.
Communicate Regularly
The first step is to communicate regularly with your partner. Schedule video calls, text daily, and don't forget to phone from time to time. When you communicate consistently, it makes your partner feel secure in the relationship.
Regular communication shouldn't be something that feels forced. Instead, you want it to emerge naturally from each other's desire to do it. It's a good idea to make a ritual of communicating first thing in the morning when you wake up, and last thing at night before you go to bed. This way, you can cap off each day with your partner.
Surprise Letters And Gifts
Another strategy is to inject a little uncertainty into the relationship. Giving your partner surprise letters and gifts is an excellent way to spruce things up and make them feel more important to you. It also shows that you're thinking about them in your personal time, when you're away from them, for instance, at work. It's a great way of proving to them that they're always in your heart.
Go On Virtual Date Nights
You can also try things like going on virtual date nights. Learning how to watch Netflix together can be a great way to enhance your relationship and avoid the need to constantly talk all the time.
On this point, playing online games together is also an excellent strategy to draw closer to your distant partner. Having a shared project can be an excellent way to feel close, even if you're a long way apart. It also gives you something to work towards, like a project, instead of just going through the motions and talking about how much you miss each other.
Plan Visits In The Future
Perhaps the best strategy for keeping the flame alive is to plan your future visits with each other in the future. Having something to look forward to changes the relationship dynamic and makes a tremendous difference in how you both feel. Think about when you'll be reunited and what you can do to bring that day closer.
Usually, being reunited isn't something that's beyond your power to achieve. Almost always, there's a way – something you can do to draw closer to the other person. Even if there are legal hurdles in the way, such as visas, use your time now to work towards achieving your goal to be together. Become a student or find work in another country; do what you need to do to keep the relationship going.
Explore Virtual Intimacy
If you can't be intimate with each other physically, then you might want to explore virtual intimacy, or being with your partner online. How you go about this is very much up to you, but there are plenty of things you could try, including dressing up for each other, going on a virtual dinner date, or just having a real heart-to-heart conversation with your partner. Even something as simple as sharing your routines, or showing each other what you get up to in the morning could really help.
Share Hobbies And Interests
Another great approach is to share hobbies and interests with each other. Ideally, you want to find things you can both enjoy at a distance. That could be reading a book together or taking a class of some description. You could also try listening to the same music online and then chatting about it via a text app.
The great thing about exploring interests is that the list of topics you could cover is potentially endless. You always have something to talk about when you feel fired up or passionate about something.
Support The Other Person's Goals
Finally, it's a good idea to support the other person's goals You want to be each other's cheerleaders in whatever situation you find yourselves, whether personal or professional. Being there for the other person and helping them to achieve their dreams can strengthen your relationship immensely.