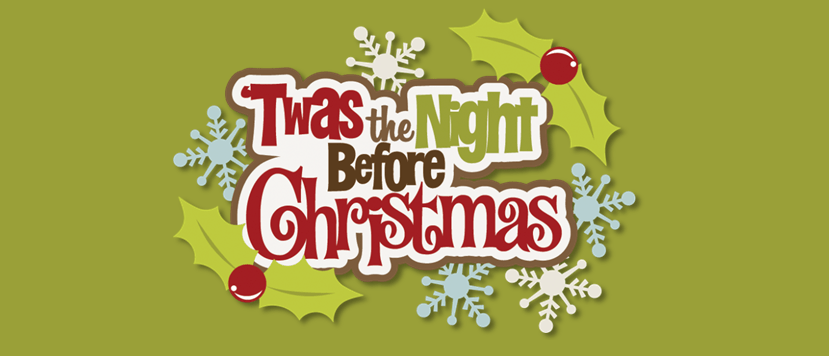 Twas the night before Christmas and there in the flat,
In the lounge, on the sofa, the single girl sat.
Her friends were with their partners and she was alone,
She felt she had every right, just to have a moan.
With rom coms on the tele, love was in the air,
She tried so so hard to prove, that she did not care.
But, alas, she could not hide, sadness on her face,
Thinking of Christmas dinner, and her single place.
Another solo Christmas, with no man by her side,
In the lounge, on the sofa, the single girl cried.
Each year she hoped for a significant other,
"But still", she thought, "I'll see my mother and brother"
Suddenly, the single girl smiled from ear to ear,
"To feel the love, I just don't need a man this year!"
Her family would be with her – what a perfect plan!
So, did it matter, that she didn't have a man?
"Definitely not!", she thought, she was so content,
With family was the best way that her time was spent.
The single girl wiped the tears, from her rosy cheek,
And decided, that this, was a wonderful week.
She did not need a partner or a boyfriend now,
To have a lovely Christmas, she figured out how.
The single girl thought to herself "I'll be just fine!"
"I'll be with my family, and mistletoe and wine!"
She decided to embrace the festive season,
Being sad? At Christmas? She had no real reason!
Family would be with her, she cared not for the rest,
She smiled and thought to herself, "Christmas is the best!"
The single girl realised, love was all around,
She didn't need a man, for that love, to be found.
To find it, all  you need, is those that really care.
You'll soon see that the love you crave was always there!
So, if you are single, this Christmas, don't be blue,
Just look around and notice those who do love YOU!