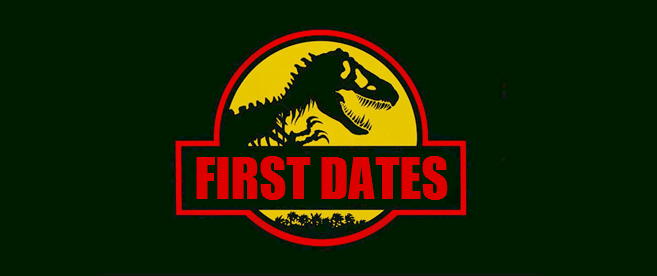 It seems a whole lot of people are bogged down this month, what with Christmas being so far in the past and the New Year blues kickin' in, so I'm going to turn your frowns upside down by doing something a little bit different – I'm gonna make your January a little more Jurassic. As we all know, first dates can be a mixed bag: the good, the bag, the ugly, the funny… the list is seemingly endless! But did you know that there are instances in which your first date was perfectly illustrated by memorable scenes from my favourite quadrilogy – Jurassic Park. What, you didn't? Well you do now…
You're nervously waiting to meet this handsome stranger, and every time you lock eyes with someone, you can't help but think "OMG IS THAT HIM?"…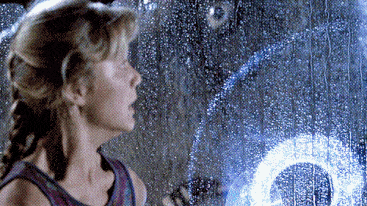 Knowing your luck, he'll probably creep up behind you and be all "SURPRISE!" when really, the only surprise is that you've potentially just wet your pants in fright…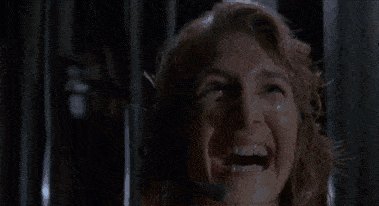 If he's already waiting and sees you walk into the bar, his expression will inevitably say "Wow, she looks sooooo much better than her  poorly filtered selfies on OkCupid"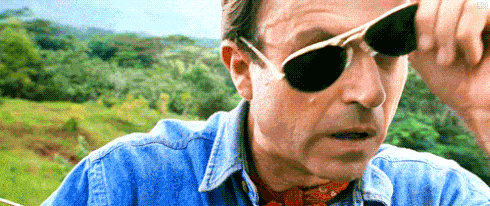 Although, sometimes, the pictures are better than the reality. If you're looking at him almost certain that he doctored his profile pictures using Photoshop, all you can think is…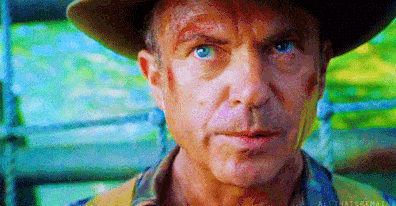 Or even worse, you get stood up and he doesn't show up at all! You're left standing outside, in the rain, contemplating jumping in front of a moving vehicle like…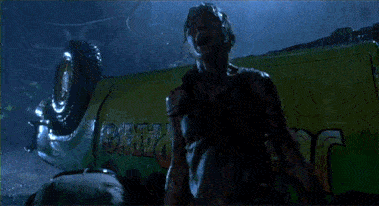 Generally speaking though, if you've arranged to go on a date, it's all good, and he'll be just as surprised as you are that you've shown up…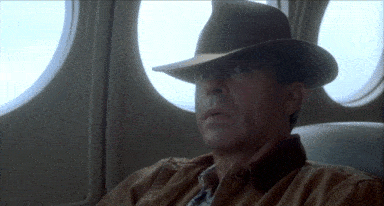 So you start chatting, having a banter, smiling, flirting, drinking, eating, just getting to know one another and find out if you really do click…

He starts getting all touchy-feely when he tells you how nice you are and how glad he is that you've met, and you're kinda sat there like…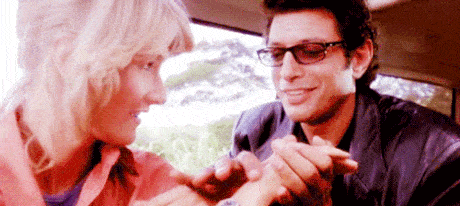 You try so hard to not eat everything in sight and at least attempt to give him the impression that you're not a complete glutton…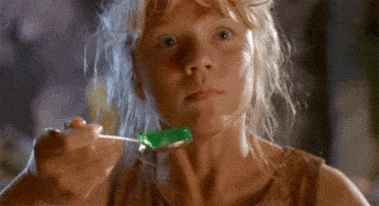 But hey, that's the least of your worries, as long as you're both having a good time and making fools of yourselves over one or ten glasses of wine, who cares about the canapes?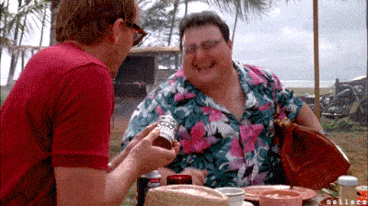 I mean, worst case scenario, you could end up having a full blown argument with this complete stranger over dinner, and ain't nobody got time for that…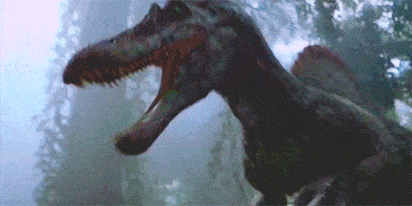 Even if the date isn't going to plan, you can always receive that "emergency phone call" from your best friend, but just make sure you're discrete about it…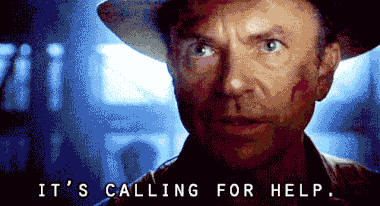 Who knows? You might even impress him with your knowledge of just how many junk foods are free on Slimming World, or how far you can walk in 6 inch heels…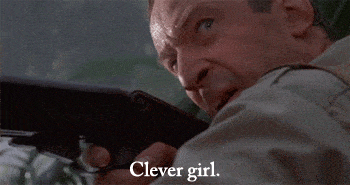 Guess what? He might impress you too! There's nothing better than being caught off guard by a guy, and good manners are definitely up there with the top traits – bad manners are not..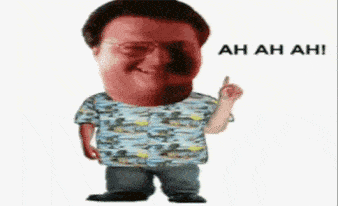 You've spent a bit of time getting to know one another (and granted, a little help from our friend alcohol probably made it easier) but hey presto! There's a spark…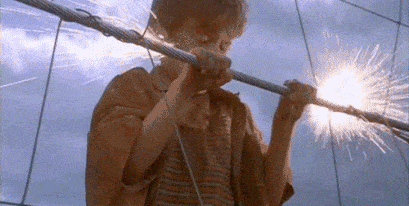 After all this serial internet dating malarkey, you've finally found someone you've connected with on a romantic level and you can't help but think to yourself…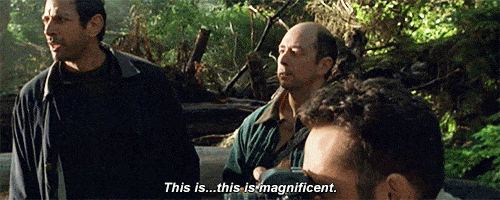 Sometimes though, things don't go quite to plan. I mean, you had such high hopes for this rendezvous and if the spark's not there, it can be pretty disappointing…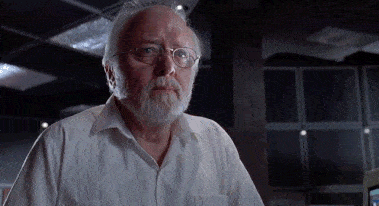 If you do sneak in a first kiss, it isn't always gonna be perfect and chances are, one of you is going to get a little bit carried away when you're caught up in the moment…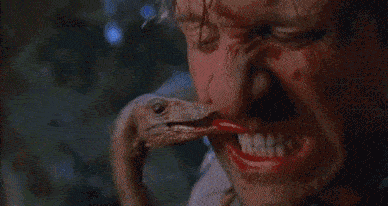 Oh and when it's time to leave and say goodnight, don't forget to walk away and give him the "you're gonna wanna see me again" look…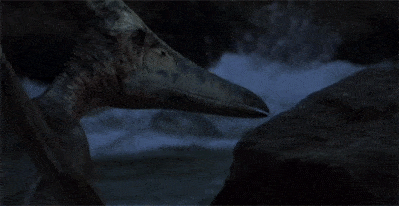 Even if you don't get a kiss and never see them again – don't worry – my advice? Get a blanket, get on your couch and watch Jurassic Park. Why? Because "The Goldblum"