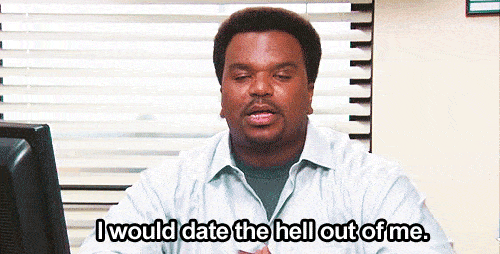 As a girl, conventional wisdom suggests that preparing for a first date isn't plain, it's a pain. You want to feel fabulous and of course, we ladies don't do things by halves and I definitely fall into this category. You wan't to make sure everything's sorted for the main event, right down to where you're going and what you're doing. Of course, I'm not suggesting that you completely discount spontaneity but if you're planning a date, there's a few things to consider to give you peace of mind to ensure you're gonna have a good night and you're gonna look bloody great for it.
So, first things first, there's obviously a few things to consider in preparation for date night and I've taken it upon myself to recommend a few things that have become an integral part of my date prep routine from my wonderful city so girls of Glasgow, this one's for you, because now, I am one of you.
The Locks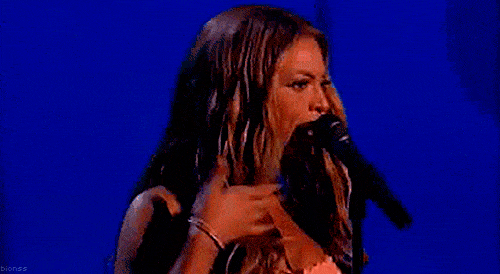 The old saying goes that if "you look good, you feel good" and it couldn't be more accurate. Don't worry, I am perfectly aware that dating isn't all about aesthetics but let's be economical with the truth here, it does play a part, but this is more for you, not for someone else. If I had the time, which if it's a Saturday night date, I assume you will, it's always good to put your disposable income to good use and treat yourself to a little coiffuring.
For this, I'd recommend taking a wee trip to Millionaire Hair in Paisley (literally a 10 minute train journey from Glasgow Central, and the salon is right next to Paisley Gilmour Street). Without a doubt, THE best salon I've ever been to (and boy, have I been to a lot). They do everything, and more importantly, they do it amazingly well. From a wee blow dry, to colouring, to all sorts of beautifully natural hair extensions, they literally cover all the bases. Trust me, I've tried it all. Vanya and Alanna are so accommodating, and more importantly, experienced. Oh and it's also somewhere you can get your nails and your make-up done too – not bad eh?
The Outfit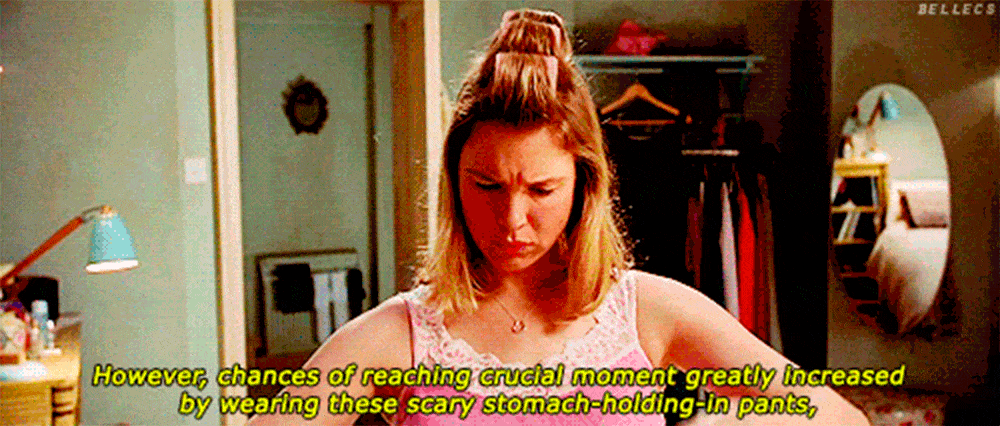 I know it's not always essential to splash out on a new outfit before date night, but there do comes times where we girls feel a little more frivolous than normal, especially in and around payday. If you find yourself in this situation, treat yourself. Dressing for a first date needn't be stressful so make sure you give yourself plenty of options. Firstly, your best bet is to think about the evening's activity and of course, dress accordingly.
Buchanan Galleries (and indeed Buchanan Street) in the heart of the city really does have everything you could ever want or need when it comes to your clothes and accessories. From TopShop, to Lipsy, to Quiz, to Monsoon, to All Saints, to Frasers… the list is seemingly endless so fear not if you find yourself looking into your wardrobe, 6 cupboards, 3 drawers and a washing basket to find you have nothing to wear. A short trip to a few shops down to style mile will hook a sister up.
The Tan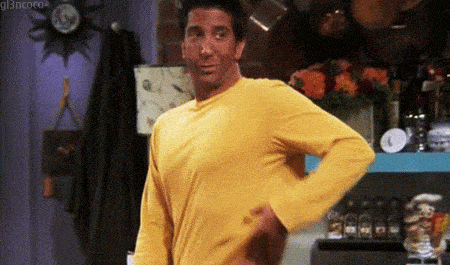 Now I know an artificial tan isn't for everyone but as a girl whose skin tone ranges from brilliant white to snow white to… well, you get the gist, I do appreciate the fact that I can get a sunkissed glow on the go without running the risk of going red on a sunbed. So yes, generally speaking, I turn to the fake tan. I don't mean I like the orange look, I like a natural glow and that's where Exceptional Tanning comes in.
The lovely Shiree doesn't put you in the awkward situation of turning up at a beauty salon – braless – in loose clothes – ready to stand nude a room. Nope, she comes to you! Using the best spray tanning products around to suit you, she pops up her tent in your living room and in the comfort of your own home, give you the holiday glow you want for a night on the tiles.
The Dutch Courage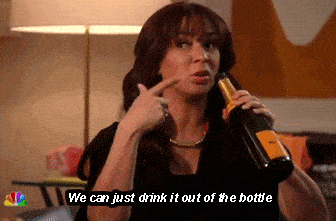 Naturally, before any date, you're gonna have a few jitters about what's to come so most of the time, I find that a tipple before heading out seems to do a sterling job of calming the nerves and perking you up for the night ahead. However, always in moderation, you don't want to get sloshed before your date and end up talking about your hobbies and interests through a slur of barely intelligible words. No. Stick to 1 drink, maybe 2 if you're feeling brazen.
I nearly always treat myself to a bottle of Prosecco or the likes from The Good Spirits Co on Bath Street in the city centre. It's a wee place that isn't really obvious unless you're looking for it, but what a hidden gem it is. It has a selection of pretty much everything you could wish for, and girls take it from me, the Prosecco is to die for AND they gift wrap it (here's to feeling money eh?)
The Venue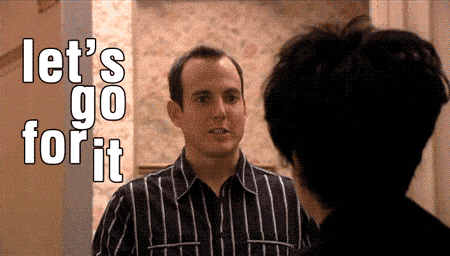 If you're planning date night rather than going with the flow, it's always important to consider where you'll go or end up. A first date needs conversation, a chance to get to know one another, and you certainly aren't going to be able to do that in Campus now are you? No, definitely not. You want a nice, classy place, to sit, chat, have a few cocktails, and get to know one another. Introducing (or reintroducing) Merchant Square.
With a eclectic mix of bars and restaurants, you've really got your pick with there being so much to choose from, and the outside feel within an indoor venue means no frizzy, rained on hair as well as somewhere to sit, talk, drink, eat, and get to find out more about each other, without having to be somewhere a little less first-date friendly… like The Garage. Great idea eh? Oh and if you do, go to Metropolitan and try a Pink Cucumber Martini, that's the stuff dreams are made of.
So, there you have it. Next time you arrange a first date in the best city in Scotland (yes that's right I said it), fret ye not me old amigos for now you know you're gonna look fabulous, feel fabulous and do fabulous things in fabulous places and well, for a Glasgow girl, that's just…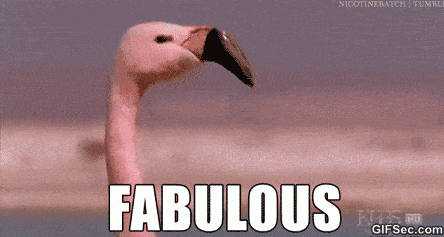 PS. One of my best friend's is on a first date tonight. Good luck girl! Oh and if he turns out to be an idiot, as your best friend, I promise to kill him and make it look like an accident 😉