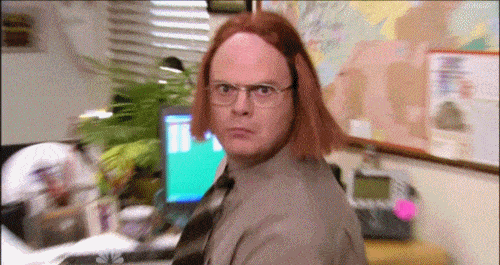 Catfishing is a worrying phenomenon, and one that certainly doesn't seem to be going anywhere. For those of you not in the know, a 'catfish' is someone who lures you into a relationship by adopting a fictional online persona. Pretty crafty eh? This sucks, truly it does. I mean, in a perfect world, we should be able to take everything at face value but alas, with the rise of online dating, some folk are attempting to bite off more than they can chew by lying to honest people with good intentions. Don't worry though, you'll be able to easily avoid ever being catfished if you follow these 6 simple rules…
Be Smart & Search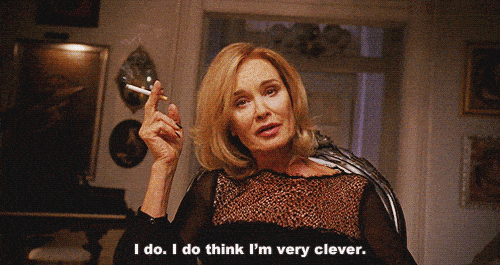 Let me be the first to tell you that it is completely fine to 'Google' someone. These days, it's extremely rare to find someone who doesn't use social media, so use it to your advantage to keep you safe when you're online dating. This perfect stranger starts complimenting you, and you see potential between the lines, so you're gonna want to check this out! Don't worry about having a sneak peak online to verify what they've told you, I guarantee everyone does it, they just don't tell anyone about it. If you find them and they are who they say they are – great, you've got peace of mind – if not, ask questions – "I couldn't find you on Facebook?" – if this person is worth their salt, they won't mind you asking – trust me!
Use The Safest Dating Apps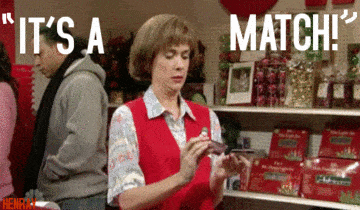 There are literally hundreds of dating apps out there these days, so it's pretty hard to assess which would be the safest to use, and the one with the least chance of stumbling across a Catfish. Badoo is a great example of a safe dating app – why you ask? Well on Badoo, there are a whole lot of verification options, including verifying your social media profiles AND your photos. It's quick and easy to do, and a great way to show that you're genuine, as well as being able to check out other real, genuine people too. Badoo has really taken away the anxiety of online dating by making it safer, and it means the next time you swipe right, you'll be stress-free knowing it's a real guy or girl behind the profile!
Slowwwwww Down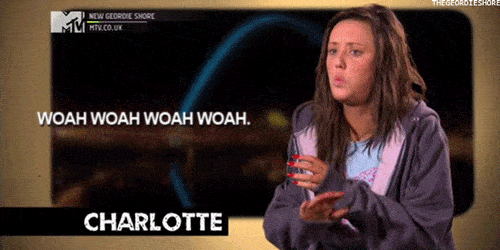 I know as well as the next person that if you get chatting to someone online that you've got a whole lot in common with, it's pretty easy to get lost in the moment and think with your heart above your head. I'm here to tell you not to – be savvy. You never QUITE know who's on the other side so be vigilant and sloooooow down. Don't lay all your cards on the table at first glance as a catfish will take advantage of that almost immediately. Just take everything at a reasonable pace and let natural progression take it's course.
Be Realistic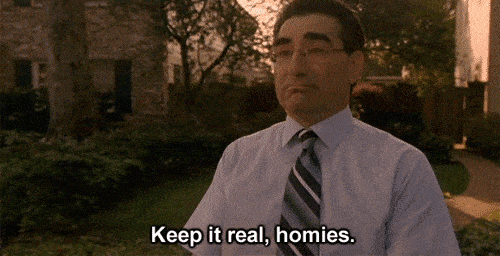 A catfish seems to think that because they're hiding behind a screen, it's a good idea to tell lies, and not just little white ones, I'm talking extreme b******t. Oh he's a professional footballer? Oh she earns in excess of £3,000,000 a year? Honey, do I look like I've got mug stamped across my forehead? No no. You know yourself that when something seems too good to be true, it probably is. The last thing you need is a pathological liar, so steer clear of any wild claims – their lies are a dead giveaway – and keep it real.
Privacy is Perfectly Fine!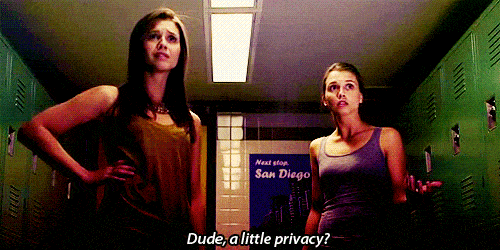 If you don't want to divulge personal information to another online, this is perfectly okay and don't let others tell you otherwise. In fact, not giving them any personal info at all until you've met them in person is the most common-sense approach to avoid being catfished and getting yourself into a dating pickle. If you find yourself being pestered for details you don't wish to give out, there's a fabulous little button I've found on online dating sites – it's called 'block'.
What Does Your Gut Tell You?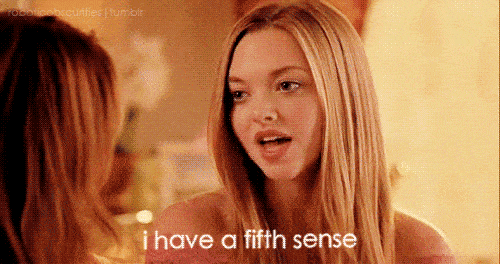 Let's face it, you're a tough cookie and a smart one at that, so you know deep down in real life if someone is trying to pull the wool over your eyes, and it should be no different online. Keep your wits about you at all times! You'll always know if you feel a sense of uncertainty about someone, the warning signs are always there – their lack of photos, their elusive online presence, their wildly unrealistic claims, their little (and big) lies. Once you fit the pieces of the puzzle together, it's plain to see that this person is a pain. So brush them off to one side, and start over. You'll soon find that someone you've been waiting for, who'll be exactly who they say they are. Pretty good eh?
So next time you find yourself slightly suspicious of a knight in shining armour online, be careful, be smart, be vigilant and be safe, because for all you know, he could be a tosser in tin foil.