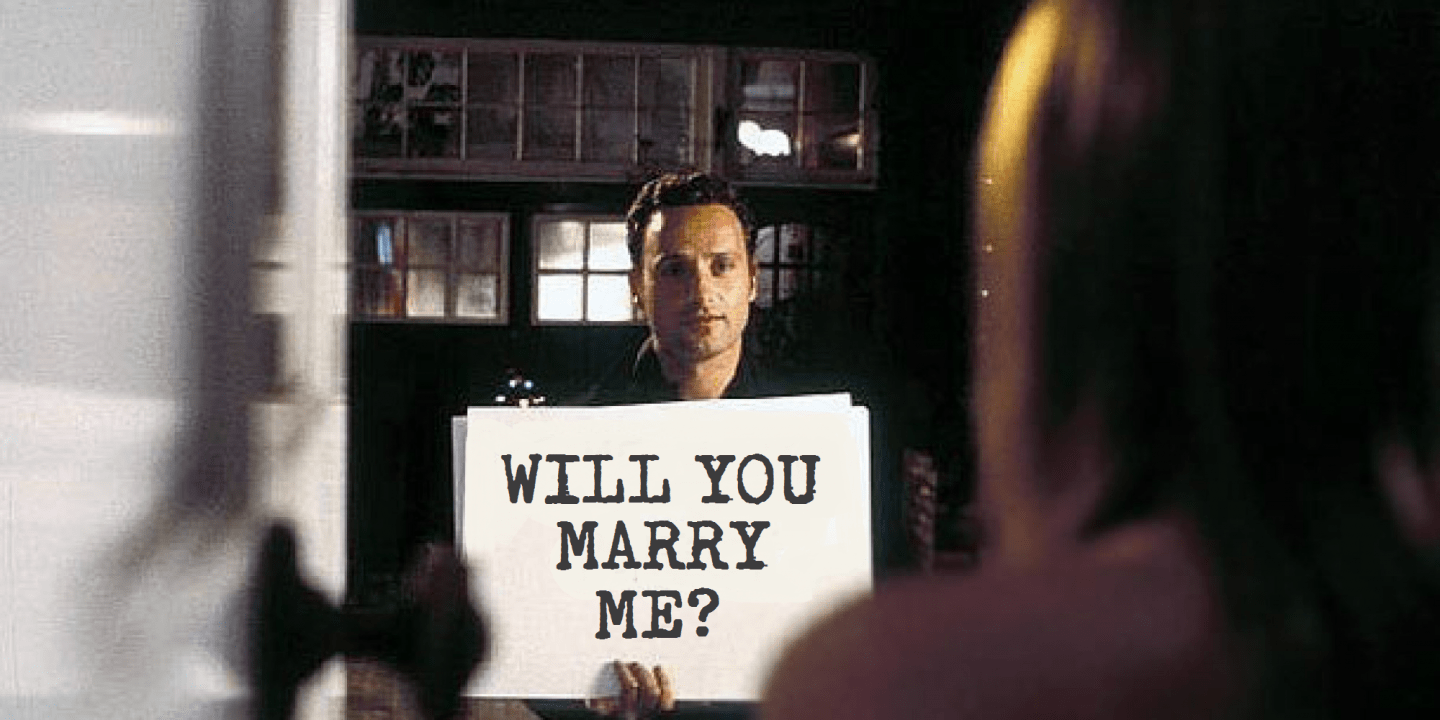 Ah yes, we're getting to that time of year where a lot of people pop the question, and no I don't mean "can I have a pumpkin spice latte please?" No, I'm talking about getting engaged. It happens every year, people really feel the love during the festive season and they certainly aren't afraid to show it, and in a lot of instances, in the form of a proposal. I mean, if you log on to Facebook in January, if it seems like all of your friends got engaged, chances are they probably did.
In fact, the 3 days out of the year the most people get engaged are Christmas Eve, Christmas Day and New Year's Eve. Who'd have thought eh?
I get it though, it's already "the most wonderful time of the year" and everywhere looks pretty good across Christmas and New Year – fairy lights and joy in the air and all that business. I guess you can kinda see why people choose to ask the big Q at this time but as with anything, a festive proposal could be tricky. There's already so much going on that thinking of quirky, memorable ideas to ask someone to marry you on top of everything else can seem a bit, well, overwhelming, not to mention it's already a pretty expensive time of year!
However fret ye not my little lovebirds for if you're hoping to propose over Christmas and New Year, or if you're hoping to plant significant amount of seeds for your other half, I've been chatting away to a few helpful folk who've come up with some wonderful ideas. Oh and I've also found some STUNNING, affordable rings for so that you can still find the perfect one without rendering yourself homeless at Christmas. Thoughtful aren't I? For now, here's some ideas of how perhaps to pop the Q…
IDEA #1 – On The Tree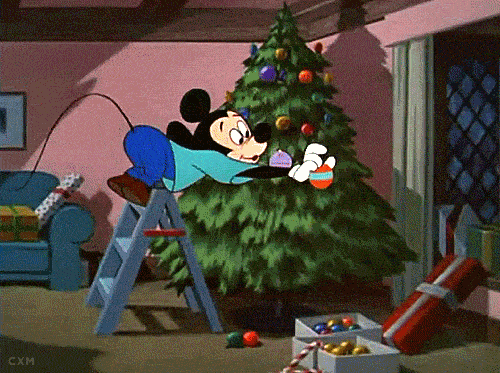 A definite way to embrace the festive season by making your tree the prop your proposal. You could place the ring inside a bauble to be hung on the tree, or you could even just tie ribbon round the ring and hang it on its own (but for God's sake, don't lose it) It's a quirky idea that you're other half would certainly not expect, that's for sure!
IDEA #2 – Ring It In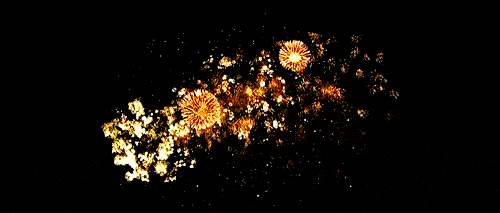 If you're not into the whole "Christmas" proposal thing but you're still feeling the love over the holidays, New Year's Eve is the time to do it. There's definitely romance in the air when you ring in the new year anyway, and you don't even have to pay for the fireworks. When you're counting down, make sure you're down on one knee for the 3..2..1 and ask away. I mean, what a way to bring in the New Year with a bang!
IDEA #3 – Big Box Little Box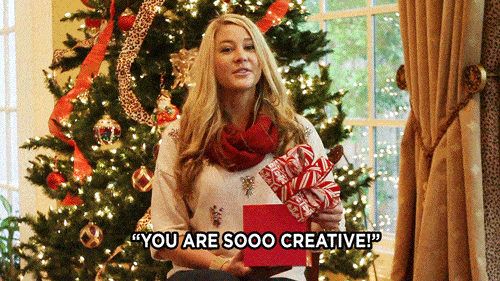 If you're a bit of a joker and you're always on the wind-up (99% of males I image, no offence guys, but you know it's true), what about giving your girlfriend a massive box for Christmas? However – there's a catch. Inside that box is a smaller box, and inside THAT box is another even smaller box and inside…. well… you get where I'm going with this – continual unwrapping until she reaches the ring in the box. The suspense will kill you both I imagine, but I'm sure you'll laugh about it later.
IDEA #4 – At The Door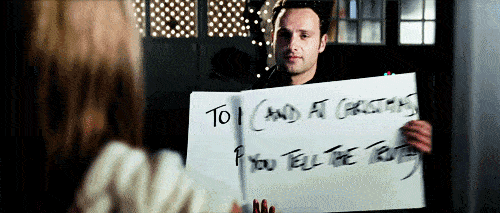 C'mon, we all died when this happened in Love Actually. He turned up at the door with handmade signs declaring his love for Keira Knightley (who was married to his best friend might I add, not cool Mr Now Main Character In Walking Dead) It's a monumentally romantic gesture and could definitely make the moment you propose even more special, and maybe if you just feel you'd be far too nervous say it out loud, writing down the words "will you marry me?" may make for a very warm keepsake and a wonderful memory.
IDEA #5 – In The Comfort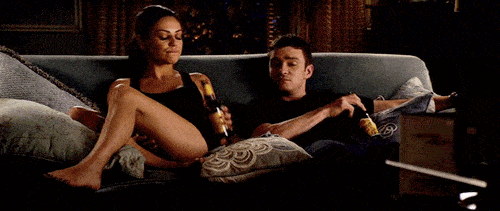 It doesn't matter what anyone says, or what conventional wisdom suggests for that matter, proposals needn't be an elaborate display. Of course, if that suits you, then great but if not, perhaps remember that proposing is a really intimate moment and you could make it even more so by keeping it simple. No bells and whistles, just you and your significant other sat on the couch together with the fire on, fairy lights on the Christmas tree… see where I'm going here? There's a lot of love in ordinary things.
Oh and as promised, here are the rings. They are all beautiful, I mean, c'mon, magical doesn't even cover it. All completely different and all cost less than £1000, yet still evoke the special sentiments that an engagement ring should. Enjoy!
(Psst, if you click, it'll take you through to the website if you want a proper gander)
Well, there you have it, and I hope I could be of some use if you're planning a Christmas proposal. If you're not, at least I was able to remind you of how good a film Love Actually is, regardless of the fact that Alan Rickman bought the necklace for that office ho with the bob. Please watch (again) at your earliest convenience and may I suggest, as an accompaniment…
…all of the above.
Seasons Greetings!