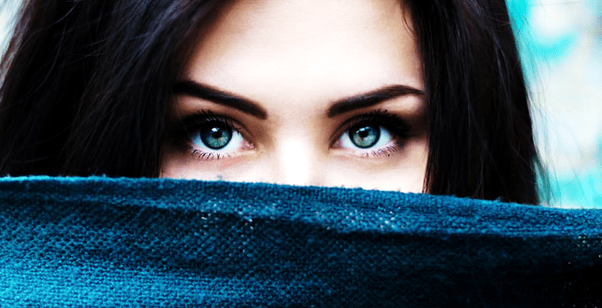 When it comes to giving your guy great head, it seems like everyone has all the answers when in reality, I think it's safe to assume that none of us REALLY know what we're doing when it comes to, well, putting a penis in one's mouth. That's OK though, I mean, why would we? Sure, we've grasped the basics but there are definitely a few tricks to make them tick and once the penny drops, I can guarantee that you'll leave your partner completely speechless (meaning you've got the remote for the rest of the night, everyone wins right?)
So, you want to blow his mind? Of course you do! Here's how to do it…
Assume the position
At one point or another, we've all found ourselves performing oral sex when all of a sudden, your leg cramps up or you get a dead arm or you lose your balance and you don't know whether to laugh or cry. It's the worst. Next time, before you begin, make sure you make yourself completely comfortable so you can relax and enjoy it as much as he can. Let's face it, you don't want to accidentally slip and end up with a surprise in the eye.
Take it slow & tease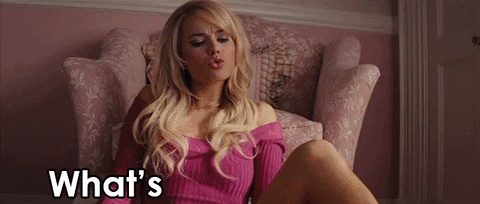 There's simply no need to rush in and have your head bobbing up and down like a nodding dog straight away. The better the build-up, the bigger climax, and us ladies know this more than anyone! A good ol' tease is a great way to start, kiss his neck, work your lips down his torso: keep it nice and slow before you get stuck into the good stuff. It'll kill him (not literally obviously), but it'll be worth it.
The wetter, the better!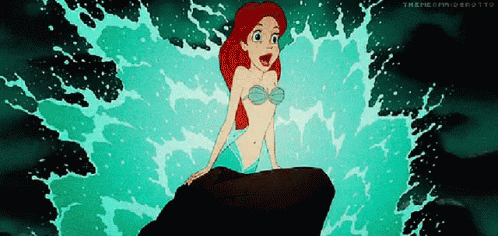 When it comes to foreplay, dry terrain is not the best place to play ball, if you get my drift. As Sebastian the crab from The Little Mermaid so eloquently put it, "darling it's better, down where it's wetter, take it from me!" (Sorry to ruin the film for you) but it's true! Whip out the lubricant, or just use your mouth, it increases the pleasure for him and makes it a lot more enjoyable for you. Win win!
Use your hands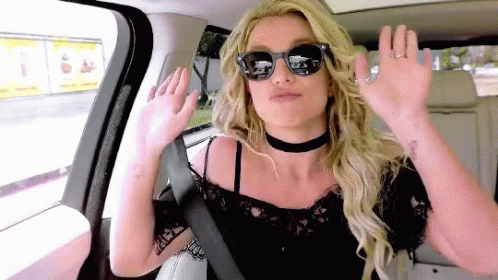 Just because it's a truth universally acknowledged that a blow job is performed using nothing but the mouth, doesn't mean you can't mix it up. In fact, it's actually a whole lot better if you incorporate the two. After a good few minutes, your jaw's probably going to lock and you're left wondering when this endeavour will end? Well not anymore, switch it about, use your hands and your mouth, then your mouth, then your hands, that way you're keeping the pleasure coming and giving your lips some well-earned intermissions in between!
Look at him
Sometimes, there's no bigger turn on for a guy than when you're looking right up at him with his, you know, in your mouth and believe me when I say that making (and maintaining) eye contact might just be the straw that breaks the camel's back! Oh and if he keeps his eyes closed, don't worry about it, it means they're probably rolled back into his head. Job well done I think!
Don't forget the balls!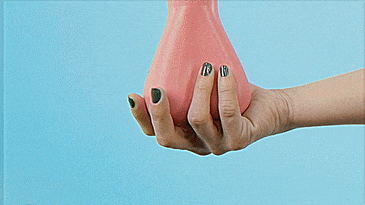 As much as we're led to believe that it's all about the penis, it kinda is, but it kinda isn't too. You want to try and be able to cover as many erogenous zones as you can when you're giving head, so be sure to pay some close attention to his balls too, stroke them, touch them, tease them… it'll add to the intensity and you'll be certain it'll end with a bang!
Get creative
A blow job doesn't simply mean 'sucking', I mean sure that accounts for the best part of it but get creative, you've kissed him in the hot spots, you've used your hands, you're looking at him, so lick and suck, go up and down, be slow and be fast, mix it up! Oh and don't forget to focus your attention on the tip, that's where the magic happens.
Enjoy it
If you really despise giving blow jobs, don't do it. Your guy will know you're not into it and it's not exactly a turn on to know that your hating making him feel good. However, if you do quite enjoy it, don't shy away from that fact, in fact, shout it from the rooftops. By that, I mean moan away to your heart's content and really spark your enthusiasm… you've no idea how much of a turn on that is to a guy!
So yeah, I think now you're pretty much ready to rock his world. Challenge accepted?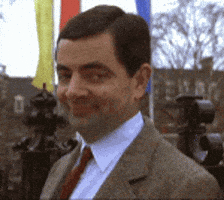 PS. Sorry Gran