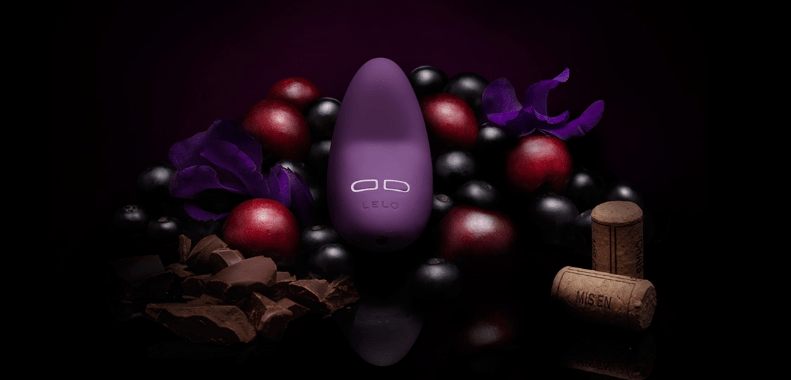 As far as I'm concerned, 'tis the season to be brazen when it comes to our sex lives. I, more than anyone, love any excuse to get dressed up and enjoy everything the festive period has to offer. This would certainly include getting dolled-up-to-the-nines in something a little more provocative than usual! Us adults, just as much as the kiddywinks, would be pretty thrilled to get toys on Christmas Day, but not the ones from Smyths if you get my drift.
So, with this in mind, my lovely friends at Lelo have decided that from today until 14th December – that's 2 days only – you will get 25% off all Lelo products when you spend $50 (that's just under £40 to us Brits!) AND you'll get a free gift too! Now if that's not an excuse to indulge in something a little more satisfying this Christmas I don't know what is.

You can treat yo'self because, well, why the hell not? If you've earned anything over this year, it's a guaranteed orgasm and a happy new year: that's exactly what you'll get with a luxury Lelo toy or gift set! There's something for him, something for her, something for both – basically something for all.
Oh and bear in mind that this is just a snippet of what's on offer at Lelo, so with Christmas just round the corner, perhaps it's time to put yourself, your friend, your lover or your partner on the naughty list?