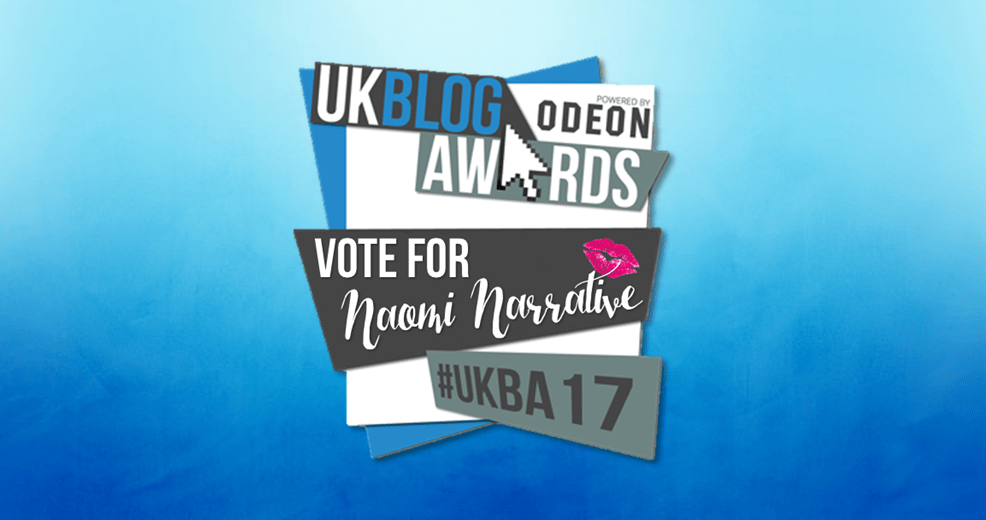 This year has already been a massive year for me and my blog. August marked my blog being live for 1 whole year, and during that time, I have achieved so much with my writing and it's all thanks to you – you've read my blogs and continued to do so, even if to just laugh at my tragic dating stories and sexual misfortune – but you still read them, and that means the world to me.
The UK Blog Awards is, again, fast-approaching and tomorrow marks the end of the public voting process. I'm thrilled to have been entered as an individual in the Dating category this year, putting me in the running for the Best Dating Blog 2017.
If you like my blog – or you've got a chuckle out of it at least – I'd be so grateful if you could spare a vote for me. It literally just takes 2 seconds to vote and it would mean a lot as you can imagine. My blog is a big part of my life and writing is my passion (as I'm sure you all know by now) so being recognised for something I love is both humbling and priceless.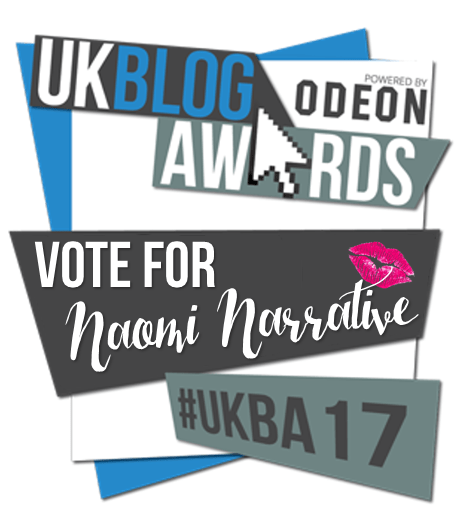 Thank you all, as always, for your continued support of my work!