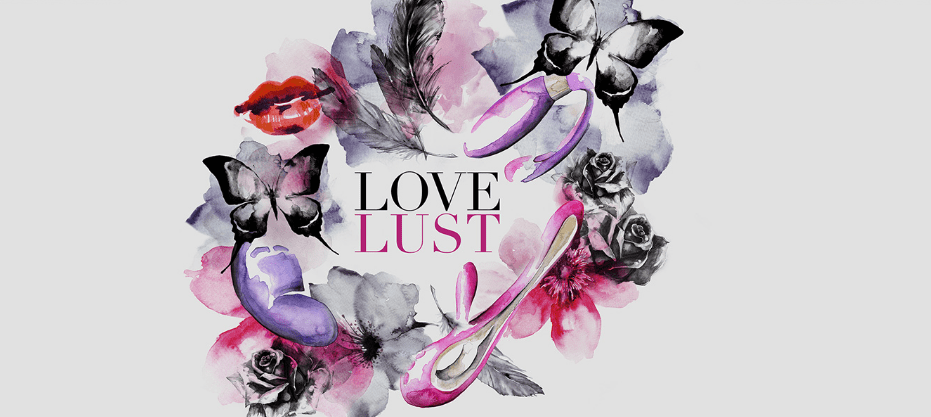 With the big V-Day fast approaching, whether we're single or in a relationship, dating or fornicating, we all deserve a little somethin' somethin'. Let's face it, it's been a pretty rough start for the year and if you're anything like me, you'll be regarding January as a free-trial month so now is the time to embrace the new year, new me.
Perhaps with this in mind, it's time to treat yo'self, or yo'man, or yo… you get my drift. The lovely folks at Lelo have some amazing gifts on offer for Valentine's Day this year and I'll be honest, you'd be daft not to make the investment. Here's why…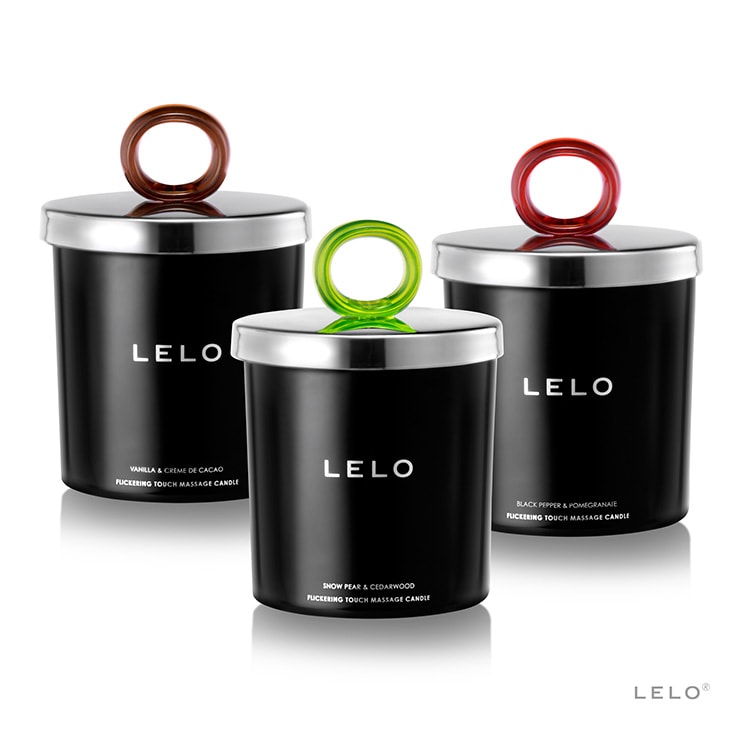 Made from all-natural soy wax, shea butter and apricot kernel oil, the lightly scented wax melts into an exquisite pool of luxurious massage oil. Available in 3 different scents: Vanilla & Creme De Cacao, Snow Pear & Cedarwood and Black Pepper & Pomegranate. Now if that's not a sexy way to start or end the evening, I don't know what is.

When looking after number one is your first priority, look no further than the Only You gift set. Beautifully packaged and presented, it contains a collection of some of LELO's all-time favorite pleasure objects: the always luxurious SORAYA™ which offers dual-stimulation for blended climax, a dozen red roses delicately formed from scented soap for enjoyment in the bath, and 75ml of water-based personal lubricant. With a gift set that looks and feels as good as this one, you'll be tempted to treat yourself.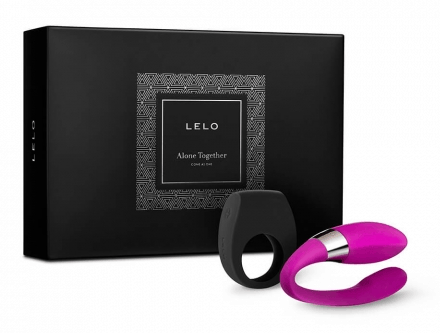 When it's time for a little (or a lot) of fun with your partner, the Alone Together gift set is perfect. Combine LELO favourite TOR™ 2 vibrating ring with NOA™, a uniquely intimate pleasure object, and you have nights of passion at your fingertips. I mean, sure this could be a nice Valentine's gift for you both but don't limit that fun to one-night-only.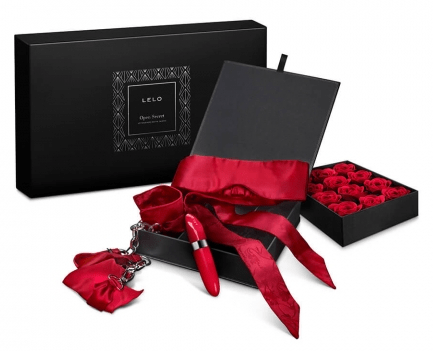 This is the one you want (apologies for the bias) but it really is. Containing the seductive Intima silk blindfold and the Sutra chainlink cuffs, it's the perfect way to show some restraint. On top of that, there's the powerful but discreet MIA™ 2 massager for pinpointed pleasure – that's what you want eh? Oh and to complete the sensory adventure, there are 12 aromatic rose petals that melt in the bath for a romantic and relaxing treatment. Wouldn't that make the PERFECT Valentine's? I believe the answer is yes.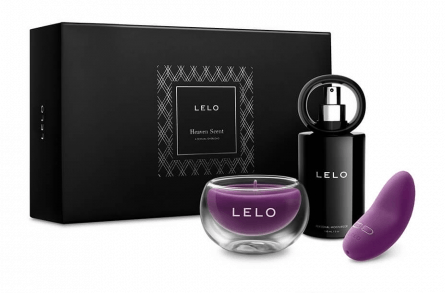 Arouse all your senses with a luxurious three-piece set designed with your indulgence in mind. LILY™ 2 is the first personal massager to be lightly infused with a body-safe fragrance. To further stimulate your senses, the sensuous Bordeaux & Chocolat Scented Candle is also included, as well as 150ml of water-based personal moisturiser.
Psst, you can use this coupon code to get 20% off everything until midnight on Valentine's Day!
LELOVDAY17
So… what are you waiting for?