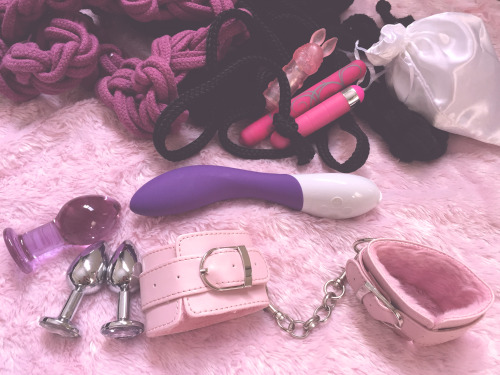 Sex.
It is a big deal. Whether you're single, in a relationship, married, whatever, it's a pretty big part of all of our lives and quite rightly so because let's face it, it's GREAT. What's more is that these days, thanks to the lovely Rhian and her team over at ToolBoxxx, you can make it a little more creative to make it a lot more fun. No brainer right?
Of course it is. Rhian and I sat down together over a bottle of wine and thought to ourselves, which are the very best toys and teasers she's got at ToolBoxx that aren't just options, they're MUST-HAVES. One or twelve Sauvignons later, we had done it. Just like when Moses appeared with the Ten Commandments, we finished the wine after having collated a list of the ten must-have toys you need in your ToolBoxxx (see what we did there?)
So, without further ado ladies, here they are…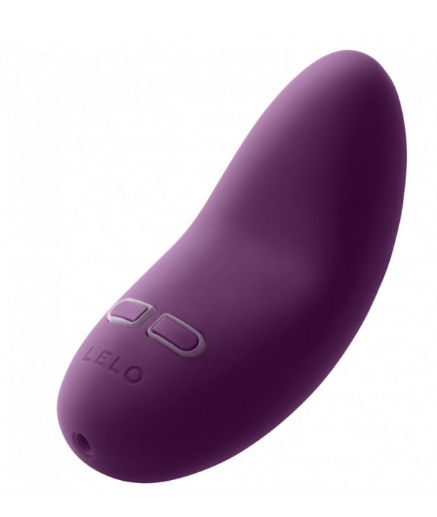 Up there with one of the most popular is this little gem that resembles a beach pebble. Some call it the "Rolex of the vibrator world", some call it a game changer, wonder what you'll call it? Boasting 8 vibrating modes and using the benefits of aromatherapy and romantic scents, this little vibrator helps to excited both body AND mind. Velvety smooth, super-quiet motor and perfect for solo or couples play. Trust us – it's one of ToolBoxxx's best selling products with mind blowing reviews! Oh and it's easy to use, fits perfectly in the palm of your hand AND it's rechargeable.
The number one couples vibrator that now comes with an app! Yep – it can be controlled from anywhere in the world with an app! Long distance relationship? No problem! Give him your password and let him turn you on from a different postcode! This horseshoe shaped vibe offers a sleek fit when worn by her, but he can also enjoy the benefits too. Whilst in place, it stimulates her g-spot and clitoris. He can just slide in right next to it at the same time! I know!? Its a brilliant invention and another ToolBoxxx favourite! Oh and it's got multi-speed vibration modes and it's rechargeable.
A new arrival at ToolBoxxx – and sold out in its first week – we have the Frisky Lips Vibrating Cock Ring. With its novelty appearance and soft stretchy material, this is a must have for any man. Solo or in couples, let these lips pucker up and let the intense micro vibrator take control! It can also be used without the vibrator to help sustain larger and longer lasting erections. Double whammy!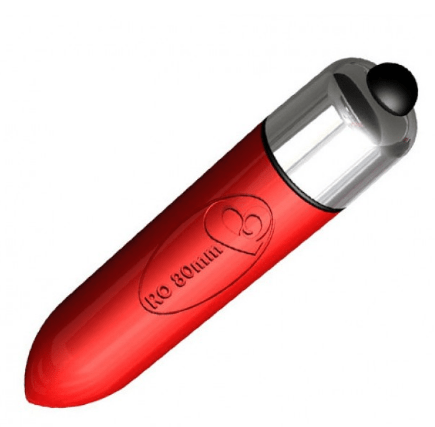 Like every sex toy enthusiast, a bullet is a must have in anyone's tool box. Discreet, easy to stash away, and if you have a good one… mighty powerful! This Rocks Off 80mm bullet has 7 intense vibration settings and it's new design helps with pinpoint accuracy. It is also 100% waterproof for those who like aquatic fun and comes in 7 different colourful designs!
A lot of bunny vibrators are ridiculously expensive but all do pretty much the same thing. Jessica Rabbit is one of the best selling rabbits in the UK. Jessica has a few sisters too, G-Spot, triple and slimline. Slimline is a Toolboxxx fave. A slender member boasting 10 functions of speed and pulsation! 3 speeds in the bunny ears and 7 in the body and shaft! Perfect size for beginners and a sublime treat for experts!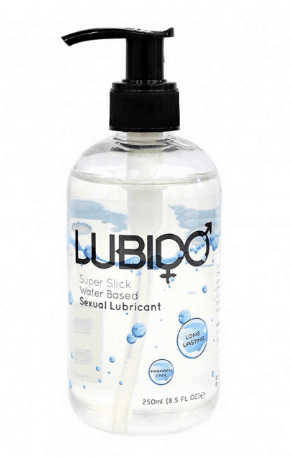 Lube is lube right? Wrong! There are many different types, flavours and textures of lubricant! Toolboxxx sells more Lubido than any other. Its long lasting, water-based so compatible with most toys and its not sticky! Purchased in a pump action bottle its easy to use, and there is plenty to go around! Everything is better when it feels wetter!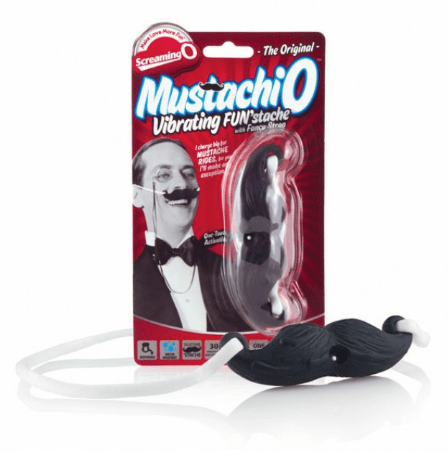 This is a hilarious way of bringing some fun into the bedroom. Screaming O Mustachio vibrating moustache has a powerful vibrating setting that is turned on with the push of a button. It comes with a handy strap to secure in place when heading down to the business end. This is a novelty addition to your tool box! She will love the vibrations up against her. Create a sexual alter ego with this funstache!
Glass dildos are the future! Temperature play needs to be the new thing of 2017! This crystal lover can be heated up in the microwave or under hot water… or cooled down in the freezer! Depending on what you prefer! Temperature play enhances your senses and perfect for teasing and caressing bringing a new aspect to bedroom fun. One of the most versatile toys money can buy. Glass toys are the only items that can be used with ANY type of lubricant. Oh and of course, double-ended… and nobs… and ridges… for extra pleasure, we love this!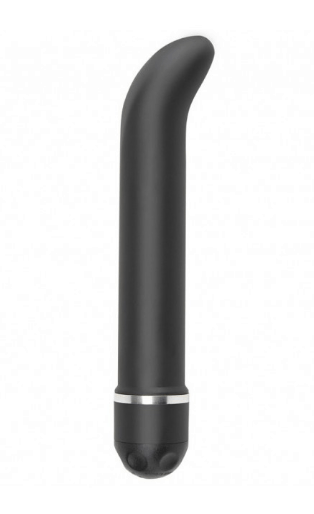 This 8 inch personal massager has a curved head perfect for hitting the spot! The g-spot! Created from smooth plastic and hosting multi speed vibrations this will make anyone reach climax in no time! Perfect for clitoral stimulation or bum fun! The possibilities are endless… easy to use, easy to clean and easily affordable!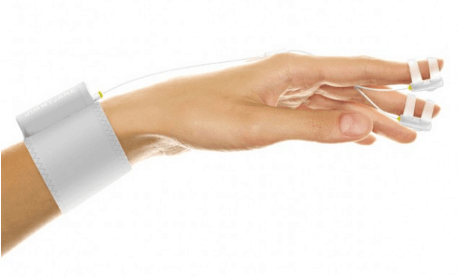 Fancy something different? Turn your arm into a bionic limb with this finger vibrator from Jimmy Jane. Unisex, intuitive and small enough to store away discreetly. This finger vibrator is so versatile, so you can experiment with all kinds of strokes and pressures, both internally AND externally. A brilliant addition as a couples sex you, or for nights in alone. PS. 100% waterproof so it's a green light for shower fun!
So, who's gonna add a new toy to their ToolBoxxx?