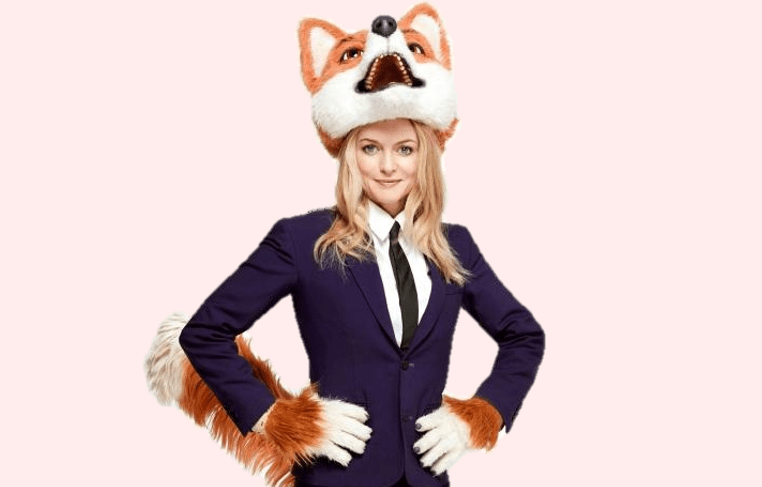 Looking for a bit of spring-time inspiration? Let's face it, the New Year's well and truly been and gone and I can only assume that the resolutions that were made in January have – for the majority of us – been pretty much forgotten about. Now, it's March and Summer's coming soon and it seems a lot of us are lacking in a little direction when it comes to love at this time of year. What to do, what to say, when to do it, what to do… wonder no more.
No need to go out of your way, and you know, rest on your own laurels to decide what to do and when, discover an addictive interactive page of tips to do with life, love and everything in between from Foxy himself! From random date ideas, to relationship advice, to life hacks, you'd probably be mad not to check it out at least. Who knows, a penny might just drop!
I was super thrilled to work with the guys over at
Foxy Bingo
to put our heads together and come up with hundreds of dating and relationships tips and was THRILLED to know that I was one of the first to find out that the new face of Foxy Bingo was to be none other than the fabulously stunning Hollywood celebrity…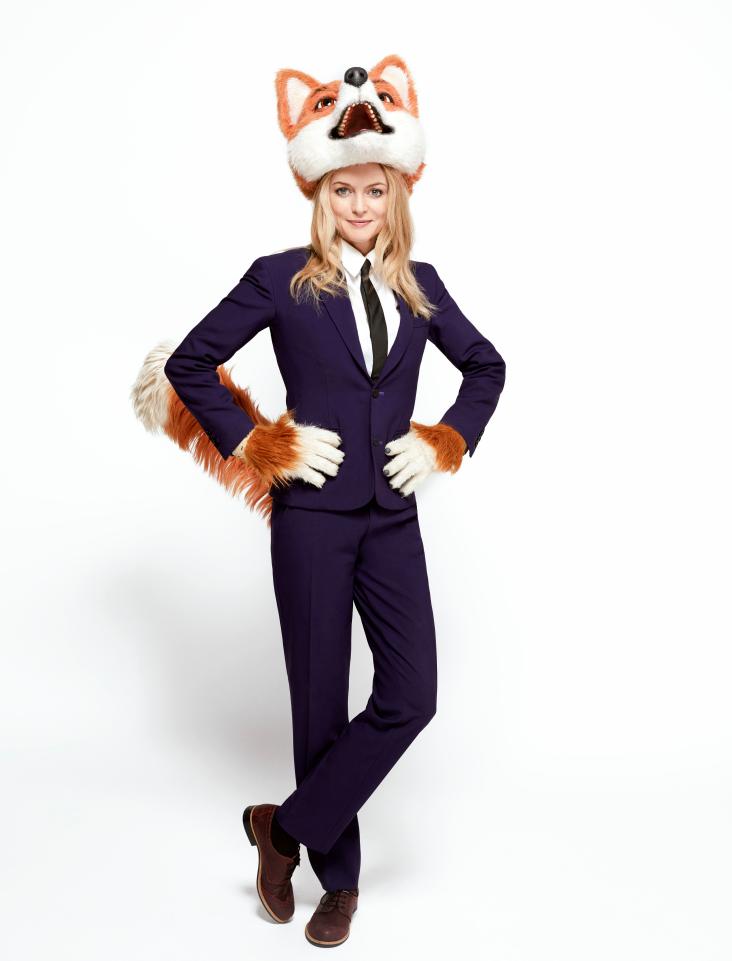 Psst… here's a wee sneaky preview at just one of the tips included and there's LOADS more for you to have a nosey at too. You can use them for all sorts of things too, show your friends, help yourself, use them as inspo – either way – you'll find a way, and you'll LOVE it!