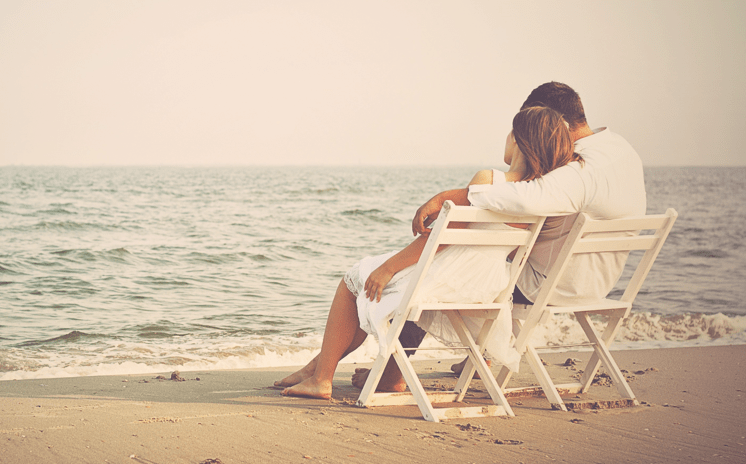 My friend Noemi and I (what are the chances eh?) got together the other night as she was in a bit of a tiz. Surprisingly not about her own love life, but of that of her Mother. Naturally, I'm always there to lend an ear and it seemed in this instance, it worked out well. Noemi's Mum had recently finalised her divorce and at the age of 46, she certainly wasn't set on that being that. In fact – quite the opposite – she wanted to date, to get out there and meet someone new. However, after having been married for over 20 years, it was safe to assume that she was out-of-date with the modern dating scene and basically, she didn't know how to get started.
Noemi & I continued to natter and through a bit of internet-searching and back-and-forthing ideas and text messages and whatnot, we actually found that many women and men who divorce after 40 or 50 are afraid of being newly single – no secret! They worry about whether they will find another partner, when is the right time to start dating again or they simply find themselves wondering how to date in today's world.
Dating after a divorce might not exactly be a piece of cake, but you can become a master of it with the help of a few handy tips we passed on to Noemi's Mum who seemed to take heed and well, take off on the dating scene. Who knows, you might even enjoy it.
Enjoy being single – at least for a little while
When you've been with someone for a long time, the idea of being single can seem a bit daunting. Returning from work to an empty house might make you feel lonely and sad. However, being on your own for a little while can be good for your recovery. Spend your free time pampering yourself as if you were the love of your life. Not only will treating yourself help you to feel so much better, the enjoyment you receive will also help you to heal. Have a relaxing massage, a new haircut, change your wardrobe, take a break somewhere beautiful and take care of your appearance. See your friends more often or do something fun with your kids. Do whatever makes you happy!
You might just prefer to date for fun, without really seeking anything serious. If this makes you excited and happy, do it! Just make your intentions clear to the person you're dating. Enjoy yourself, but don't break another heart.
Only start dating again if you feel ready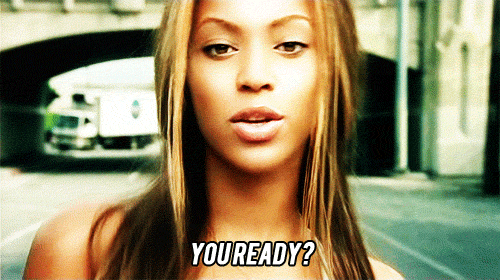 After your divorce, you might notice your friends, colleagues, family and everyone else trying to push you to find someone new. However, be strong and resist all the "Have you found someone yet?" or "I know the perfect person for you" pressure. You should not start dating again if you don't feel ready.
Going through a divorce can be traumatizing and stressful. Ending a long-term relationship is also very difficult, even more so when you have children.
How long to wait before dating again varies from individual to individual. Take the time to grieve your past relationship and let go of anger and resentment. If you are still feeling sad and angry about your ex, then you are not yet ready to start a healthy relationship.
Dating too soon after a divorce can be risky. Not allowing yourself time for healing can push you to repeat the same mistakes you made before. You don't want to start a new relationship with someone that is too much like your ex. You might end up suffering all over again. Also, dating just to make your ex jealous is a very bad idea.
If you feel excited about dating again and willing to leave your emotional baggage behind you, then you are probably ready.
Ready? Register with a dating website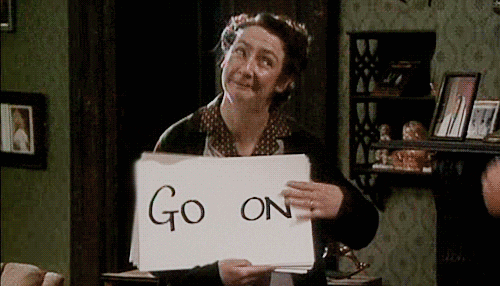 Finding other singles of your age can be difficult, especially if you're a woman over 50. Today, searching for love online is popular and very common and a lot of divorcees register on at least one site. Maybe this is all new to you. Maybe last time you were single dating websites were still seen in a negative light, or perhaps they didn't even exist at all. Regardless of any pre-conceptions you might have, you should definitely give online dating a try, as this "new" way of doing things is both practical and easy, especially for those who are little timid. Pick a website that suits your search, register and then create an amazing profile to attract other users. You can, for instance, choose a dating site dedicated to those over 40.
Leave yourself open to new opportunities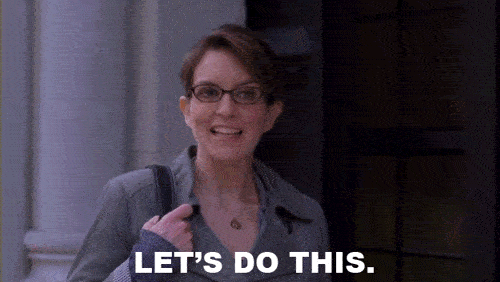 If you want to find love again, you need to get out of your comfort zone. Try new experiences and new activities. Why not join a club or take a class? Take your divorce as an opportunity to start a new life. Do things that you've always wanted to do but haven't tried yet. These changes will help you prepare yourself to date again. You might also meet interesting people who could be singles, just like you!Always listen to your emotions, though, and don't push yourself too hard. If you feel that you need some more time for yourself, follow your instincts. There is no rush.
Dating – whether you're divorced, single, older, younger, shorter, taller, brighter, bubblier – can be difficult. The biggest bridge to cross is realising that dating should be casual and carefree, with little pressure on the event and the outcome, so buy yourself a nice outfit, enjoy the drinks and new company, and make the most of it. You'd be surprised at just how good a positive outlook on dating can make you feel!