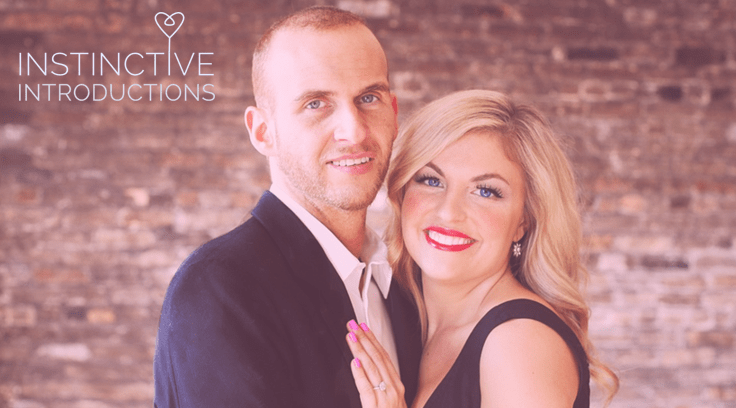 Dating has become a bit of a grey area for a lot of people, and of all ages and situations might I add. I'm sure you know as well as me that there are that many choices of "how to meet someone" these days that conventional wisdom seems to suggest that the vast majority of the population just don't know where to begin.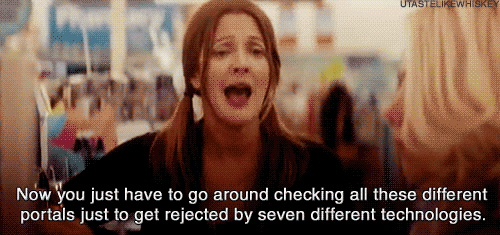 Of course, the easy option is heading straight to online dating apps which seem to be ever more prevalent. However, what's also evident is the feedback that comes from online dating. People – both men and women – are so over meeting people online. Why? Well, for more reasons than one that's for sure. As a nation of daters, we're beginning to feel more and more disposable to others, and "real" connections seem to be disappearing by the day. There's a lot of negativity floating about and you can't really blame the naysayers.
After having spoken to a hell of a lot of singles, it's become clear to me that people are looking for an online dating alternative. Men and women all over the place are seeking out new and exciting ways to meet people on a face-to-face basis – something I'm very much a fan of. It's so easy to fall into the trap of, well, "falling" for someone online and when it comes to meeting, you're faced with a completely different person to the one you pieced together in your mind. When you're forming romantic attachments and interests in person, you're eliminating that "what if" which then turns into "what's next" and that's what we want.
We want to go back to meeting in person, we want to revisit traditional dating, but I guess with a twist. So what's becoming even more popular and making a (sort of) comeback? Matchmaking, that's what. Let me introduce you to one of the UK's leading matchmaking agencies taking the North by storm – Instinctive Introductions.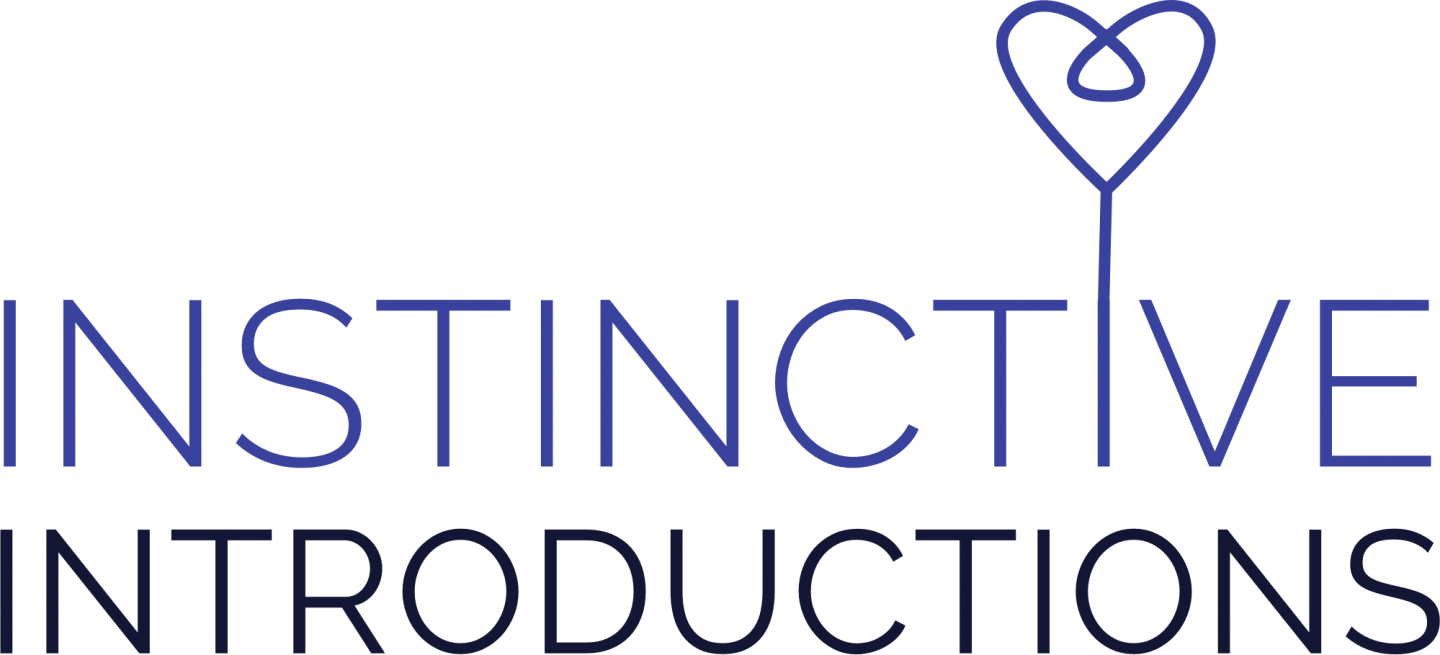 The Yorkshire based agency is led by Shirley Hopkinson, lead Matchmaker, who has been trained and certified by award-winning dating and relationship expert, Caroline Brealey, at the Matchmaker Academy in London. Not bad eh? So now with her highly accredited qualification, Shirley works hard and smart to match singles predominantly across the North of England, but naturally, with no qualms about men and women further afield!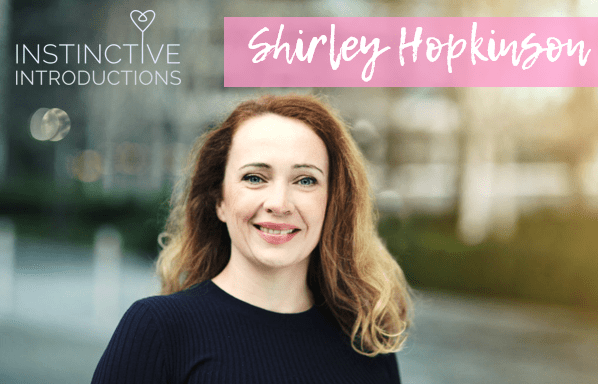 Shirley and her team are doing things a little differently. Not only are they ensuring that they offer as many personal introductions to their male and female members as possible, they have gone one step further to ensure that their members get the very best from their dating experiences because let's face it, they're good at what they do, so that won't last long! From collaborating with leading UK Dating Coach, James Preece, to offering photoshoots with the UK's No1 dating photographers, Hey Saturday, it's safe to say that Instinctive go over and above for their members.
The best thing is that the team at Instinctive have realised that all singles of all ages would love a Matchmaking experience to be introduced to a potential partner, but not everyone (in the past) would find it to be so financially accessible. However, Shirley has taken this into consideration and their matchmaking packages mean that pretty much anyone can enjoy a quality membership. Worth checking out?
Maybe it's time that we did take a step back from technology and start to seek out new ways to meet people? Of course, this isn't to put a dampener on online dating because there are a lot of success stories as a result but naturally, with anything, with the good comes the bad. I guess the difference with a matchmaking agency like Instinctive Introductions is that it's not you doing the matching, it's a qualified matchmaker especially skilled in forming unique connections between two people who fit the bill, and with their success rate, but it seems that they've mastered their craft!