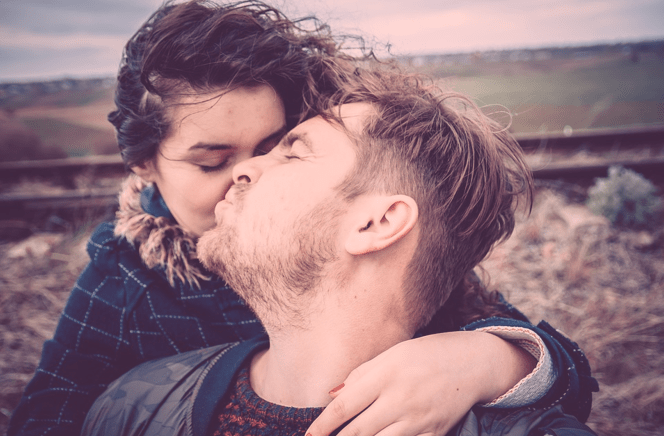 Have you seen how many dating websites there are these days? It's insane right? There are HUNDREDS covering pretty much everything and everyone. When I was single and thinking "yeah I'm ready to mingle", I just typed "online dating" into Google and found myself bright eyed and bushy tailed at the fact that there was so much choice, which I instantly translated as "this is gonna be easy as there must be thousands of good men on these sites!". Poor naïve Narrative.
The general consensus (at present) is that online dating isn't plain, it's a pain. It's hard to find where you fit in, and making conversations can prove tiresome when the only responses you get are either "WT U UP 2" or "hey xx" or "send me nudes", right? Right. It sucks, it makes you feel pretty hopeless about meeting an SO and although people DO want to use dating sites, I feel that we need a little more incentive to log-on.
What I've begun to realise is that sure, the big-hitting, already-well-established dating sites work, the newer ones making waves are the ones that are focusing on really giving back to their members in one way or another. By this, I don't mean they're offering free Amazon vouchers or the likes (although that would be a good idea and perhaps something to consider – haha), I mean they're really tapping into how to get people feeling good about dating again.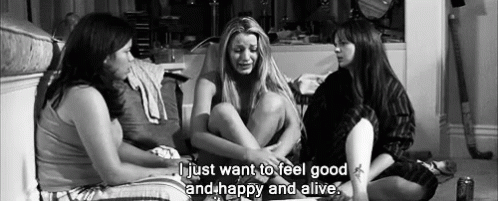 Let's be honest here, you go through phases where you're bloody sick of dating because it's night after night with disappointment after disappointment and you're left feeling totally disheartened about your love life but even worse, yourself. The first thing that takes a knock after a string of bad dates is your self-esteem. Of course, it's easy to blame other people or other factors but generally speaking, the first thing we blame is ourselves.
Why me? What did I do? Is it because I'm too quiet? Is it because I'm overweight? Is it because I'm too outgoing? Did he not fancy me? Does my hair look bad? Do I talk too much? I won't go on because I'd probably be here for the next year or so but I'm certain you get my drift. So the more "bad" dates we go, the worse we feel – it's a pretty vicious cycle and one we've all experienced (or are yet to) at one time or another.
I guess this why I was pleasantly surprised to come across Flirtio.

Sounds cliché right but hear me out on this one.
These guys are all about niche dating, for everyone. Stay with me here. Flirtio's all about connecting people – bringing people together who wouldn't necessarily meet due to their normal, daily routine. From single parents, to Christians, to the gay community, to seniors, they've got it all covered and guess what they want to achieve? They want to make you feel good – to nudge you into becoming confident again and get you to rediscover your self-esteem.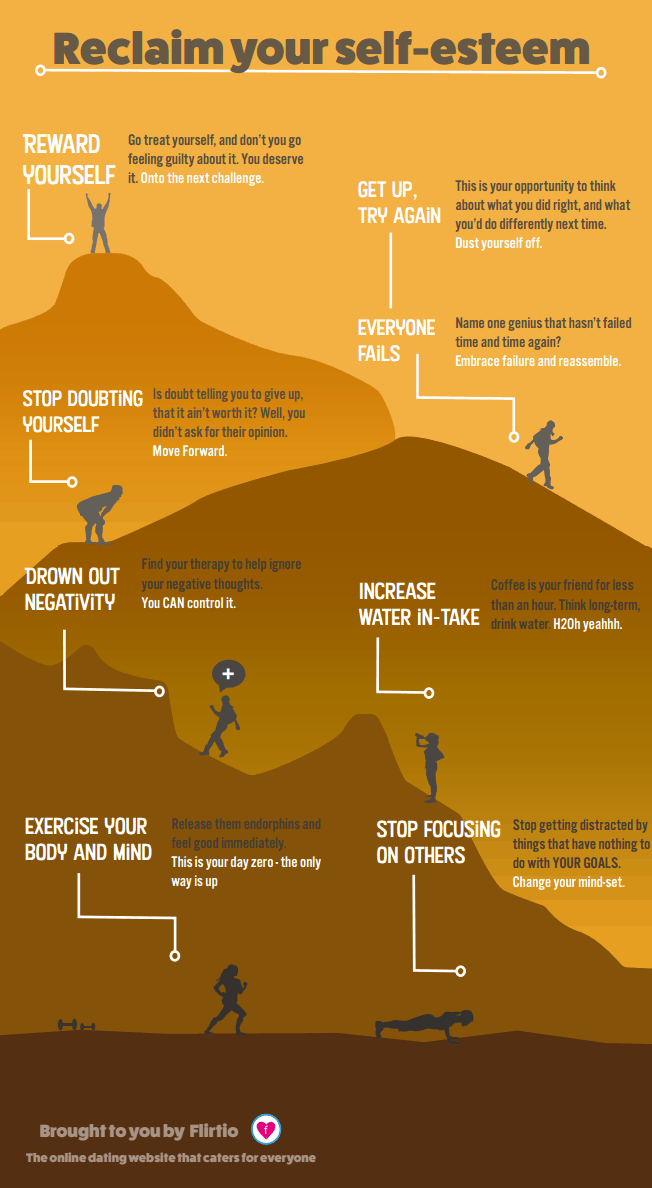 They really are the good guys of the dating world – why? They just get it, and they're doing everything they can to a) make you feel good, and b) help you to find a match.
So – worth a shot?