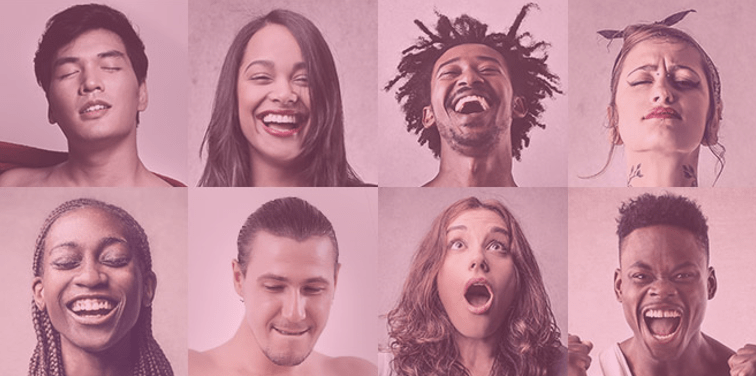 The world's leading pleasure brand, LELO, today released the results of a global survey into people's orgasmic habits in anticipation of National Orgasm Day, on July 31st. More than 2,200 respondents from 21 different countries shared their most intimate secrets with the luxury sex toy designer, and the results were surprising, even by their jaded standards. Here's a selection of the findings…
WHICH COUNTRY CLIMAXES THE MOST, AND THE LEAST?
Norwegians have the most orgasms, with 35% of Norwegian respondents claiming they climax at least once a day. That's a lot of pining for the fjords.
But if you thought multiple orgasms were normal in Northern Europe, apparently not, because 2.54% of Germans reported never having had an orgasm at all – the highest number of all 21 countries.
TAKEAWAY: the global average rate of climax is 2-3 per week. In Brazil, 30% of respondents only orgasm once a week, but as you'll see below, they really make it count…
WHICH COUNTRY "COMES" THE HARDEST?
Maybe there's just something about those Romance languages, as the three countries reporting the most intense orgasms are Chile, Italy and Spain. 10-13% of this unlikely threesome all rated the power of their orgasms within the highest percentile.
The country least likely to report an intense orgasm was Australia, in which 2% of respondents rated their orgasmic intensity at just 1 out of 10. That might sound much, but it was far higher than any other nation – interesting, as Australia ranked 3rd in frequency of orgasms.
TAKEAWAY: Does the intensity of your orgasm decrease with the more you have? Nope.
WHICH COUNTRY ORGASMS LOUDEST?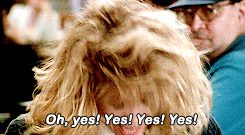 If you're wondering which country graduated cum laude, Brazil is by FAR and away the noisiest nation in bed. 65% of Brazilian respondents claimed to be screamers – compare that with the nation in 2nd place, Norway (again), with 39.9%. Brazil is almost noisier than rest of the world put together. And yet, we can't say we're all that surprised.
The Portuguese are the most modest climaxers, with 42% claiming they are usually quiet. The Dutch are next. But most nations responded by saying that they were "sometimes" loud at orgasm.
TAKEAWAY: there is absolutely no relation between the amount of noise you make at orgasm, and the intensity of the orgasm you're experiencing. Sex noise seems to be cultural, you cheeky monkeys.
So, I'll  be celebrating tonight. Will you?