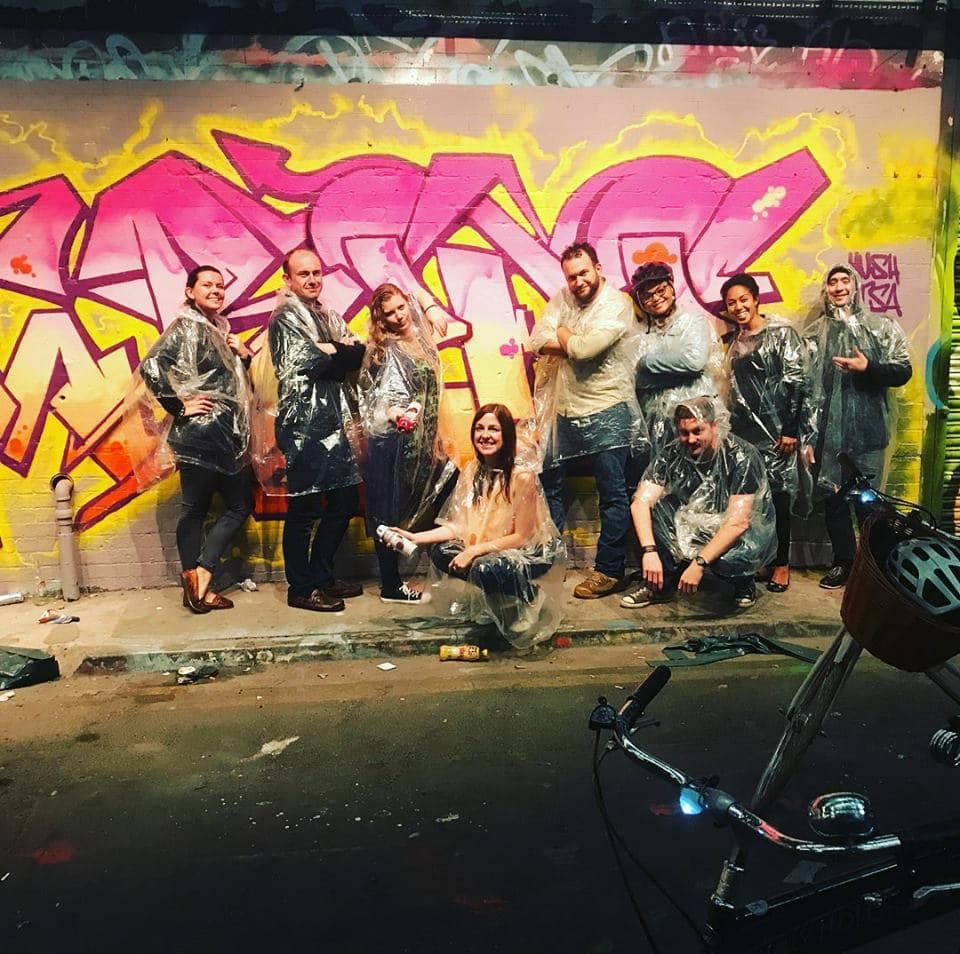 The dating game is changing fast and for more reasons than one, but mainly because the majority of the population are seeking new ways to meet other than online. Of course, when it first came about, online dating was massively stigmatised but now? Not so much. It's pretty much the chosen way to meet potential partners in 2017 but as with anything, they run their course. I'm not saying online dating is a bad way to meet people at all because it isn't but what I am saying is that although this is how the majority of people meet these days, it is not the only option.

Now, we're all looking for a "real life connection" rather than an online match. I mean, you can always opt for the traditional methods of getting dolled up to the nines on a Friday night and hitting the town with your friends but perhaps you'd like to get involved in something with a little more purpose when it comes to meeting a match? In fact, a lot of people love the thought of meeting someone through a friend – it's a relaxed, informal way of getting to know someone without the pressure of first date nerves. Well, this is the solution. Fall in love with…
So Charlie (AKA Charlotte Spokes) runs My Friend Charlie dating events and her & her team really are changing how London falls in love. There are no awkward speed-dates or cliche dating games, in short, it's just a bunch of new people spending time together doing something they're all interested in.  Events range from sunset cycling to chocolate and wine tasting to paddleboarding to drinks & quizzes. There's always an eclectic mix of goings-on to ensure that there's something for everyone and you'd be guaranteed to be doing something fun – so it's a great night even if you don't meet "the one" on that occasion!
The main point is that it's "no pressure" dating and let's face it, you'll be more yourself which is sometimes a little tricky in a first date scenario if you're a bag of nerves trying to meet expectations. The MFC team have modernised the old-fashioned way of meeting people and it's working wonders. Oh and don't forget, at the end of the day, although you might be there to meet someone, it's still a social event so you can take a friend, or go it alone, but either way – you'd be in for a great night!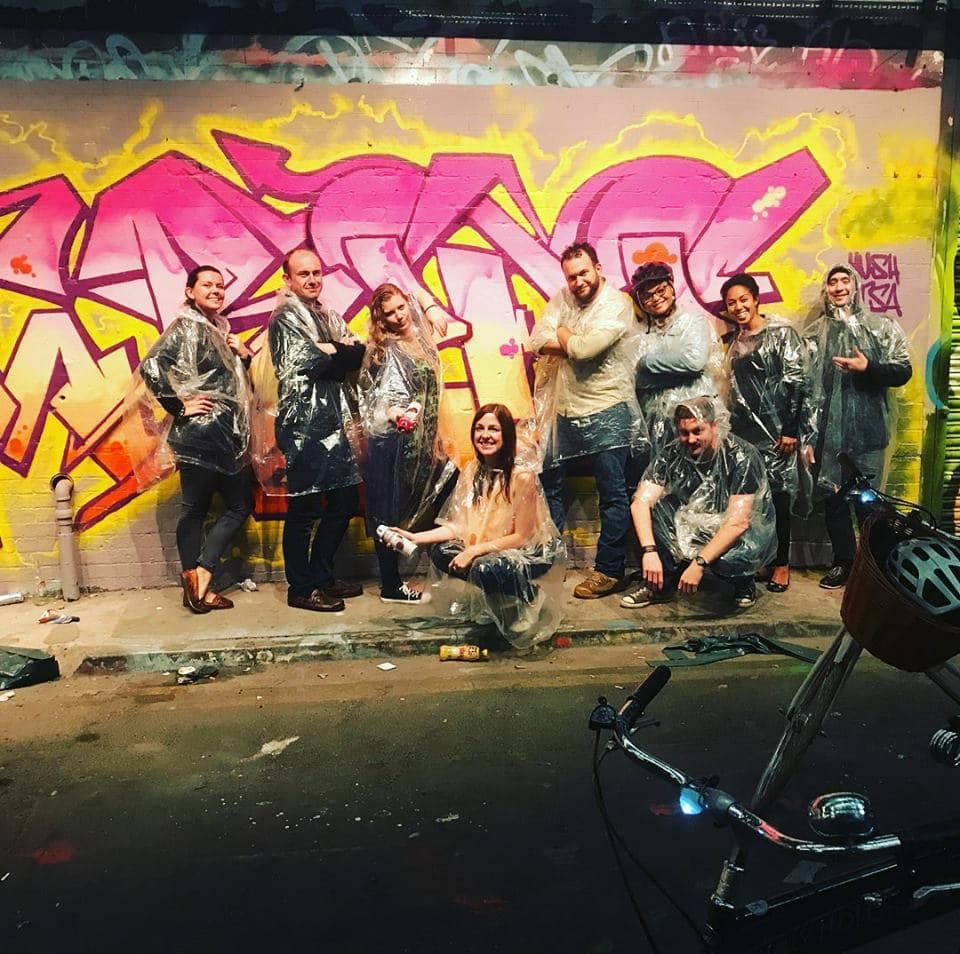 If you're living in London and tired of Tinder, past caring with POF and made your bed with Match, perhaps consider coming along to a MFC event or even as a first step, sign up to their website to keep your eye on upcoming events because there's no doubt at least 1 or 2 will take your fancy! My Friend Charlie are all about making matches in a fun and friendly way only this time, it's personal.
Psst! You can sign up to My Friend Charlie's upcoming events here