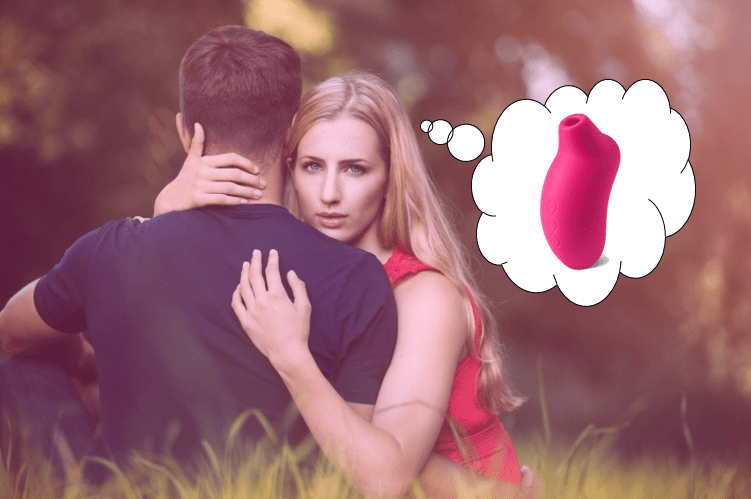 So ladies, there's a new massager on the market. I know what you're thinking, "big deal" right? There are hundreds of thousands of sex toys kickin' about these days so one more won't make a difference to reaching the big O. In this instance, I beg to differ – very much so. This wee guy's a game changer.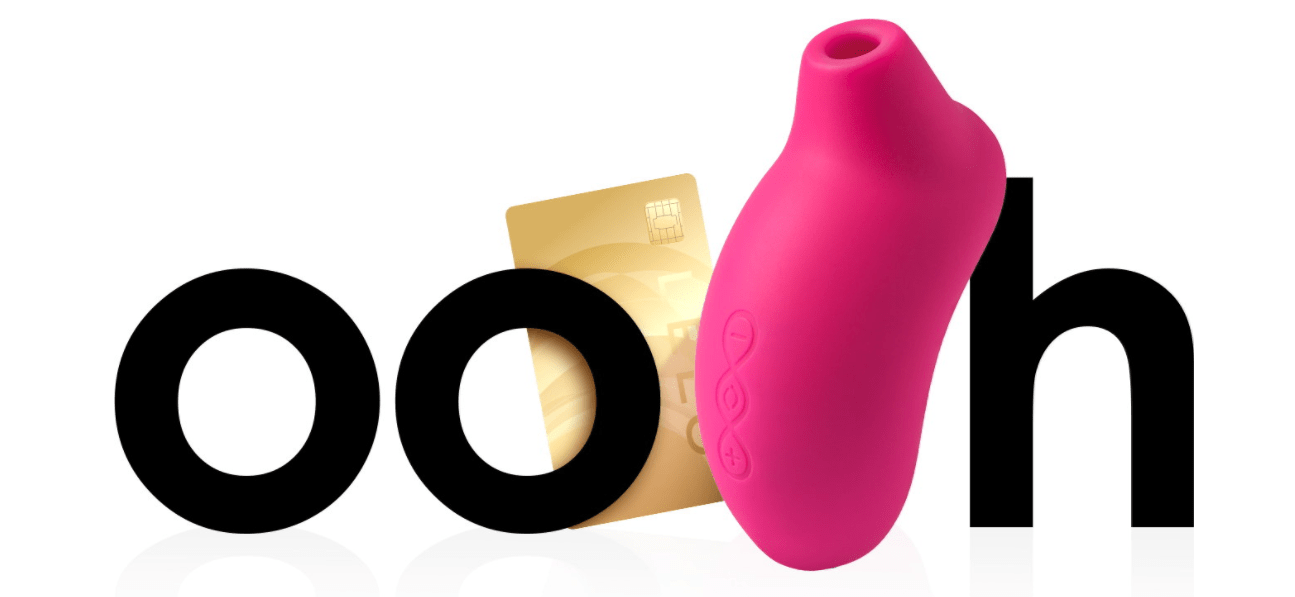 "Meet the sonic massager that stimulates 75% more of your clitoris for a feeling that will change your life, one orgasm at a time"
So check this out. A great new feature exclusive to SONA Cruise and a pretty common bugbear for the frequent dildo diddlers amongst us. What is it? Cruise Control. Yep, cruise control is – in short – a feature that reserves 20% of SONA Cruise's full power during normal use, so that when it's pressed hard against the body and the motor begins to drop power, that extra 20% is unleashed so that there's no reduction of intensity. It's not a setting, it's completely automatic, and it eliminates the single most common complaint against pleasure products. Clever cookies the guys at Lelo eh?
This clitoral massager definitely sets the bar for other toys out there. Sure, a bullet's all well and good – especially when used during sex – BUT the Sona (I feel) doesn't have sex in mind, it's all about personal pleasure. It's not the kind of toy you're gonna whip out mid-coitus to guarantee an orgasm, it's the kind of toy you'd have a quiet night in with, open a bottle of wine, light some candles and give yourself a happy ending.
It's got all your standard, modern features too – USB rechargeable, travel sized for your convenience, varied settings – and let's face it, the colour's pretty nice too! So let me tell you about the other perks too…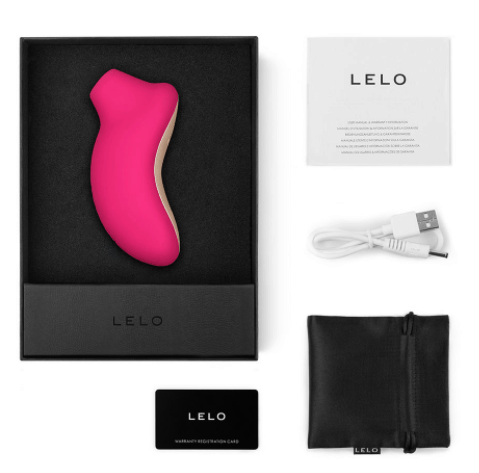 Sonic Massager. 8 Settings. 100% Waterproof.
SONA Cruise is a sonic clitoral massager. That means it doesn't rely on vibrations like a conventional sex toy. Instead, it uses sonic waves and pulses to stimulate the entire clitoris – not just the external part you can see and touch.
SONA Cruise features eight different and intensely pleasurable settings, so you can find the perfect sensation for you. The interface has been redesigned too, making the buttons so easy you can use them with your eyes closed. And you will.
SONA Cruise is 100% waterproof. So if you like pina coladas and getting caught in the rain, your chariot has arrived. It's also makes it super easy to clean. SONA Cruise is made from a single piece of silicone, and this one-piece design keeps it watertight – even at the charging socket. Perfect for the bath, shower or hot tub.
Oh and it's been heavily endorsed by the gorgeous Amber Rose and she is the realest woman out there, I mean if you can't take her word for it, who's can you? *ahem* mine, but that's by the by. She's got a point – it really is CLITORALLY mindblowing.
My thoughts? The SONA Cruise is all about YOU and YOUR pleasure. It's intimate and intense and gives you that shaky'Oh and at the moment, it's on offer so treat yoself.