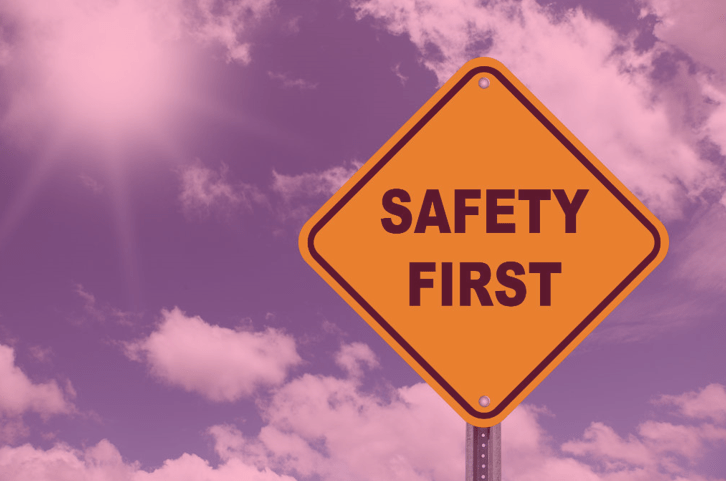 Online dating is the choice of the masses in 2017. As much as we'd all like to stroll down the street and as if by chance, bump into the man of our dreams, the actual probability of this happening in real life is pretty slim. So, online we go and we're spoiled for choice. There are literally hundreds of dating apps on the market in 2017 to suit every type of person, niche, personality, around. It's so nice to hear the success stories too! Although the stigma surrounding online dating has pretty much disappeared now, it's always good to get that little bit of reassurance when you see a real bride and groom holding up an "I swiped right" sign at their wedding.
However, as with anything, with the good comes the bad. As much as the happy endings surrounding online dating lull us into a false sense of security, it's just as easy for us to be frightened off the concept through the horror stories that are published too. Catfishing, for instance, is a phenomena nobody wants to experience but unfortunately, due the the very nature of meeting another online, it happens – and more often than you think.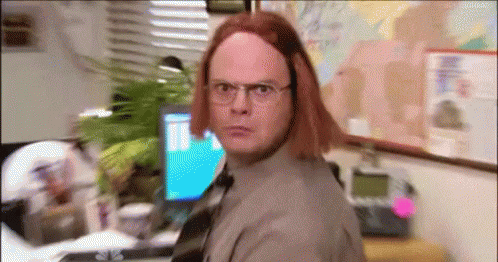 For those of you who don't know (although I'm perfectly certain you do) – Catfishing is when a person poses as someone other than themselves online. They lie about certain things to basically trick the person they're targeting into believing they're something, or someone, they're not. Cruel eh? Not to mention potentially dangerous! Between the fakery and the filters and the ghosting and the breadcrumbing, I couldn't help but wonder…
Is Online Dating a safe way to meet in 2017?
In short and IMO, yes.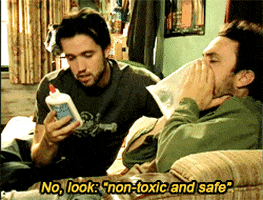 The only catch is that you've got to be savvy. Shove your naivety to one side when it comes to dating and be smart and vigilant. If you leave yourself completely vulnerable to the vultures on the internet, chances are they'll advantage wherever they can. Don't be disheartened or put off by this though, this is what I like to call… life. Yep. It happens everywhere with everything. You don't stay in your house to avoid your fear that you might, just might, get hit by a car? Of course not! You leave your house and cross the road but just make sure that you look both ways before you do. It's the same with online dating. As long as you take the proper precautions, you'll actually have a lot of fun meeting genuine people and hell, you could even meet the man you dream about, or someone close enough anyway.
So, what you are you be doing to make online dating a safer experience? 
Are you protecting your privacy?
As much as you might think you're talking to someone who could be "the one", until you've had a good few dates and you've built up a significant amount of trust with this person, don't disclose any personal information, in your dating profile bio or in your messages. From your number to your national insurance, keep as much as you can under your belt until the time is right. Oh and if you're meeting someone in person, number one rule – don't get picked up from your home.
Are you talking to the real deal?
The world's biggest dating app Badoo prides itself on safer dating which is why they offer a number of different ways for you to verify your profile to prove to others that you are who you say you are. From video chat, to photos, to phone numbers, the team will independently and privately verify different elements of your profile and if all's well, they'll award you with a big shiny blue tick which proves you're the real deal. Oh and it also gives you the option to only chat with other verified users too so you know that there's no danger of catfishing.
Are you saving yourself from being badgered? 
A big problem that can come about when you're online dating is people refusing to quit. Copious messages, one too many phone calls, sometimes you can almost feel as if you're being harassed and ain't nobody got time for that. Badoo to the rescue again, they've introduced a two message rule, meaning that if someone sends you two messages and you haven't responded, they'll be unable to send you another. Smart move right? On other dating apps, this isn't so easy to prevent so be sure you're only entertaining conversation that are worth their salt.
Of course, these are just a few ideas to get you started when it comes to safeguarding but stick to them and you'll form yourself a healthy foundation to safer online dating meaning that all you have to do is enjoy the good stuff. Naturally, in the interim, you'll be reading all sorts of Daily Mail rubbish about the dangers of dating but what it all really comes down to is you and how vigilant you are.
As in everyday life, the more precautions you take, the safer you'll be and it's as simple as that.

http://datingcritic.org/gb/review-uk/victoriabrides-uk-review/