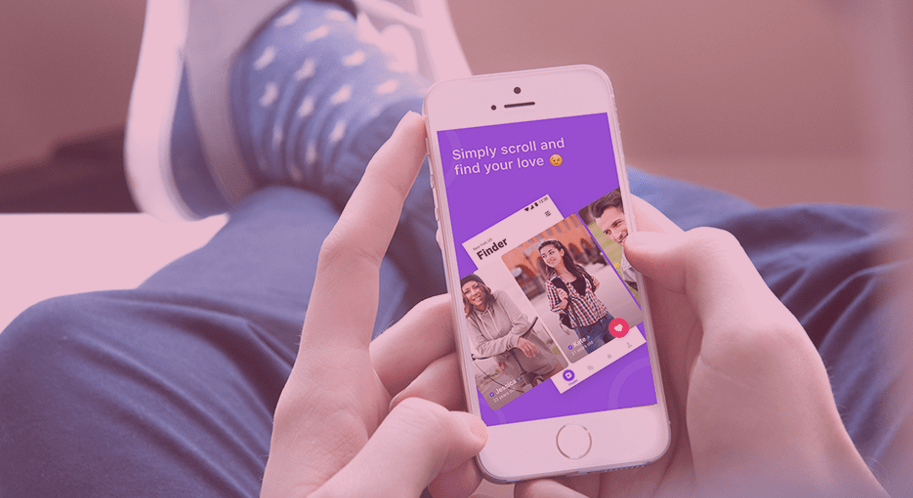 Big news – I've got some fabuloso guest posts from a few friends in the coming months that will take the form of dating site/app reviews, dating stories and generally relationship-y thoughts. We always love sharing these snippets between us in person so I thought well, why not have them try their hand at this blog lark with their opinions too. So – without further a do – here's the first one – from the lovely Danielle. 
Hily Dating App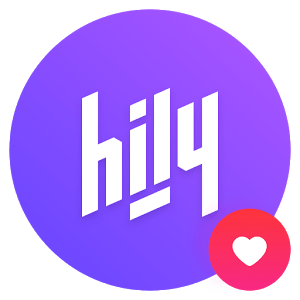 I've always been against online dating. It looked like a lot of work to set up a profile, search for someone I would be interested in and read their profile, send and respond to messages, and then actually go on the dates. In all honesty, it sounded completely exhausting. I had a dream of meeting my perfect match while jogging in the park, at the grocery store, taking a pottery class… the way it always happens in romance movies. But although I made sure to get out and about every day, I just wasn't meeting Mr. Right! My friends convinced me I had to try a dating app, and I signed up for a few and began swiping without much luck. Fortunately, one friend saw my struggle and finally recommended hily.com. I wasn't so sure about switching to a new system, but then I came across this hily dating site review and I was completely inspired to set up my own account to start chatting and meeting people. So here is my Hily review.
Getting Started with Hily
What I immediately loved about the hily app was how easy it was to create an account. You simply log in using your Facebook account information and your profile is created automatically! Hily selected my best photos to use and got rid of pictures that wouldn't capture my potential matches attention. The app even selected my ideal age range, though I did go in and make a few small changes in the settings. The best part is that it's completely free to join!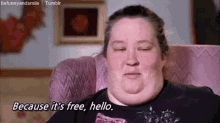 Hily has a lot of similarities to other dating apps like Tinder or Bumble. After you make your profile, you can start swiping through the profiles of people who fit what you're looking for. I was excited to see that everyone on the site was a real, verified person. Hily requests verification from every user in the form of a Facebook account, Live photo, or copy of your photo ID. I tested this out myself by uploading a few pictures of models that I found on Instagram. Every one of those fake photos were rejected within hours. I was a little offended that Hily didn't think my own profile photos were gorgeous enough to be fake, but I'll let it slide.  Hily app also doesn't allow any photos that don't contain faces, so you won't see anyone with their dog, car, or a tropical beach as their profile photo. This was something that really annoyed me about other dating sites, I want to match with a real person, not a catfish…
Profile Key Tips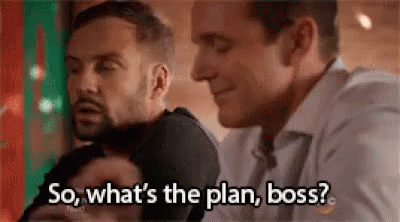 Anyone who has used Tinder knows that it's a mixed bag in terms of the users. Some people are on it just to pass the time, some people are looking for a hookup, some want to make new friends, and a few are looking for a serious relationship. The catch is that you don't know anyone's intentions until you've already invested time in messaging them! I hated connecting with someone only to find out that they weren't interested in pursuing a relationship like I was. The Hily app solves this problem by having a short questionnaire on every users profile that tells you exactly what that user is looking for. Problem solved.
I think the profile questions are what Hily uses when showing you users in your area. I noticed that almost all of my matches were similar to me, and I appreciated that level of consideration from a dating app. It makes everything a lot easier.
Swiping and Matching
So once you start swiping, you'll begin to get matches with other users who liked your profile. What makes Hily unique from other swipe-based dating apps is that you can see everyone who has liked your profile without having to pay for that feature. I love looking through all of my notifications and seeing all the likes, if only for the daily ego boost it gives me.
Once you and another user have both liked each other, you can then send messages back and forth! I almost always send a GIF message, and Hily makes it easy by having a GIF search bar built into the messaging system. GIFs are a low-commitment way to make contact in my opinion! And you can send multiple in a row without seeming desperate.
Hearts on Hily
I was a little confused about the Hearts feature on Hily, but after playing around with it for a few days I actually think it's a great option. You can think of Hearts as Hily currency that you use to boost your profile and get it seen by more people, message users who you haven't matched with, and undo a swipe when you've said no to someone you meant to say yes to! I used up my Hearts boosting my profile, and it was well worth it.
My Experience
So I set up my profile and started swiping right away. Within a few days I had a couple of promising matches and my inbox was starting to fill up! I really connected with one particular user, who lived close to me and seemed to be interested in the same types of activities I was. We sent so many messages back and forth, but he deleted his account before I had the chance to give him my number! Bachelor #1 – gone.
My second choice was someone a little out of my distance range, but I thought he was pretty hot so I messaged with him anyway. He got my attention by sending me a GIF from The Bachelor, my favourite TV show (don't judge me – ITVBe is bae). I liked it because it showed that he had a sense of humour and that he had read my profile. We exchanged numbers and made plans to meet up that coming weekend.
The date itself was a disaster, and that's putting it lightly. He was way too quiet in person and we just didn't have the same chemistry I had felt through our messages. After making some strained small talk at the beginning of our dinner, we ended up sitting in silence all throughout the main course. It got so bad that he pulled out his phone and started texting right there at the table. Hard pass.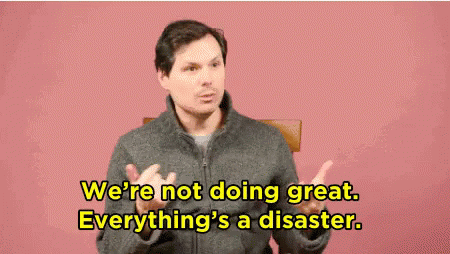 Usually I would feel so discouraged by these two misses, but I had so many matches on Hily that I wasn't phased at all. I started messaging with my third guy right after my bad date and instantly forgot all about my second match. We just vibed so well, and we talked on the phone instead of texting which won him major points (I'm a bit old fashioned like that). We set a date and ended up going for walk, going out dinner, and then going to the cinema. We just didn't want the date to end, so we ended up hanging out for that entire day. It was perfect. I felt so sure that he was the guy for me that I secretly deleted my profile when I got home from our day together. I didn't know it at the time, but he later told me that he deleted his during our date when I had gotten up to go to the bathroom. We both just knew.
If I hadn't signed up for the Hily dating app and started messaging, I never would have met such a great guy, so I'm glad I took a chance on a new app!
Pros & Cons
Like anything in life, there are pros and cons to using Hily.com. Let me lay it out for you:
Pros
Ability to see what someone hopes to gain from the app without having to waste any time messaging them
Easy to set up a profile and get started swiping
Profile boosting features
Different user base than you'd find on other dating apps
Profile verification program helps to weed out the crazies
Cons
Not a good app for bisexuals. You can only select your interest as being for men or for women, but you can't search for both. It didn't matter to me, but it's something to keep in mind if you're part of the LGBT community
It's a newer app so the user base is not as big as what you might find on other dating sites. This will change as the app becomes more popular
Can't filter users by distance or set a distance range
Final thoughts…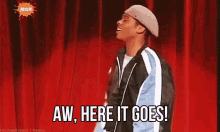 I would absolutely recommend the Hily app for anyone looking to meet new people and build new relationships. This app is especially perfect for those who haven't used any online dating sites before and are nervous about getting scammed or meeting up with someone who isn't what they claimed to be. I can completely understand those fears, but the profile verification system on Hily really prevents anyone from faking their account!
As you can see from my experience I had both good and bad matches on the app, but that's standard with any dating site you use. I'm grateful that I found a great guy on Hily! I hope this Hily review helps you decide if you want to set up your own profile or not. Don't be afraid to take a chance on love!