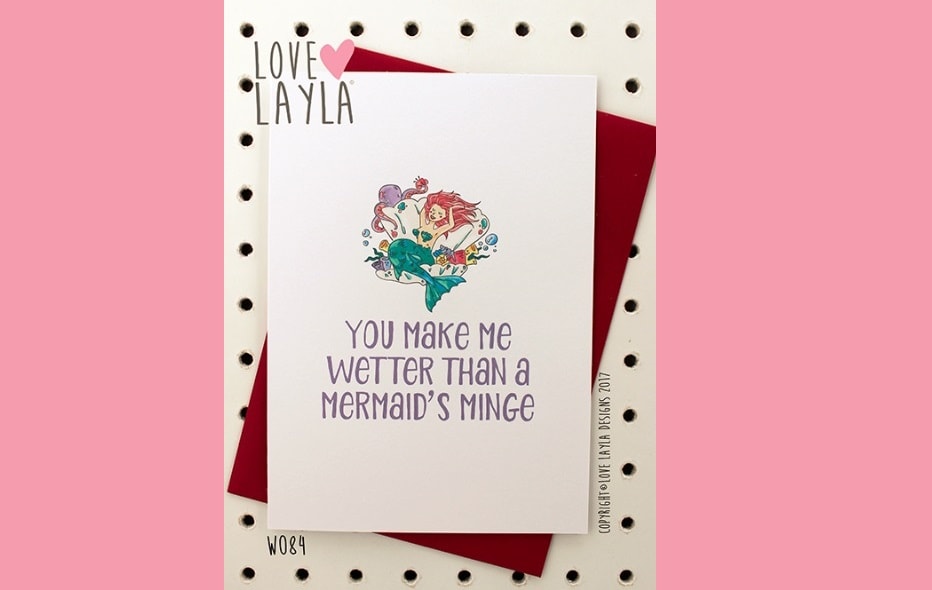 They've done it again. The Love Layla lot have gone over and above for Valentine's this year and have put together a whole lot of gifts and greetings for the big V Day, including gift wrap, greetings cards, wrapping paper, which will give your gift-giving ritual a real edge. Oh and if you've got a pretty sick sense of humour like the rest of us, you're gonna love these…
WARNING: NOT FOR THE PRUDISH OR FEINT-HEARTED
Just click on your fave to check them out on their website…
Perhaps a suggestive wine label for a favey bottle of plonk?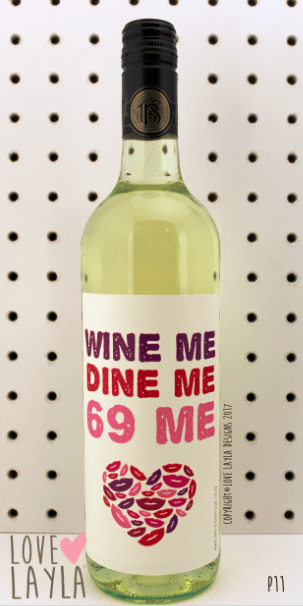 Or even a card that just says it how it is?
Gift wrap that really shows off your true feelings for your S/O?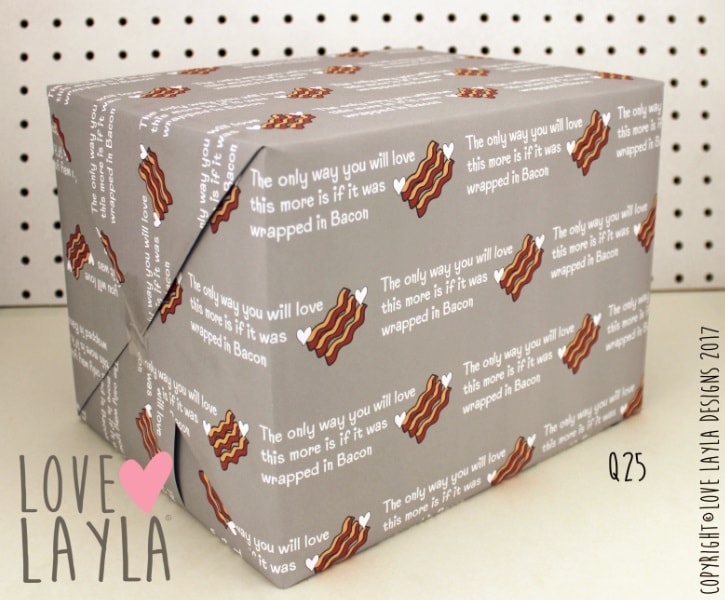 A card that gives them a teaser into what's to come?
Maybe something a little more direct slapped onto a Sauvignon Blanc?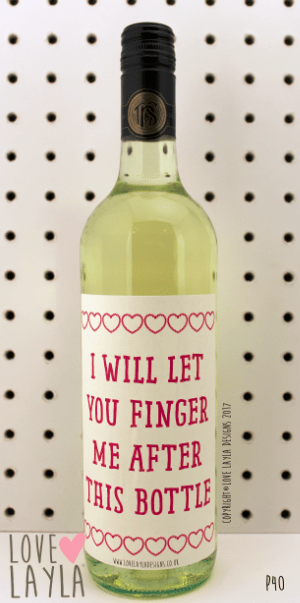 A card for your loved one that, well, just cuts to the chase?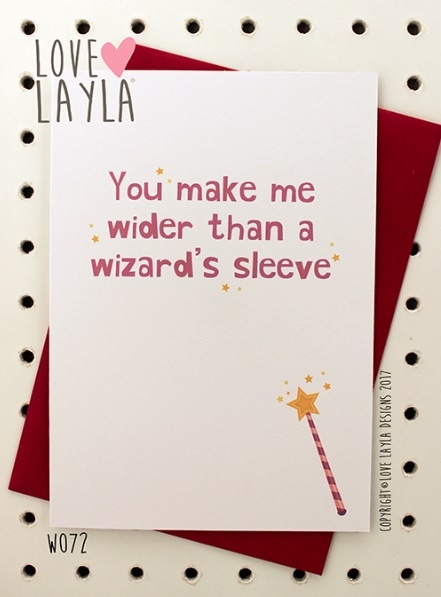 Showing them your favourite part of them, on wrapping paper?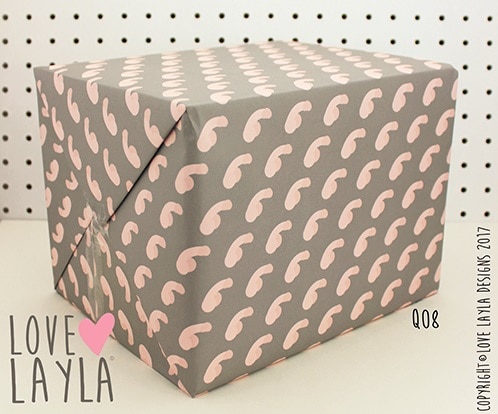 A greeting that's rude, crude and not for a prude?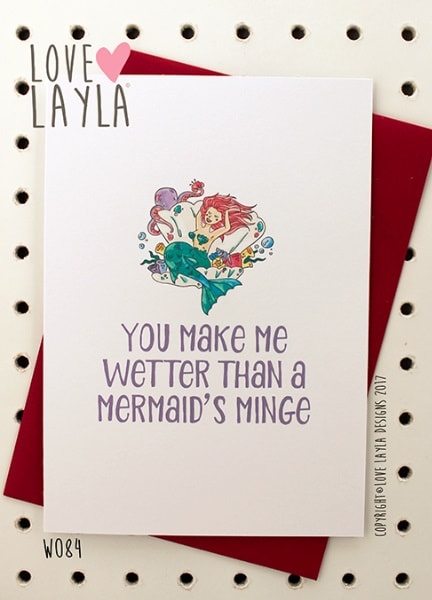 PS. It's only 24 days away. If you sort your wrapping paper and greetings card now, that's only a present to tackle in just over 3 weeks. Do yourself a favour. Plus, you can buy them online. No need to leave the house. Incentive much? Me thinks so.