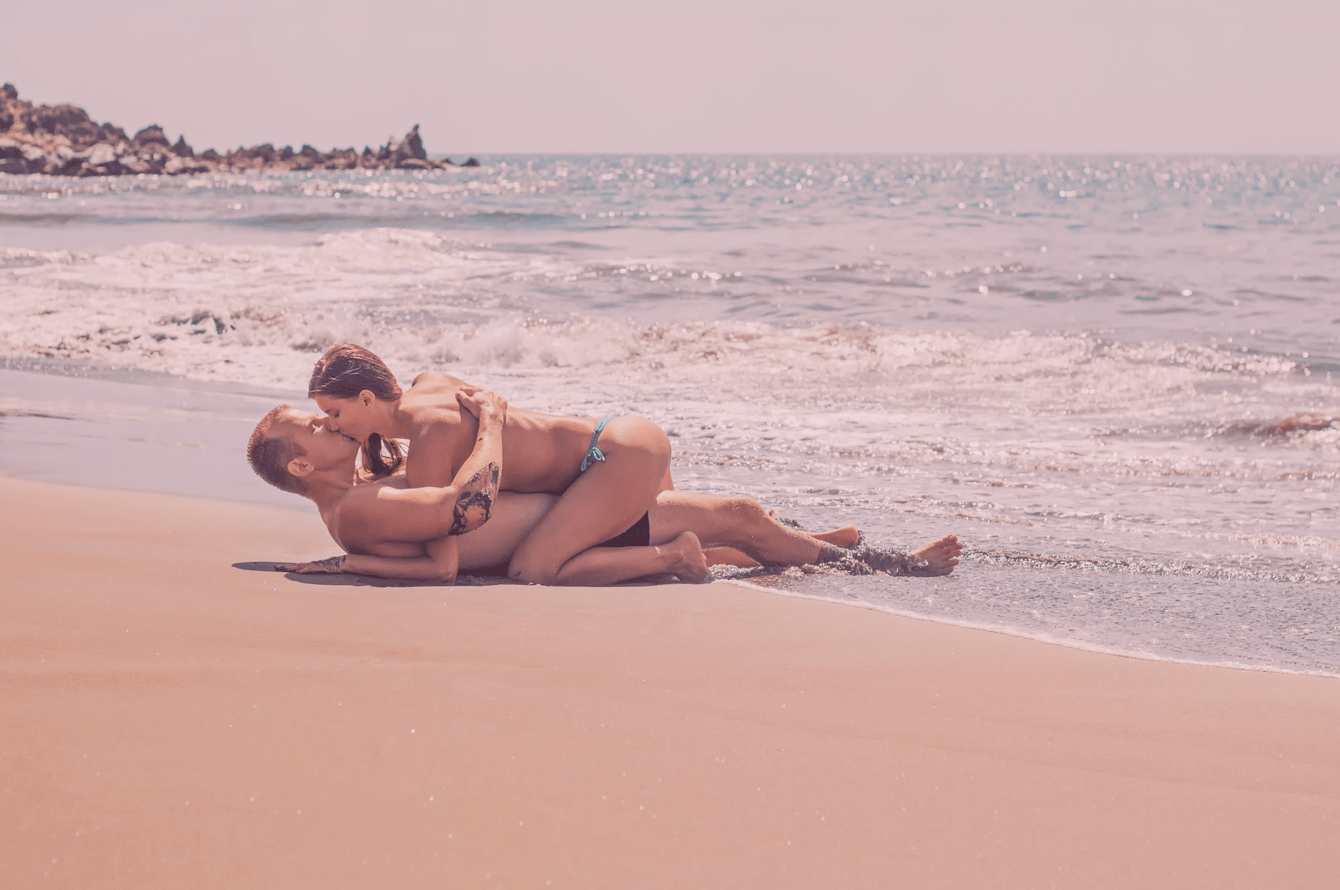 It's freckling season and it's nothing to do with the sun.
So far this year, we've been truly blessed with the amount of sunshine that's been around. In fact, I think we had a whole week of it at the beginning of June. We're slapping on the sunscreen, firing up the barbie and no doubt filling the fridge full of Kopparbergs. However, whilst enjoying the Summer, be sure to be on the watch for freckling.
What is freckling?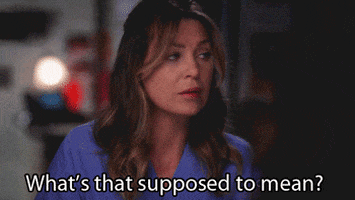 The latest dating term to add to the dictionary, coined by the folks over at AskMen, is essentially the opposite to cuffing season. Freckling refers to the process of casually getting involved with someone over the Summer months but as soon as you start to unpack you're A/W wardrobe, you drop your love interest too.
That's right, when the sun disappears, the freckles disappear too – hence the term. Essentially, it's a Summer fling, a holiday romance if you will.
It's no surprise that freckling's come about though really? These days with online dating and the likes, no one really knows where the stand, a lot of people aren't willing to commit due to FOMO, nothing is black and white and we all feel a teensy-weensy bit disposable. Of course, this doesn't apply to 100% of the population but let's face it, we've all been there, and we've probably all fallen victim to freckling at some point.
How do you know if you're being freckled?
Well, you'll be pleased to know that it's not difficult to spot. You'll begin casually dating someone, enjoying days out in the sun, indulging in nights in in the dark, exchanging copious messages, getting to know this potentially significant other than BAM! September comes, the sun's gone into hibernation until Spring and you're getting the "it's not you, it's me" texts.
As much as people like to find "fillers" for the cold Winter months, the same seems to apply to Summer months when men and women are keen to find people to spend time in the sun with.
My advice?
It's Summer, and the same applies as it does with Winter – eat, drink and be merry. Just make sure you have your wits about you. Lay your cards on the table with any one you might be dating and make sure (as much as you're able) that they reciprocate.
Remember, there's nothing wrong with a holiday romance, as long as everyone's on the same page.