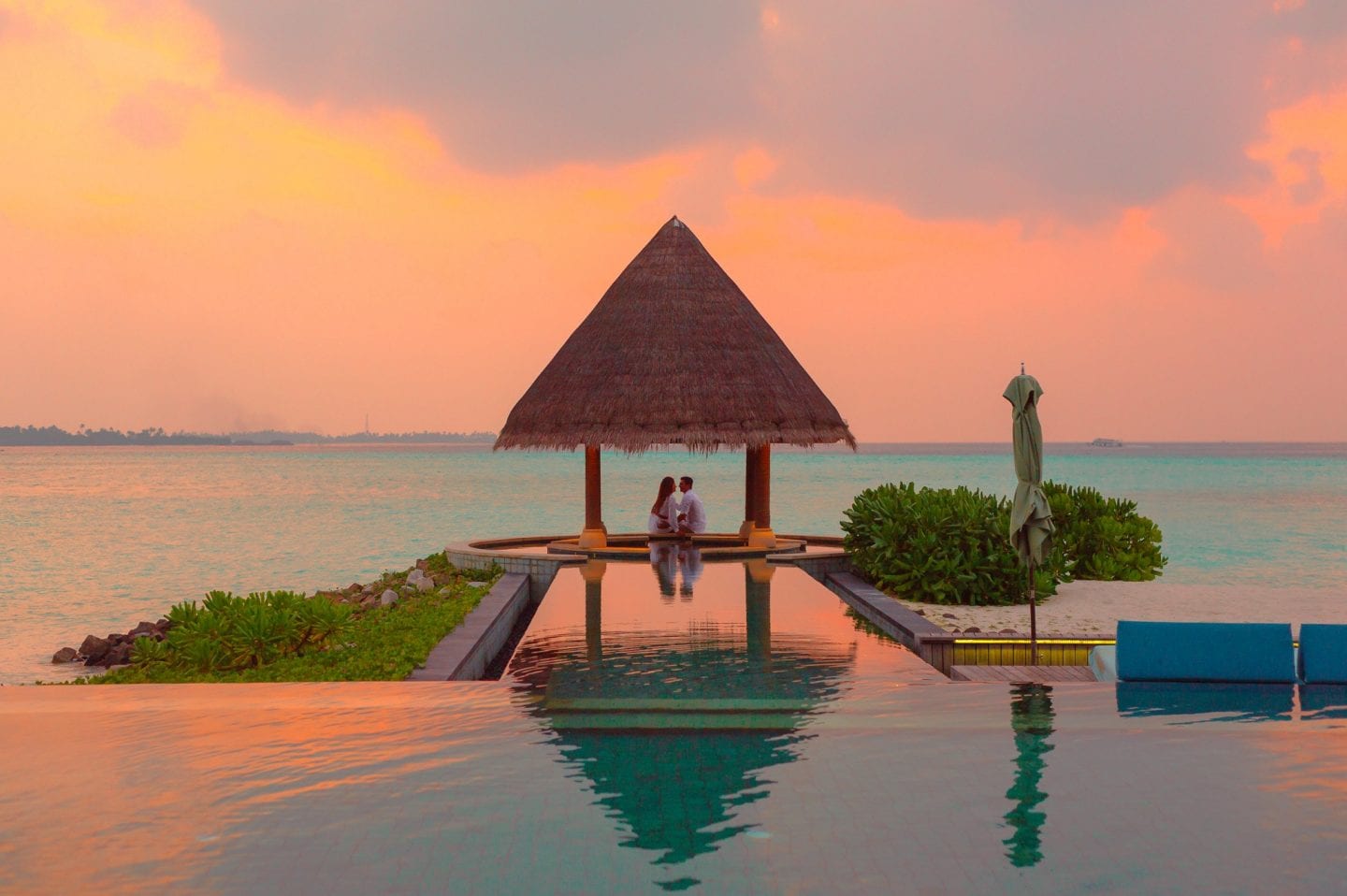 Summer lovin', having a blast…
We're all feeling it, aren't we? The sun comes out and as soon it does, we can feel the love in the air, especially those of us that are eloping this year, or next. That's not me by the way, just thought I'd throw that one out there. With all the wedding planning and colour scheme choosing and dress trying-oning and everything in between, of course follows booking a honeymoon. Some couples opt to be jetsetting by the eve of the wedding itself, whereas others leave a wee gap in between to account for rest, recooperation and let's face it, good packing.
With a best friend of mine betrothed to be married in 2019 and after more than a few conversations about "what would be the most romantic place to go to?", I appropriately put my thinking cap on, flipped my laptop open and began to do some research. Obviously there are a few locations that immediately spring to mind but due to the fact that I'd never really had to give the whole honeymoon thing much thought before, it had never really occurred to me where in fact the ideal place to go would be.
Naturally, after narrowing it down for my friend (and a small little wishful thinking psycho part of myself), we selected the top 5 honeymoon destinations for 2018… and beyond, and I thought it was only fair for me to share them with you because, well, we can all dream eh! 
Bora Bora, French Polynesia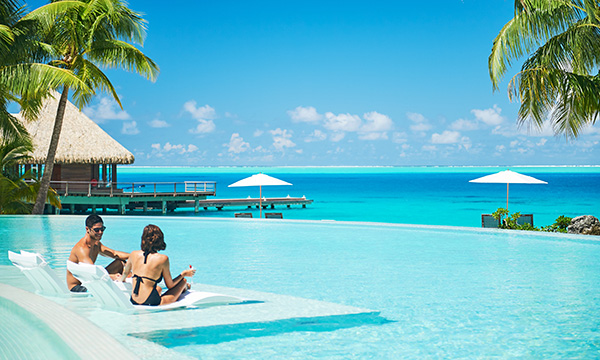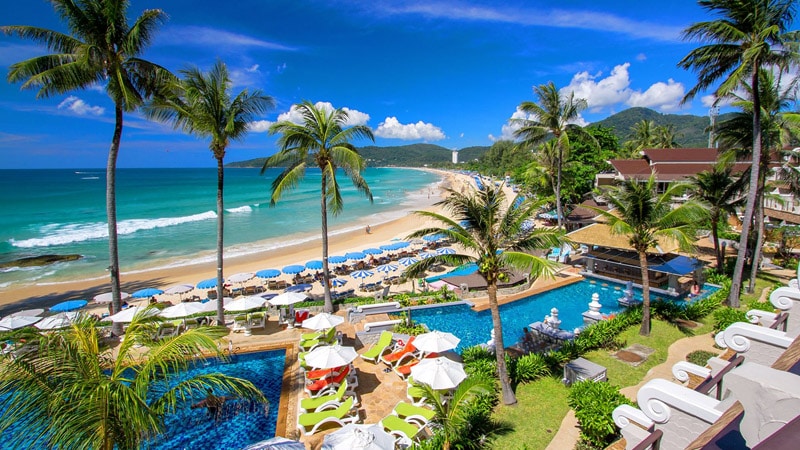 Bali, Indonesia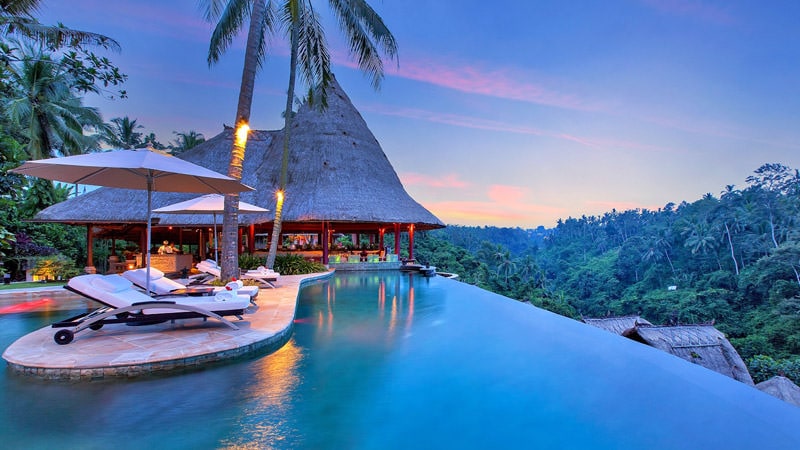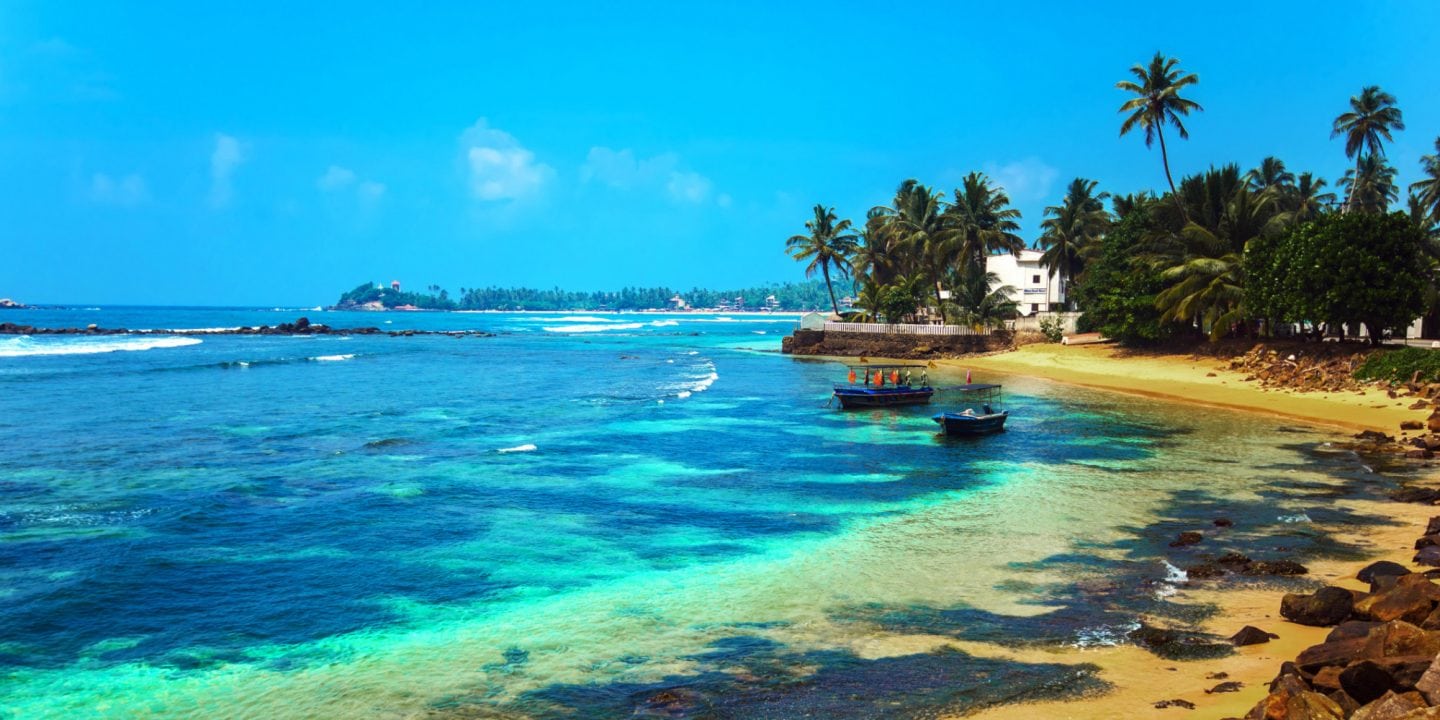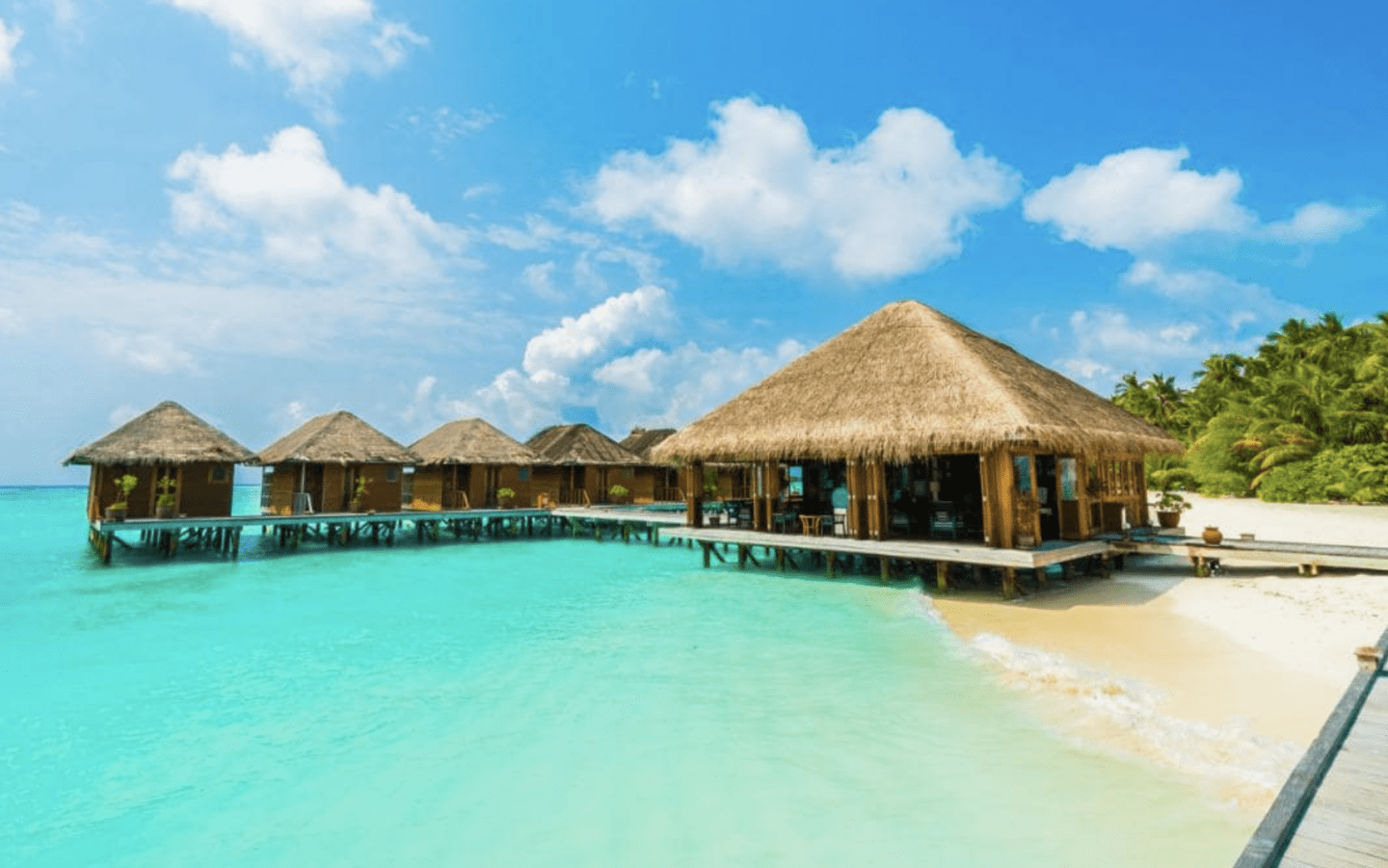 So, why did we choose them?
You've spent months, if not years, planning your big day. There has no doubt been a bit of drama, a few tears, a lot of money spent and a bunch of other stuff going on. With this all being said that when it comes to your honeymoon, you probably want to experience some calm after the storm! Idyllic islands with few people, lots of sun, and stunning scenery – we think – make for the perfect honeymoon. A beautiful location that'll soon become special to you, and one that you can enjoy, just you two. So, there you have it.
Whether it be Bora Bora, Phuket or even if you go for something a little less conventional with a week to Butlins or a few nights in a local hotel, just make sure whatever you choose – you choose for you. Happy Honeymooning!

Psst… if any of you have already been to any of these places, I'd love to hear about it!