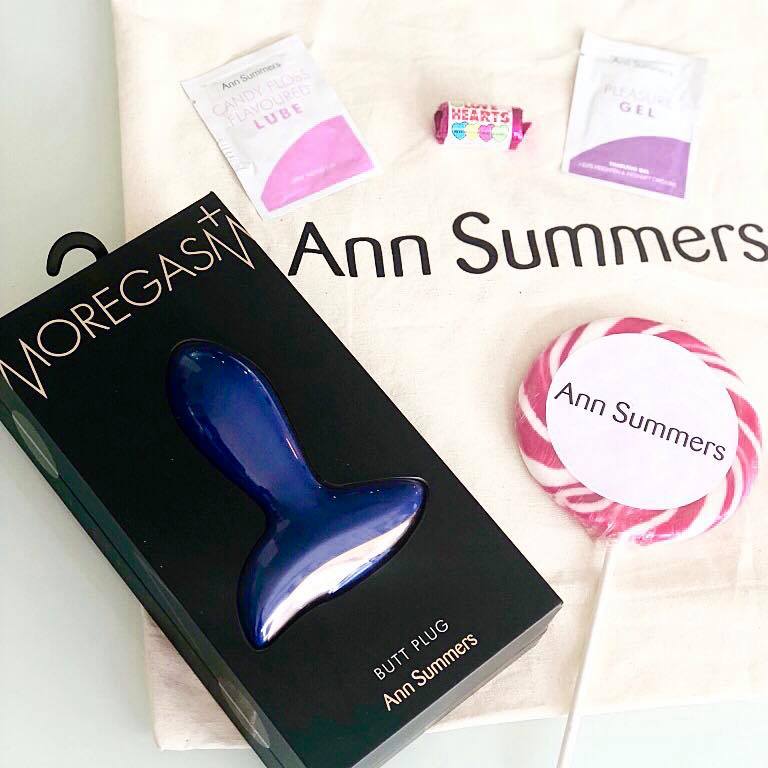 Moregasm Plus?
Your best orgasm is yet to come.
Not so long ago, the fab sexperts at Ann Summers brought us the Moregasm Contour range of sex toys. An unbeatable collection of sex toys specifically designed so that you could customise your climax and ultimately, have your eyes rolling back in your head. From the classic rabbit, right through to the trusty butt plug, Ann Summers covered all the nation's favourites with these bad boys, however they're not stopping there.
The Ann Summers team – much like the rest of us when it comes to sex – were not satisfied. Sure, the Moregasm Contour range was a big hit and I've no doubt that sales went through the roof for more reasons than one. Each toy was USB rechargeable, waterproof and beautifully crafted with super soft silicone – but it wasn't enough. They put their heads together, in a bid to give people more from their toys, so that they could – in turn – get more from their bodies. The result?
Moregasm Plus.
More Power. More Pleasure. 
That's about the long and short of it. The Moregasm range has now been updated and supercharged to give you your best orgasm yet. Exciting right?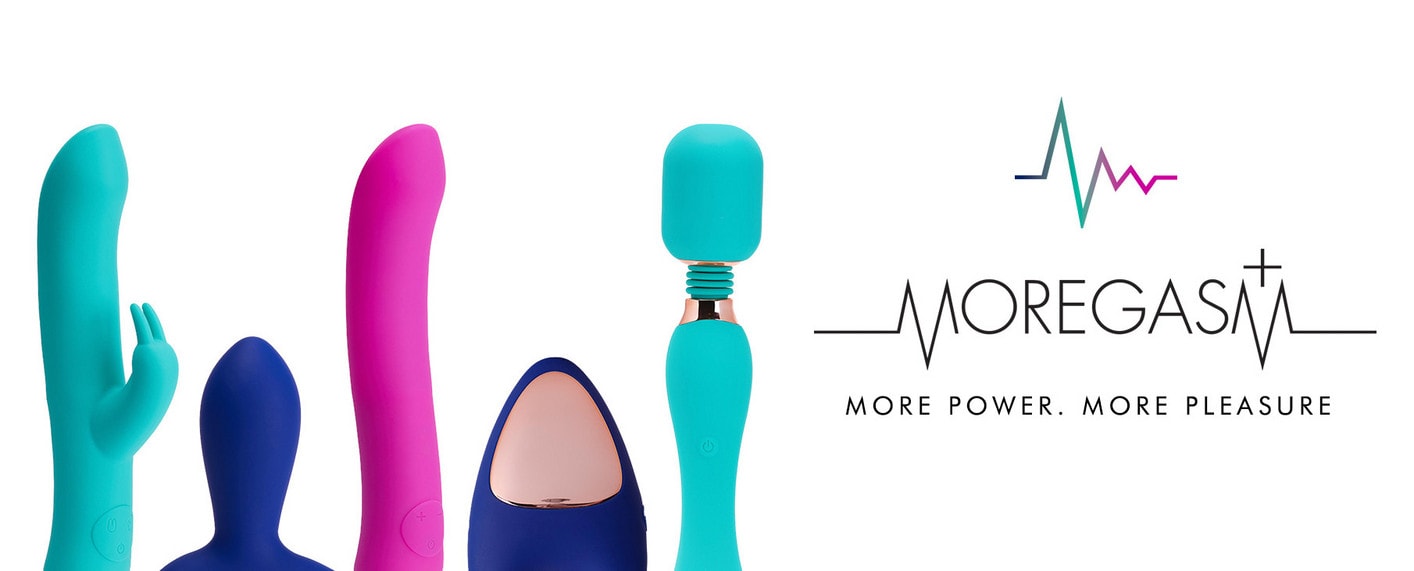 Oh and it gets better. There are MORE toys in this range, as well as power and more pleasure. It's just the gift that keeps on giving. It's no surprise as to why they're best sellers either. The choice, the features, bloody hell even the colours are right on the mark. So, I'm sure you're dying to hear what's on offer and more importantly, which one's the best for you so I'll break down these babies beneath. Keep your peepers open…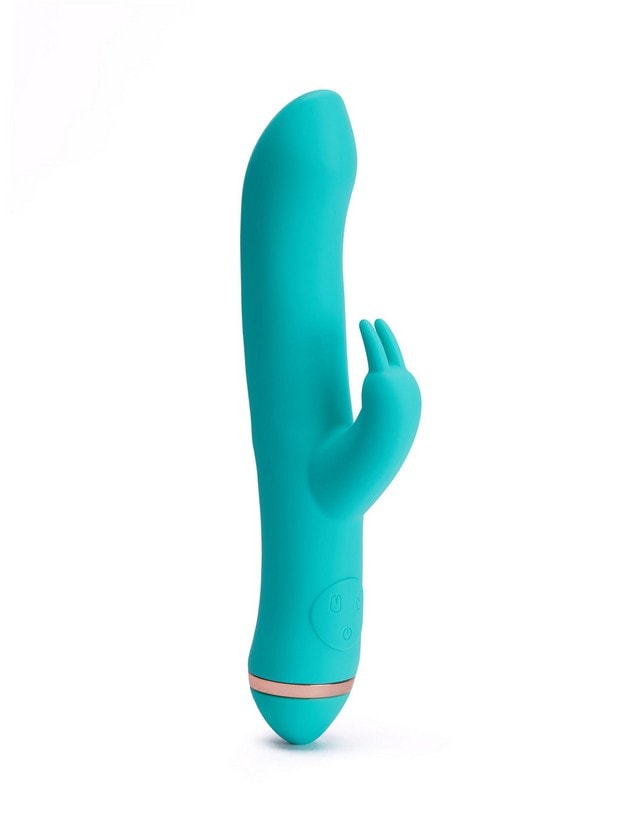 £75.00
The Moregasm+ Rampant Rabbit is a real pleaser. With 10 different speed settings, there really is something for everyone. Ooh er. Oh and it's rechargeable and waterproof as standard, because nobody has time for batteries in the bath. Am I right lads and lassies?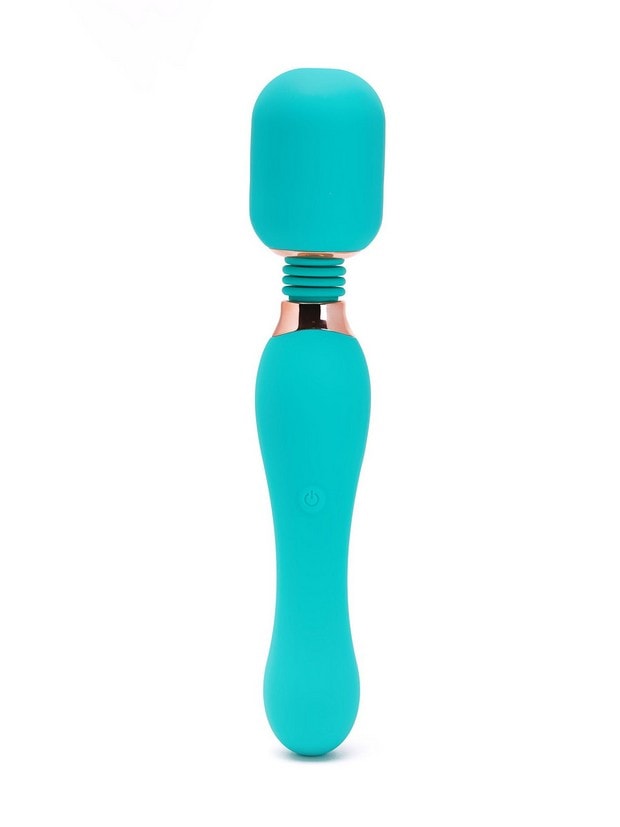 £75.00
How do you achieve more pleasure? Moregasm+ Wand is shaped to hit more nerve endings than ever before. Now that's a guarantee for happy ever after.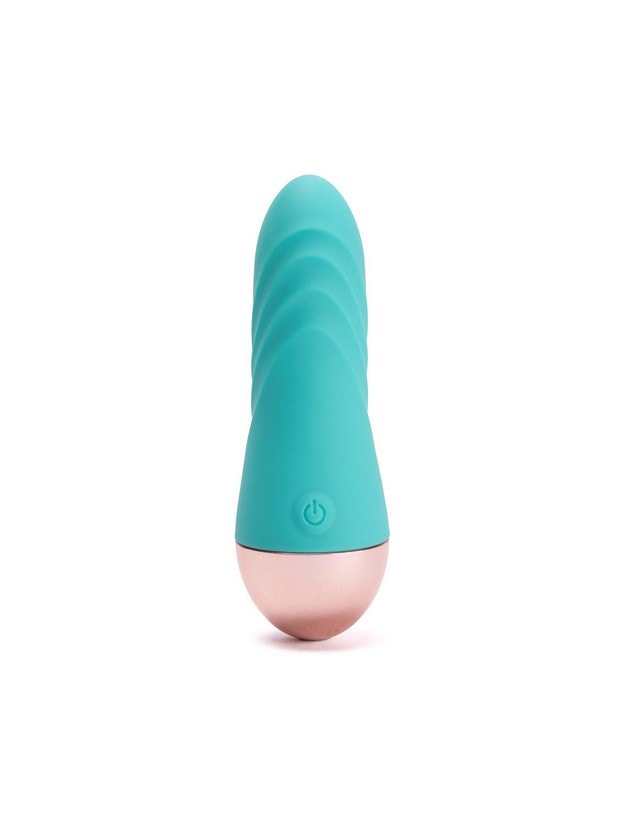 £45.00
This is certainly not your average handbag bullet. The Moregasm+ Bullet has a flexible tip that is ridged for even more satisfying stimulation. It's SO extra, well, "plus".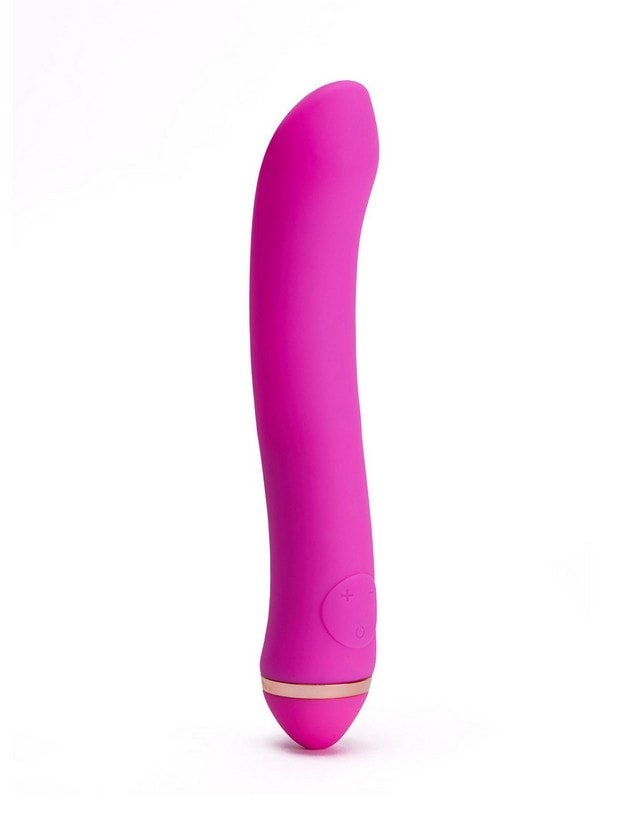 £65.00
This super powerful (not to mention new and improved) G-Spot vibrator boasts an ergonomic design and a smooth, curved tip to ensure maximum satisfaction. Surprised? Nope.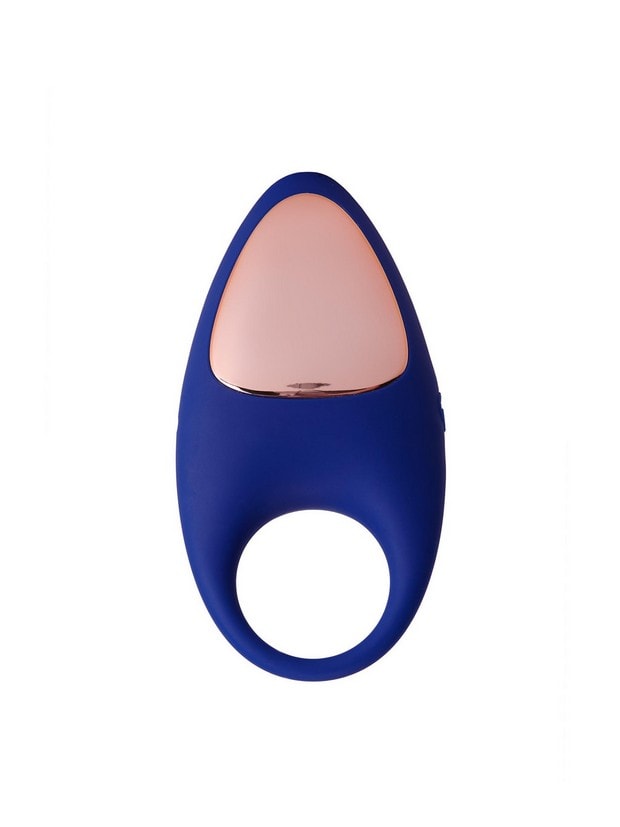 £50.00
Experience dual pleasure together with the Moregasm+ Couples Ring. The intense vibrations enable him to stay harder for longer, and for her? Well, rub yourself the right way and you'll soon find out why it's so good.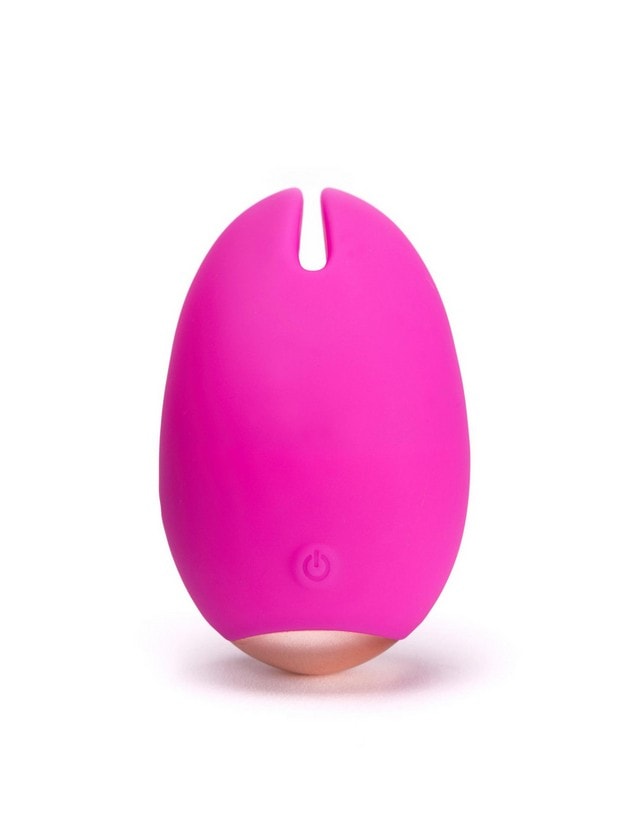 £50.00
The signature rabbit ears fit around your clitoris with a unique contour tip, meaning that – well – need I say more? They're not only perfect for solo self gratification, they're great for couples too.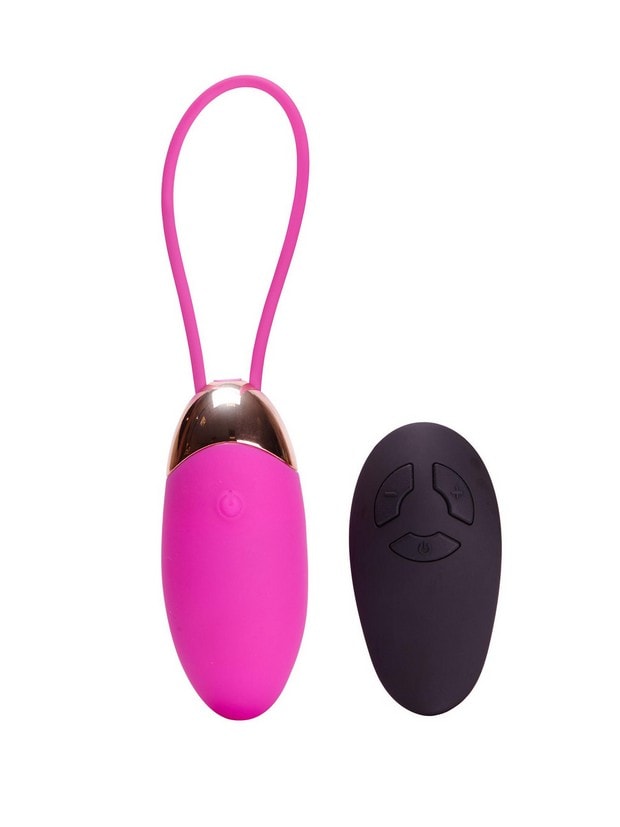 £50.00
. Adjust the intensity whilst playing solo or together, this cheeky little remote controlled number allows you to experience pleasure like never before.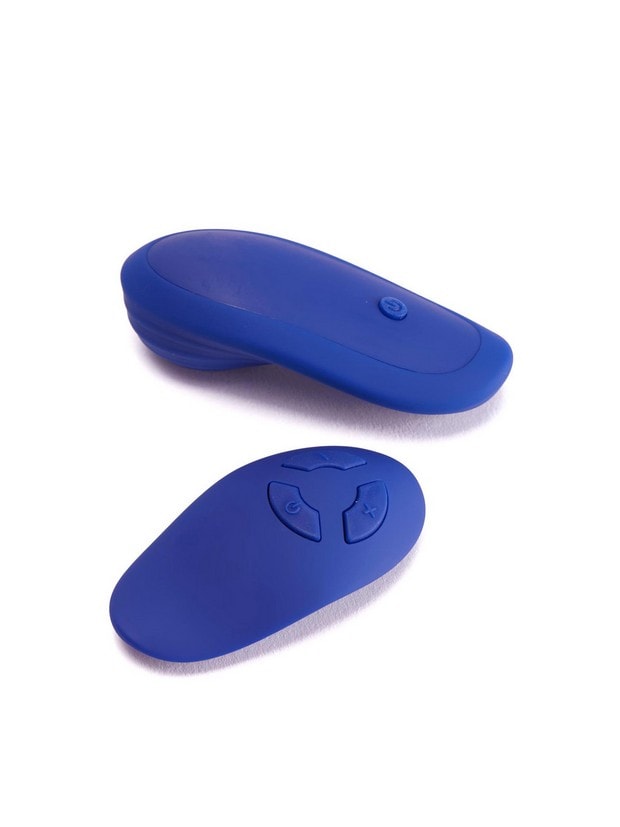 £80.00
Panty vibe say what? Yep, it's a newbie to the Moregasm+ range and a goodie at that. In short, it's a discreet, remote-controlled vibrator shaped perfectly to fit in your underwear. Question is, who's in control?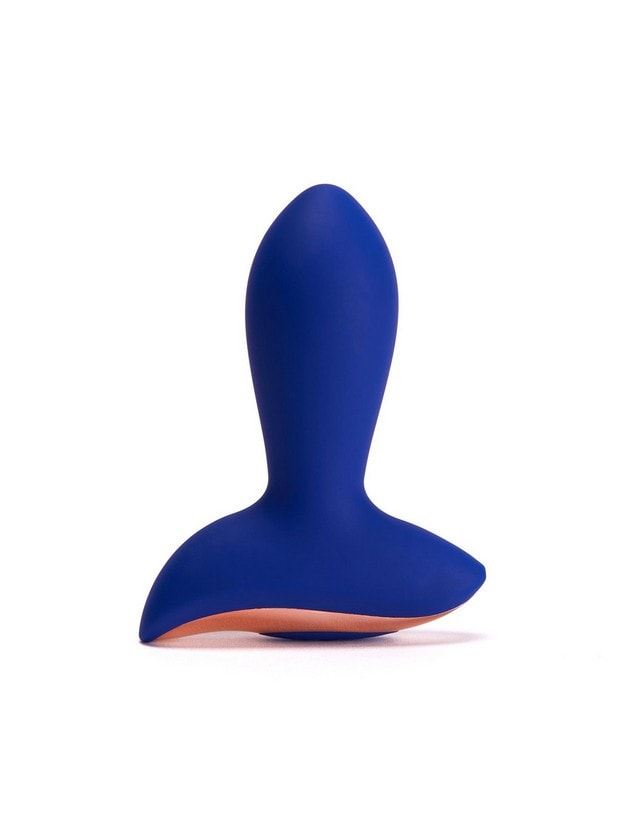 £50.00
The Moregasm+ Butt Plug has a comforting, silicone tip for soft insertion and ultimate pleasure, not to mention powerful vibrations that will stimulate your ENTIRE body. Enough said?
Now that I've got all that out of the way and left you (hopefully) feeling impulsed and perhaps a little hot under the colour, I should probably leave you to your internet shopping and what not. Because you're going to, let's face it. Who wouldn't? Remember, your best orgasm is yet to…cum.