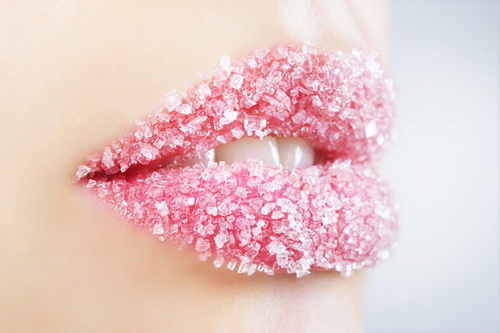 Meet Sugar Baby – Brooke.
Brooke, who is based in Auckland, New Zealand, is a lucrative Sugar Baby. She meets many of her Sugar Daddies while working as a dancer, however people like Brooke will generally start their venture by registering themselves as an available Sugar Baby on a Sugar Baby Website and the rest, from there, is pretty much history.
The 26-year-old has been gifted with things including but not limited to a MacBook Pro, a French Bulldog, international flights – the list is pretty endless – and she's had at least £30,000 spent on her. That's A LOT.
Despite the associated stereotypes, Brooke actually says that there are huge misconceptions around being a Sugar Baby, and sugar dating in general.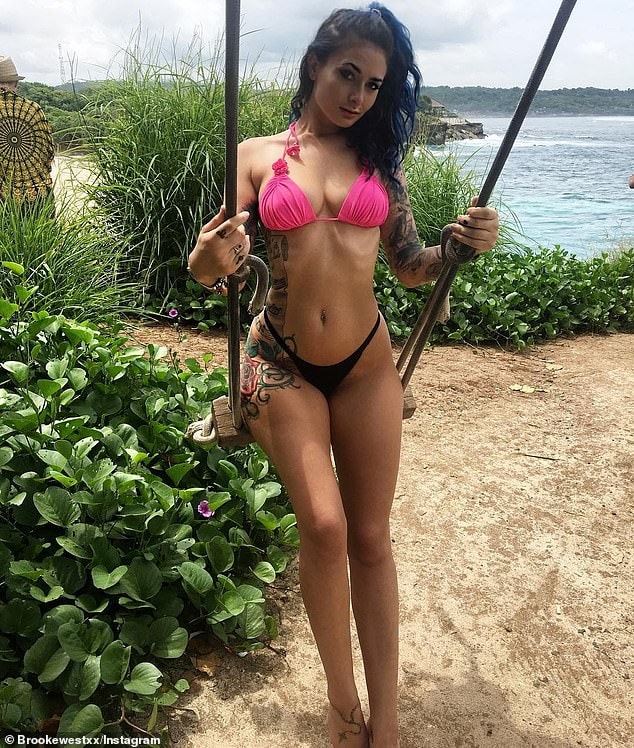 So what is a Sugar Baby? 
The younger recipient (usually female or a bottom) of interest from a sugar daddy or sugar mama, especially financial and romantic in an intergenerational relationship.
A lot of people seem to think that being a Sugar Baby is the same as being a prostitute, however this certainly isn't the case. Brooke doesn't classify her work as 'prostitution' and strongly argues there is a clear difference between them. She says that: "These relationships don't involve sexual services, it's about companionship, which surprises a lot of outsiders" 
What are Sugar Daddies like?
You know yourself that when you hear the term Sugar Daddy, you automatically picture some Hugh Hefner type surrounded by buxom blondes in a mansion far, far away, and this just isn't the case. Sugar Daddies aren't uncommon, they're everywhere!
Brooke told the NZ Herald that 'There's a huge misconception that Sugar Daddies are decrepit 80-year-olds with an oxygen tank or skin condition in tow, it's just not true, majority are in their 40s and genuinely wanted to help me achieve or obtain certain things, which felt pretty good'.
What's the big deal about sugar dating? 
I'll be honest, in this day and age, there isn't a big deal. It's become fairly normalised. In fact, The New Romantic, a film that features Riverdale actress Camila Mendes as a self-assured sugar baby, is unlike anything else in theaters. She says that the film itself offers a refreshing take on the sugar baby lifestyle, and maybe it's high time this happened. At the end of the day, who are we to judge?
As Brooke herself so eloquently puts it: "If both parties are informed, consenting and equipped to manage their agreement – then maybe the question shouldn't be "why do I?" but instead "why aren't you?"'
She might just have a point there. Sugar Dating is all about mutual agreements and making arrangements. As long as both parties are content with said arrangements and agreements, there should be nothing to make a fuss about.
Whether you're a Sugar Baby, a Sadomasochist or simply you, it's all good. Let's face it, if we were all the same, the world would be a very boring place.