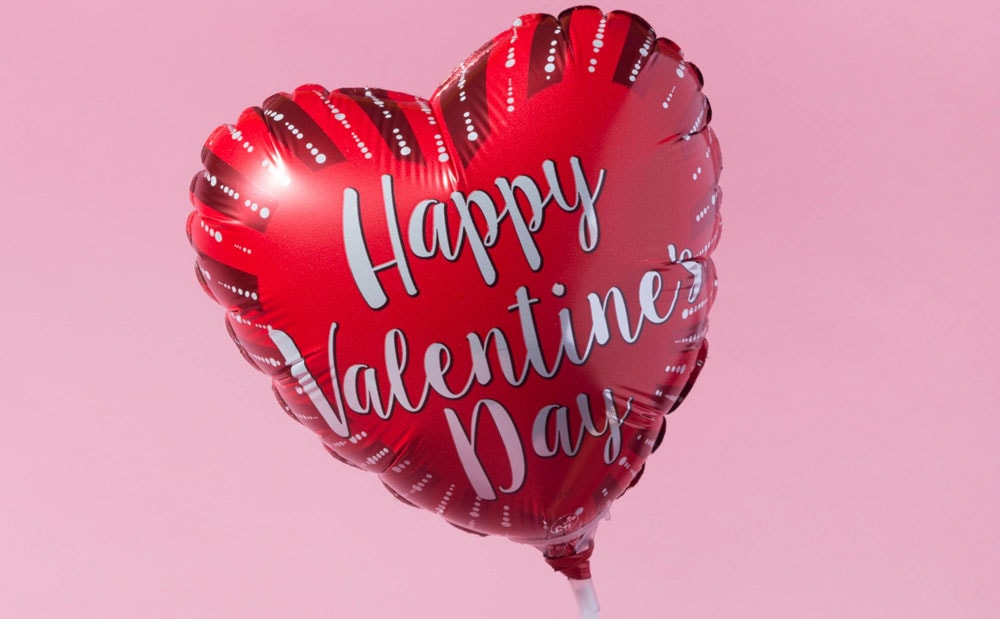 Valentine's Day is fast approaching.
This much is clear. Why? Because the high street is littered with love hearts and retailers have filled their stores with cuddly toys, cupid and crazy amounts of chocolate. We know it's coming. For those who don't know, it's a week today. Thursday 14th February, to be exact. I like Valentine's Day… to an extent. It's obvious a nice excuse to show people that you love them, your partner in most cases grated. However, a lot of people can get very carried away during this 'Hallmark season' and unfortunately, a lot of us begin to feel unnecessary pressure to outperform previous gifts from previous days of celebration – sometimes skinting ourselves during the process and slowly forgetting the real reason behind it all anyway.
This year, this is what I propose. Give yourself a £10 budget. No more, no less.
A gift is always a nice way to show someone you care, but getting yourself into debt, stress and worry as a result simply isn't worth it. A tenner on something thoughtful is a plenty. What you must do is celebrate Valentine's Day with PRICELESS gifts, such as time. Do something together, spend some time appreciating someone you love. Right, now I'll get off my soapbox.
I know what you're thinking, what on EARTH can I get for a tenner? 
Well, fret ye not for I am here to save the day with some suggestions. Poundland, YES – Poundland, have a fab Valentine's Day range this year. Budget gifts, affordable presents, bargain buys essentially. All of which come in well under a tenner and there's something for everyone. Humorous ideas for the couples who love the banter, heartfelt ideas for the romantic couples, playful ideas for the sexually active couples (which you all are of course you cheeky monkeys), you name it – they've got it.
Here are a few helpful hints to get you started…Decision Dice
Never mind trying to plan date night, have a bit of fun and leave it to chance. Although may I suggest that you don't regard the 'bed' side of the dice as permission to nap. There are plenty more exciting things you can be up to between the sheets besides sleeping.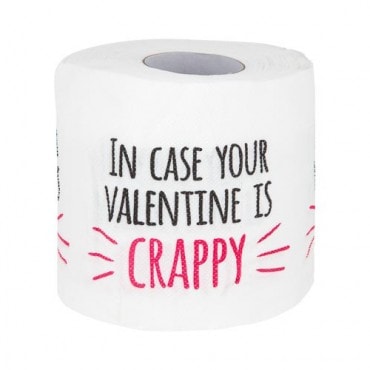 If you've got a good sense of humour, which – if you're reading my blog – you must have, then a novelty gift always goes down well. Loo roll may not be the first choice for most but it might get a laugh out of your S/O, or secret admiree so to speak.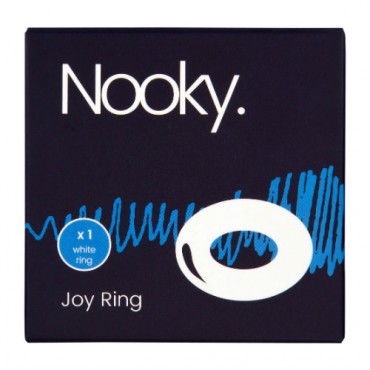 If Valentine's Day isn't the perfect excuse to be a little more creative in the bedroom then I don't know what is. Of course, you can refer to the Kama Sutra for inspo but these Nooky Joy Rings are also a wonderful way to play.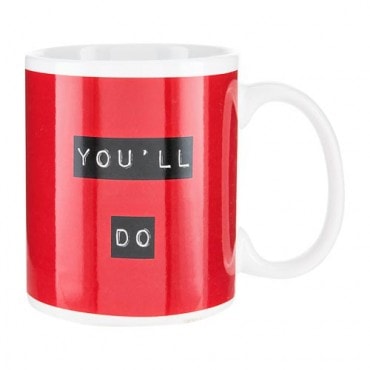 Eloquent, ironic, and practical. A novelty mug is a timeless gift, if I do say so myself. There are a bunch others available too, but this one was my personal favourite. Valentine's on-brand colour scheme and simple and straight to the point. Bloody funny too.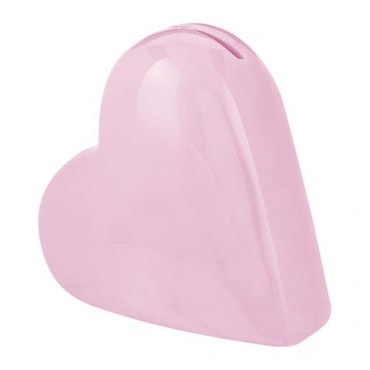 Keep the date nights coming! Valentine's Day happens once a year, but date night should be ONCE A WEEK. Put away your spare changes and a few notes in between to dip into your date night fund for a real treat for you and your partner.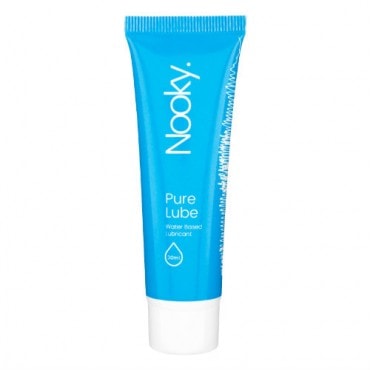 A dry sense of humour can be wonderful. Dry genitals? Not so much. Slip and slide your way into a night of Valentine's passion with Nooky's Pure Lube and do not make the same mistake I did by choosing Durex Tingle instead. IT DOES NOT TINGLE.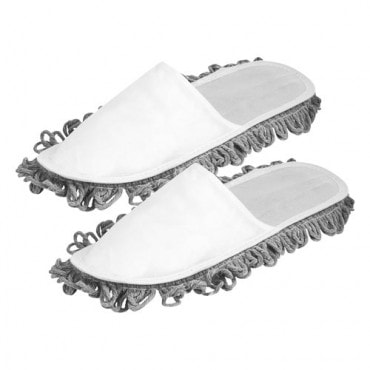 A thoughtful gift for him? Perhaps, but for you, it's the comforting assurance that your cohabiting partner will potter about the house making a mess of the surfaces BUT by cleaning the floors in the process. A present for him, but secretly, a gift for you. Just be sure to squirt him with a bit of Zoflora before he starts trotting about the kitchen.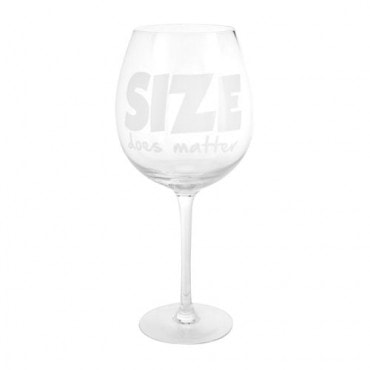 Contrary to popular belief, size does matter… where wine is concerned at least. If he's parping on about this and that and you need to switch off, perhaps plant the seed for this gigantic wine glass to drink your qualms away.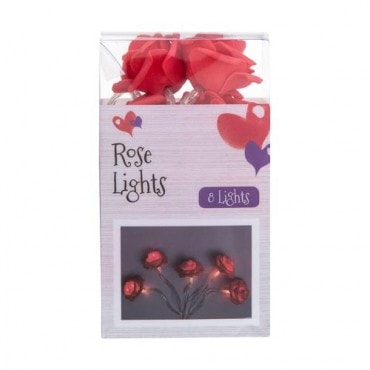 It's always nice to create a bit of atmos on Valentine's Day and the masses usually opt for a few sprinkled rose petals on the bed, however I think these rose fairy lights are bloody gorgeous.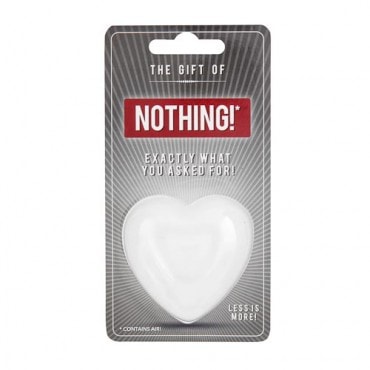 Be careful what you wish for.
So there you have it. Hopefully you've spotted something that'll go straight in your basket, but if not, I hope my message was at least clear. Don't get yourself in a tiz about shedding your overdraft over a Valentine's Day gift. Every season has meaning and it's important not to let materialism get in the way.
Make it mean something. 

Follow Poundland for gift ideas on Instagram @Poundland