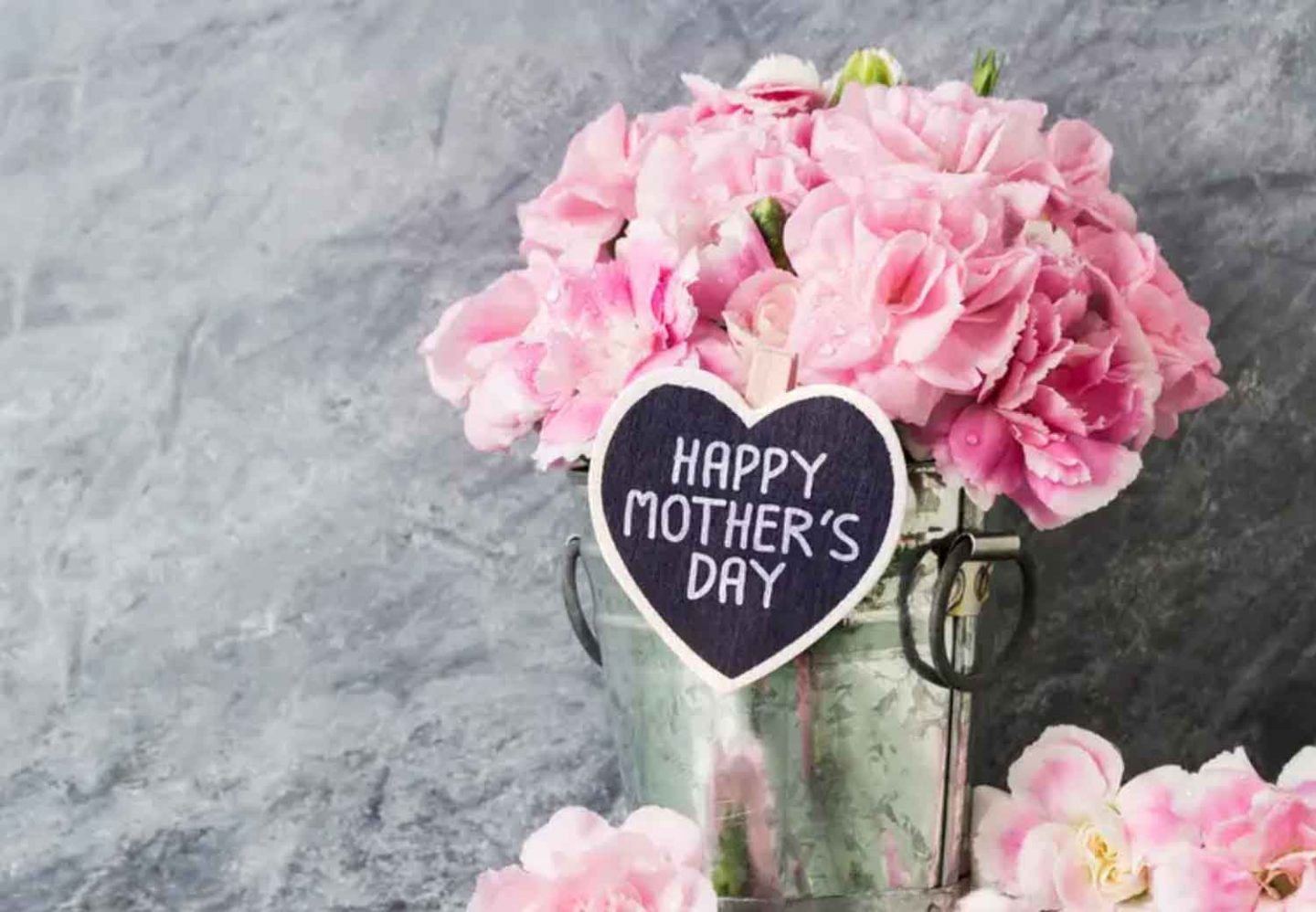 One of the best relationships you can have is with your Mum.
We know this to be true. Granted, we tend to argue with our Mums, roll our eyes, not listen to their words of wisdom, but we also appreciate the hell out of everything our Mammys do for us because, well, they do it because they love us. Mother's Day obviously has a sincere message behind it – to show your Mum that you're grateful for everything they do. We can obviously do this all day round but it's nice to have a day to give her some goodies as a thank you for all the BS she's undoubtedly put up with from you over the years.
With this upcoming Hallmark day, I thought I'd share a few of my favourite Mother's Day Cards from my FAVOURITE gift brand – Love Layla. Why are they my favourite? Well, they're funny. That's the long and short of it. If you're content with giving your Mum a 'happy mother's day' card with a bunch of flowers, this is thoughtful and absolutely fine. However, if you want to give her a card that'll have her smacking you over the back of the head with the envelope but laughing simultaneously, you need to nab yourself one of these bad boys.
Warning – not for the feint hearted or easily offended!
To begin with, we'll cut to the chase and go straight into the fact that your birth ruined your Mum's foof…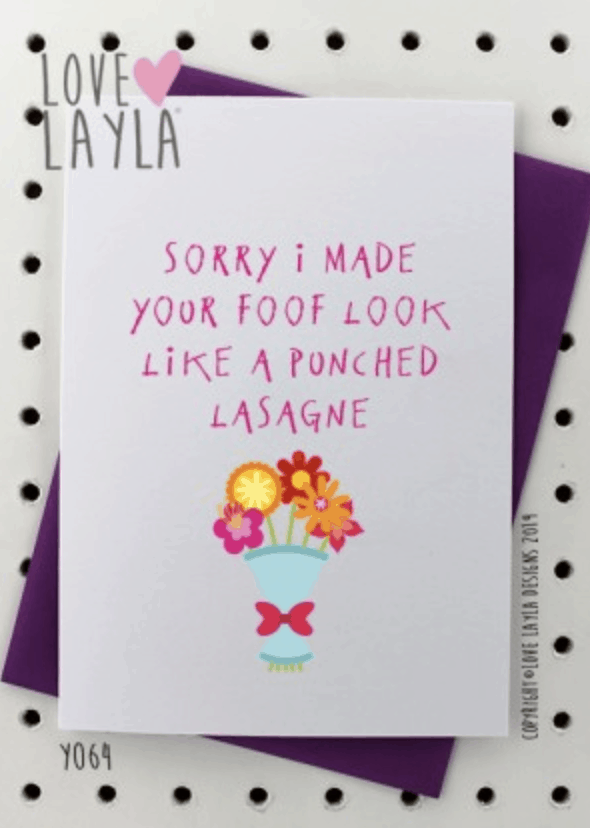 Continue your life long sibling rivalry with this delightful little gift bag…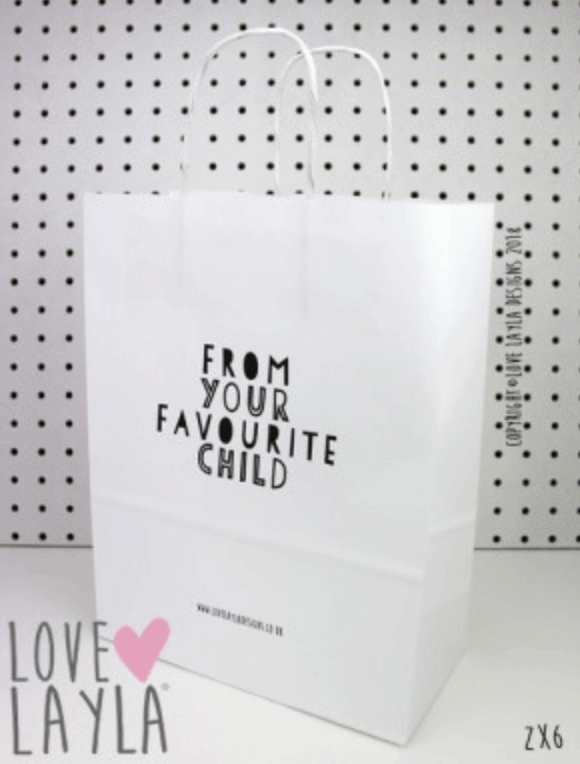 Perhaps even passive-aggressively suggest that your Mum needs to stop with the sugar…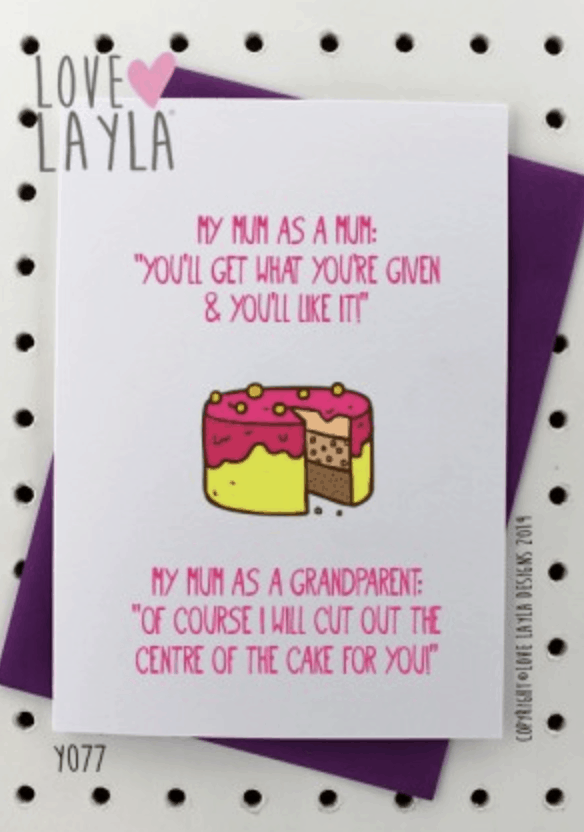 In a roundabout way, be positive and suggest that yes, in fact, every cloud does have a silver lining… 
If you can't think of other humorous anecdotes, stick to the fact that you ruined her fanny…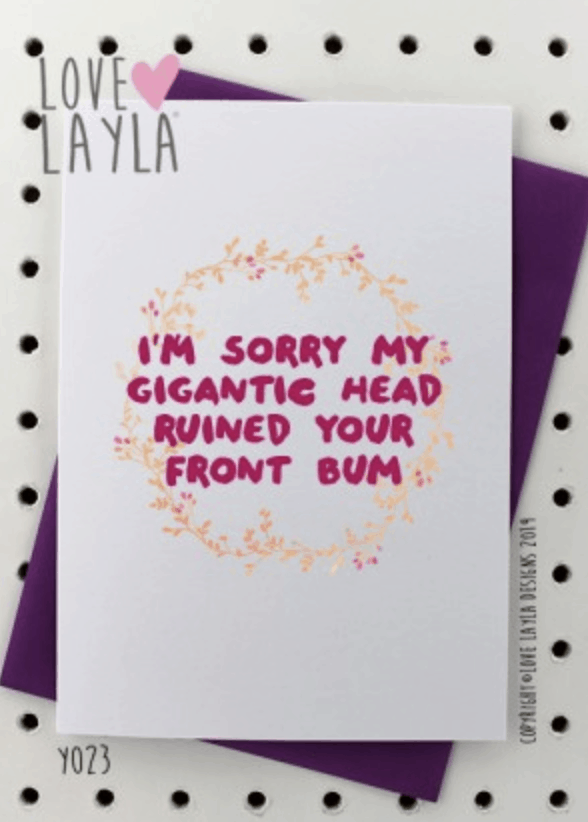 Even just focus on swearing to emphasis how much you f*cking love her…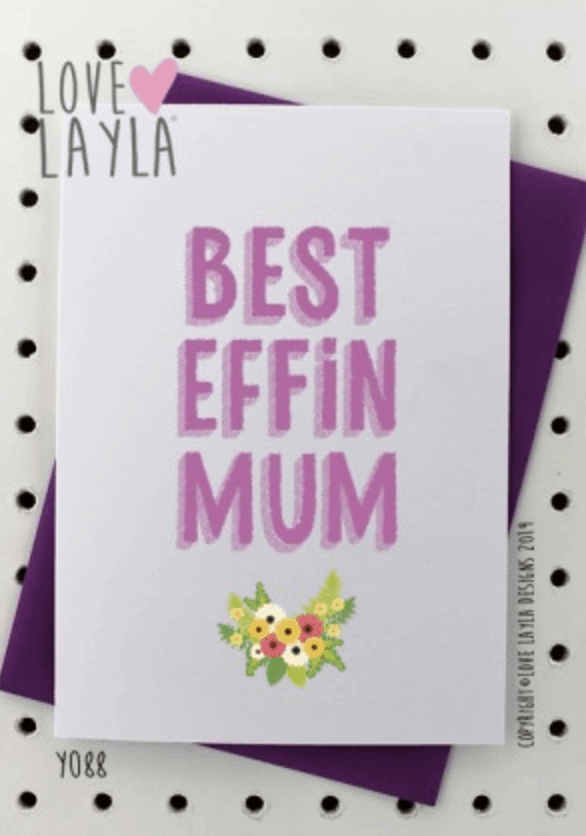 Not a bad selection eh? They're Fab!
They're pretty cutting edge, let's face it, and if you're Mum doesn't take kindly to profanities and other such hilarity, perhaps best to sift through the website for something a little less 'foof lasagne' and a little more 'if mums were flowers i'd pick you'.