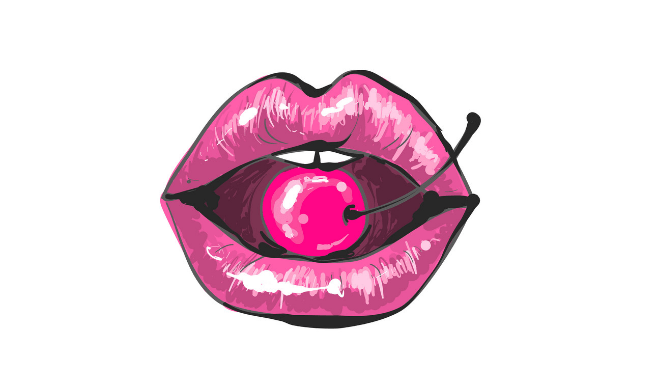 Summer is well underway and it's time to give some of that precious time back to yourself and celebrate National Orgasm Day!

   
Yep, I know, A WEDNESDAY!  What better way to enjoy 'hump' day than a mid-week orgasm or ten!  Orgasms are vital, not just for our sexual well being, but our mental well being.
The fact is, orgasms are good for the body and the soul. They make us feel good. In a year dedicated to the buzz word 'self-care', we can't think of anything better than celebrating the ultimate act of pleasure, the fantastic, multi-talented orgasm!
Julia Margo Co-Founder of sex tech company Hot Octopuss says:
"

When we orgasm our bodies release chemicals, including the so called 'love hormone' oxytocin; levels of oxytocin increase during hugging, breastfeeding and orgasm and it's benefits can reduce depression and anxiety."  
According to Medical News Today Sexual activity has been found to stimulate the release of oxytocin, and it appears to have a role in erection and orgasm.
Kerri Middleton sex toy designer at Bathmate advises:
"Sexual play – solo or with a partner can enhance orgasms and increase confidence leading to more pleasure in the bedroom.  We even created a toy just for this purpose: the water proof Vibe Bullet with a combination of hydro and vibration that has been shown to do the following: increase those happy hormones – Serotonin and Dopamine, lifting the mood and positivity, boost circulation, relieve pain and improve sleep by releasing vital chemicals in the body and most importantly relax and work with the body to achieve a more powerful orgasm".
Here are top 3 orgasm boosting toys for the big day, great for beginners or the sex toy pros.
DiGiT – Effortless way to orgasm… A versatile finger vibrator that will enhance the way you masturbate and take sex and foreplay to new levels. With its large rumbly motor and five power settings, DiGiT will turn your fingers into superheroes.
Bathmate Vibe Bullet
 – VIBE Bullet is a USB-charged, ultra-powerful vibrator that's for bed, bath and beyond and small enough to slip in your handbag! Including 10 different vibration patterns. Great for beginners.
System JO VOLT 12v Female Arousing Serum – A clitoral stimulating gel for women starts to work in 3-5 minutes and amplifies every stroke or buzz of the vibrator, making it perfect for those that need powerful sensations in order to reach climax. Just apply a drop of gel to the clitoris and experience a satisfying tingling sensation that helps improve arousal!